Discussion Starter
•
#1
•
Hi everyone! Got the idea for this thread from the hilarious post about Luxie's long flowing armpit hair!
I'm sure we all have pics from when our pups have passed through those awkward phases where they grow all out of proportion and generally look really funny so please add your puppy's ugly pics.
My Chloe is absolutely beautiful now days (in my eyes anyway) but she has gone through some pretty funny looks over the past few months:
The day I picked her up at 8 weeks when her eyes were still struggling to focus - quite funny looking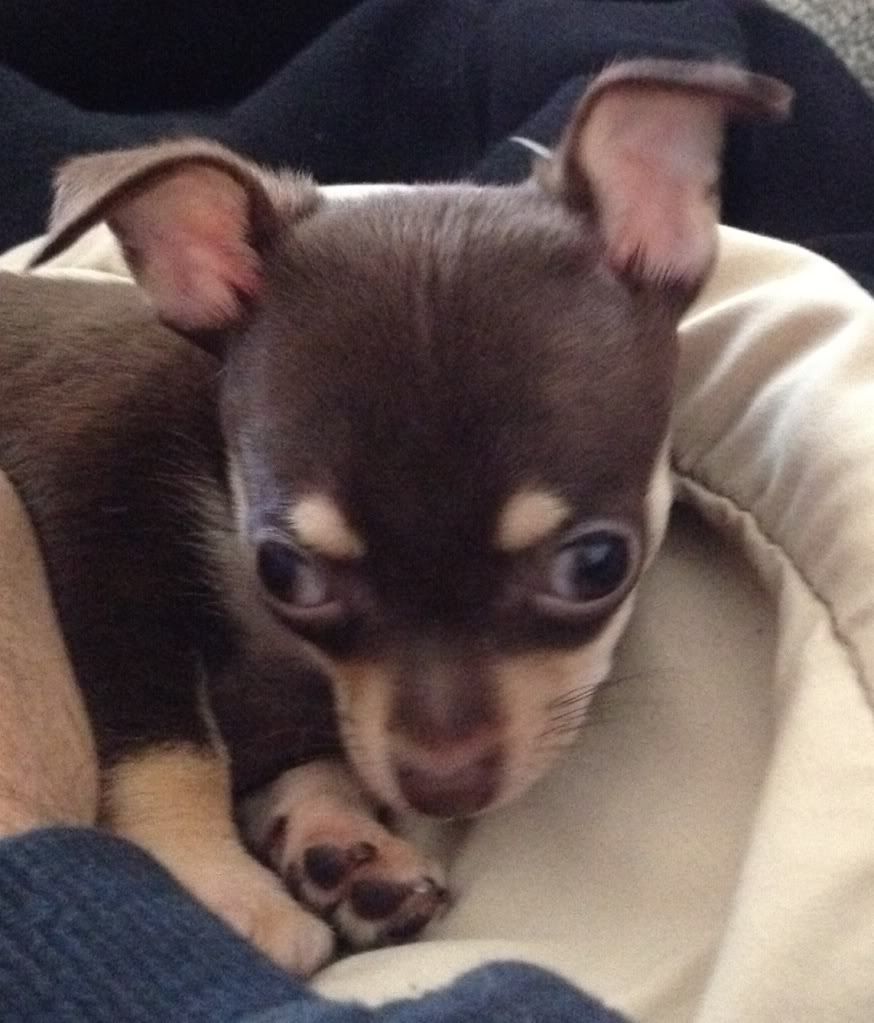 This is about 6 weeks ago when her head was alredy the size it is now but her body was still teeny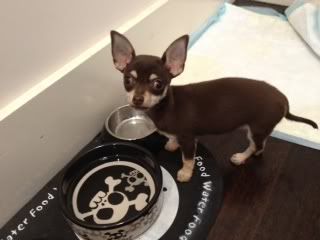 I don't have any ugly ones of Axle, he managed to grow pretty much in proportion.
Please post your ugly pics - I especially want to see Luxie's armpit hairs!