Discussion Starter
•
#1
•
Things have been so crazy busy here lately. I just got back from 4 days in Montana without the dogs- it was AMAZING. If the dogs were not back here I may have never left- but anyway I had some random pictures to share and just generally wanted to say hi everybody.
Here is Nova wondering why I am taking pictures and not scratching her tummy-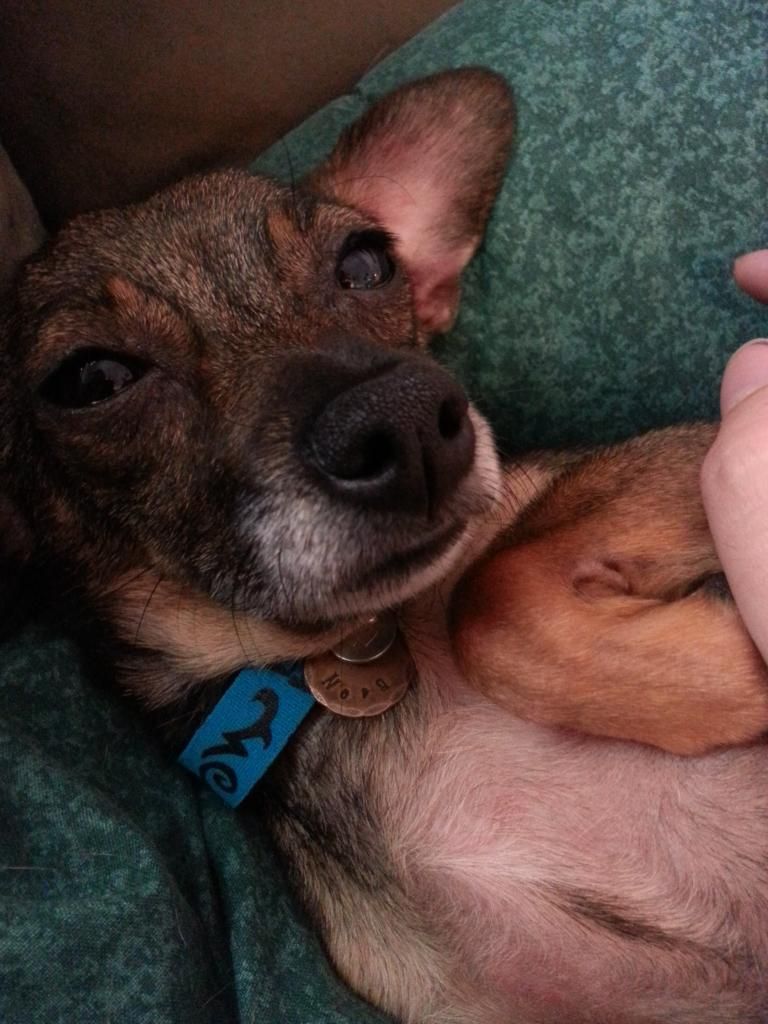 I took a picture of our eating set up and was going to blog about it but figured I should probably clean off the top of Kerri's crate first then take another one. It is kinda hilarious that she eats under a heap of stuff that should be in storage though. Her crate is the little one under the pile of stuff! Nova's in the pen and Copley's got the other crate.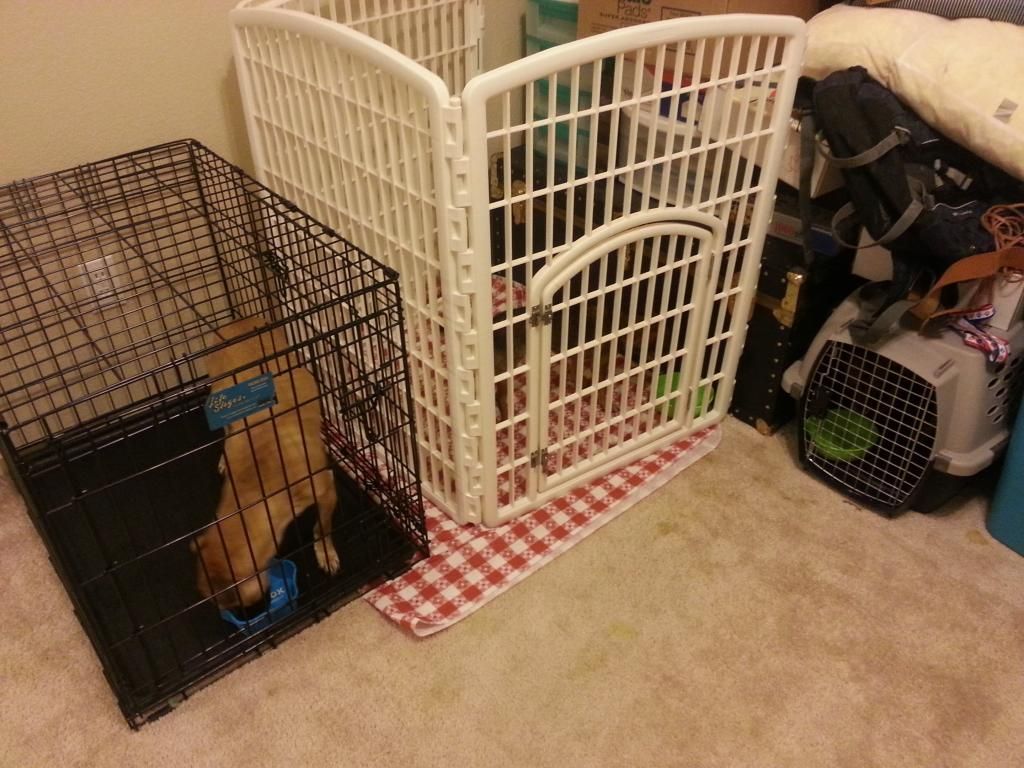 This picture is from when we were packing for our trip (it was a camping vacation so there is stuff all over the floor). Kerri kept bringing us toys trying to get us to play. By this time there are like 6 toys and 3 socks, she must be thinking "Oh my you guys are picky! I'll have to try another one and maybe you will play"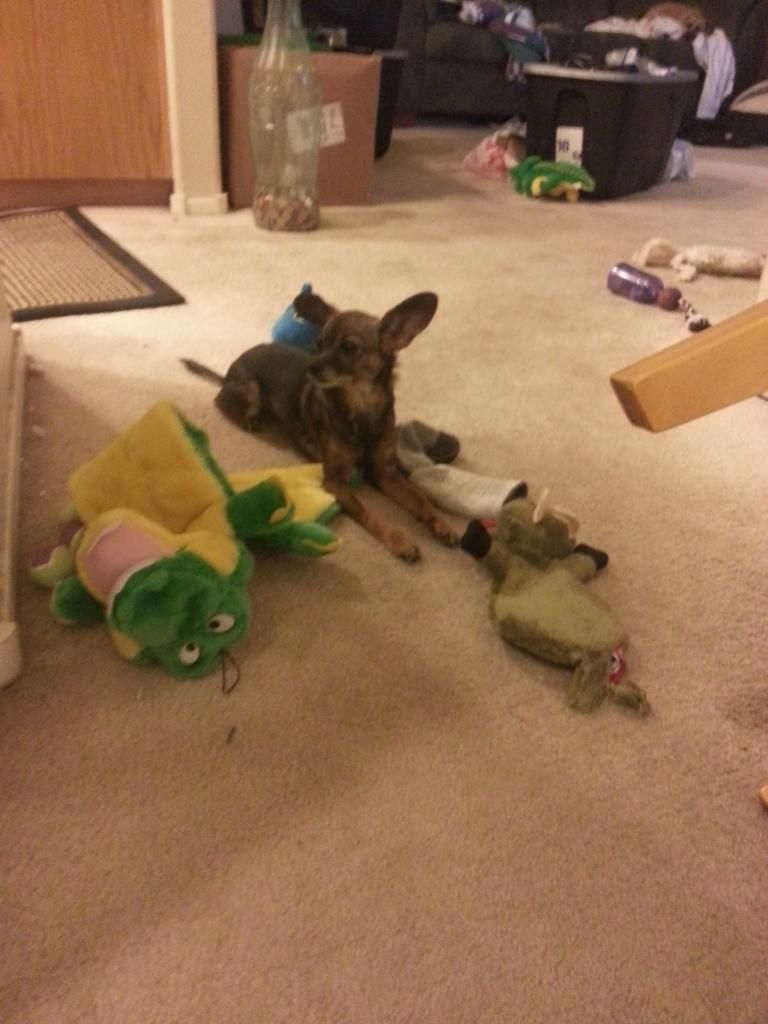 Oh- and chihuahua selfie that didn't quite work out as I planned-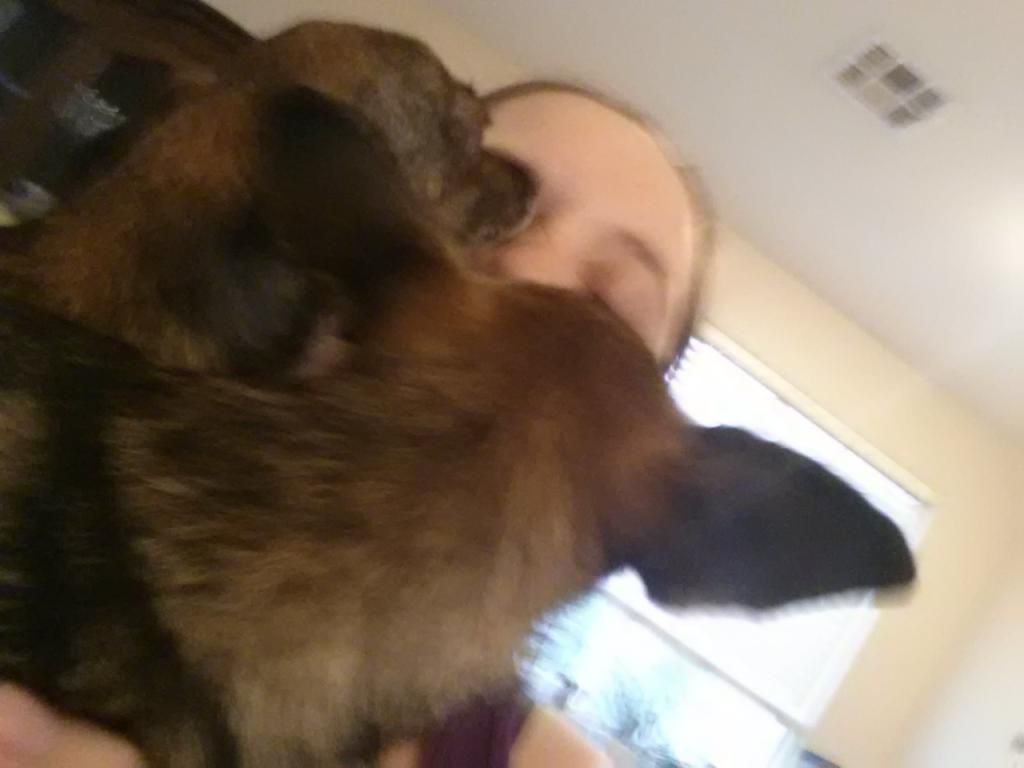 Finally my one vacation photo. I love the rockies, we really need to see about moving there one of these days.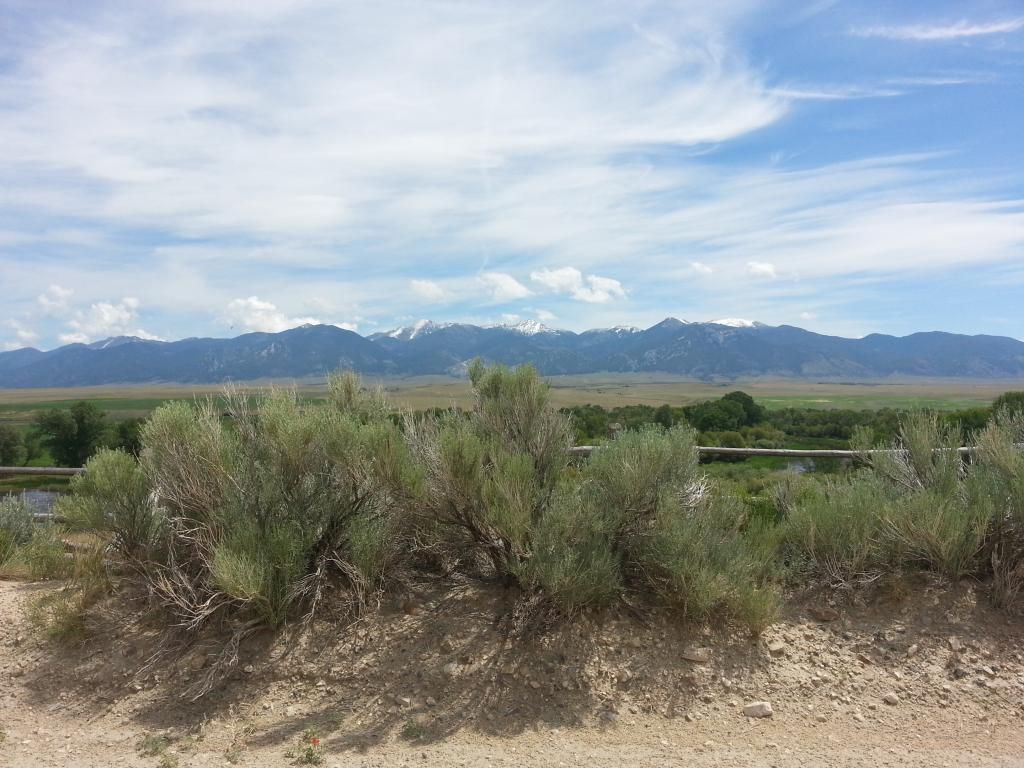 That's my random musings for the evening! What you all been up to?