Discussion Starter
•
#1
•
:hello1: Here are a few shots of randomness :hello1:
I is nice and cozy on mama's bed!
We wub sweeping and keeping eash-utter warm!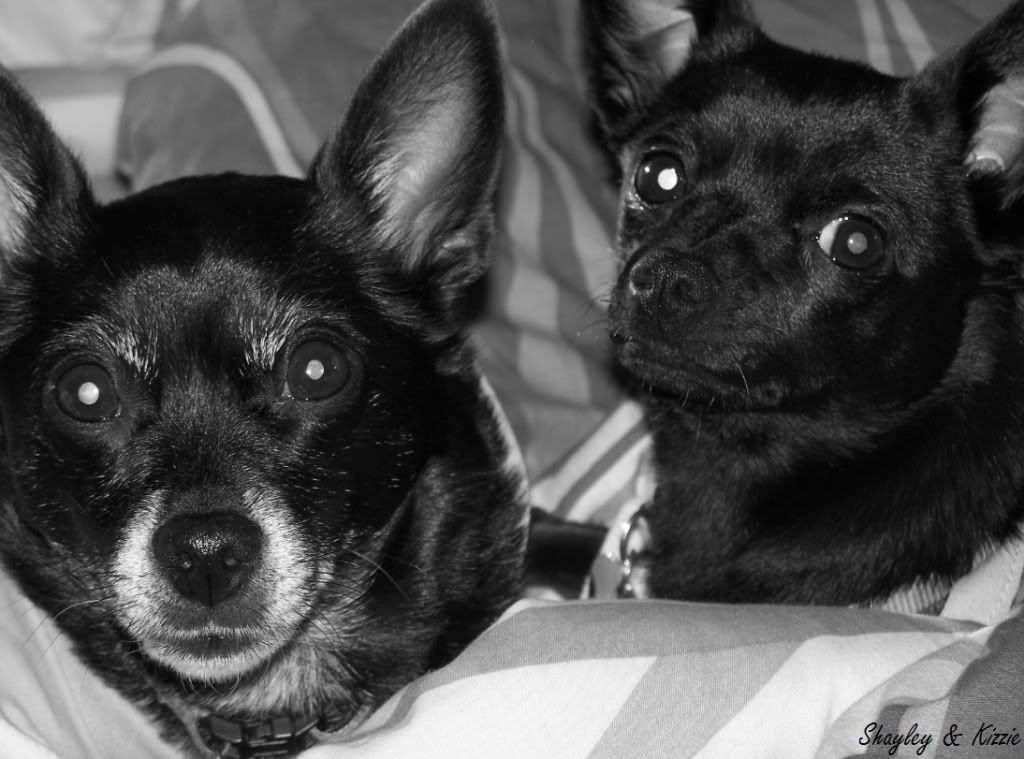 You can see Kizzie's light markings on her face. She has them on her legs as well. She almost seems like she was suppose to have Bryco & Leila's coloring/markings but it didn't fully pop through lol. She's a stinker.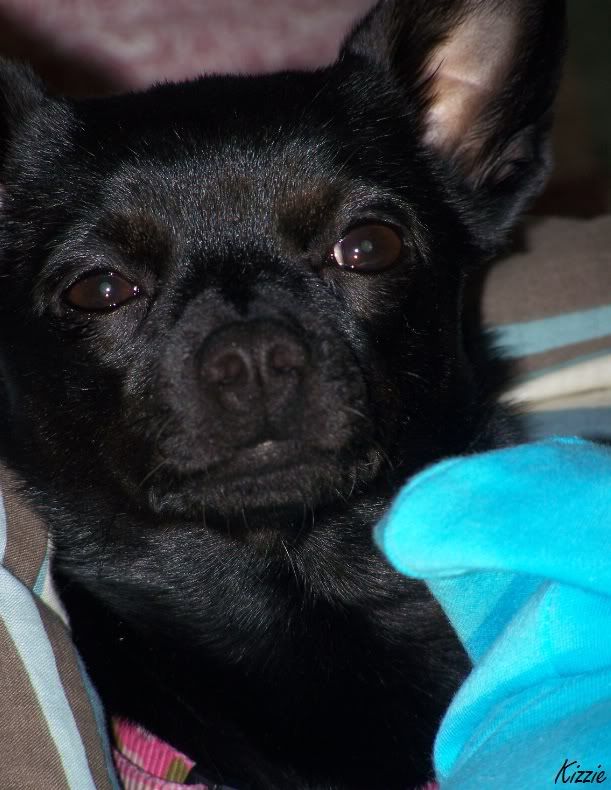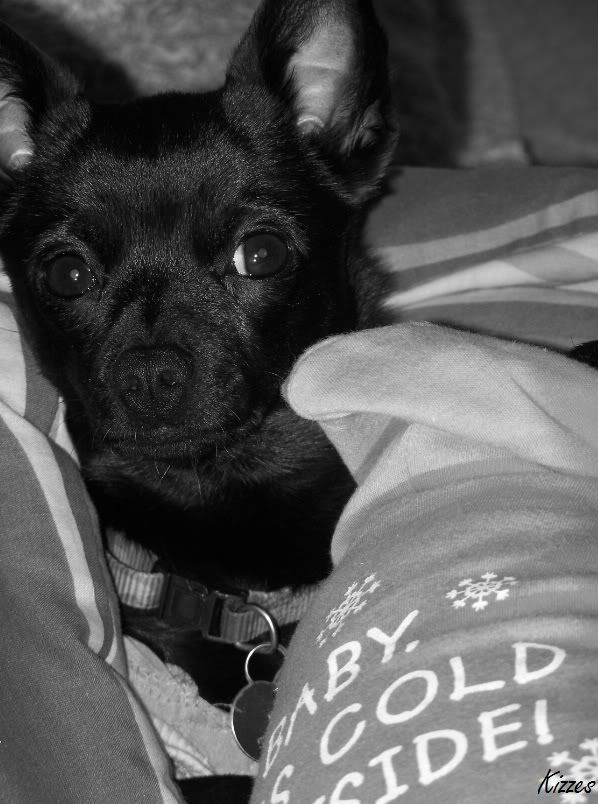 Shaywee dust tells me a funny tory!
Shaylers in her Christmas dress. Her little ribbon on the back came off I"ll have to sew it back on now.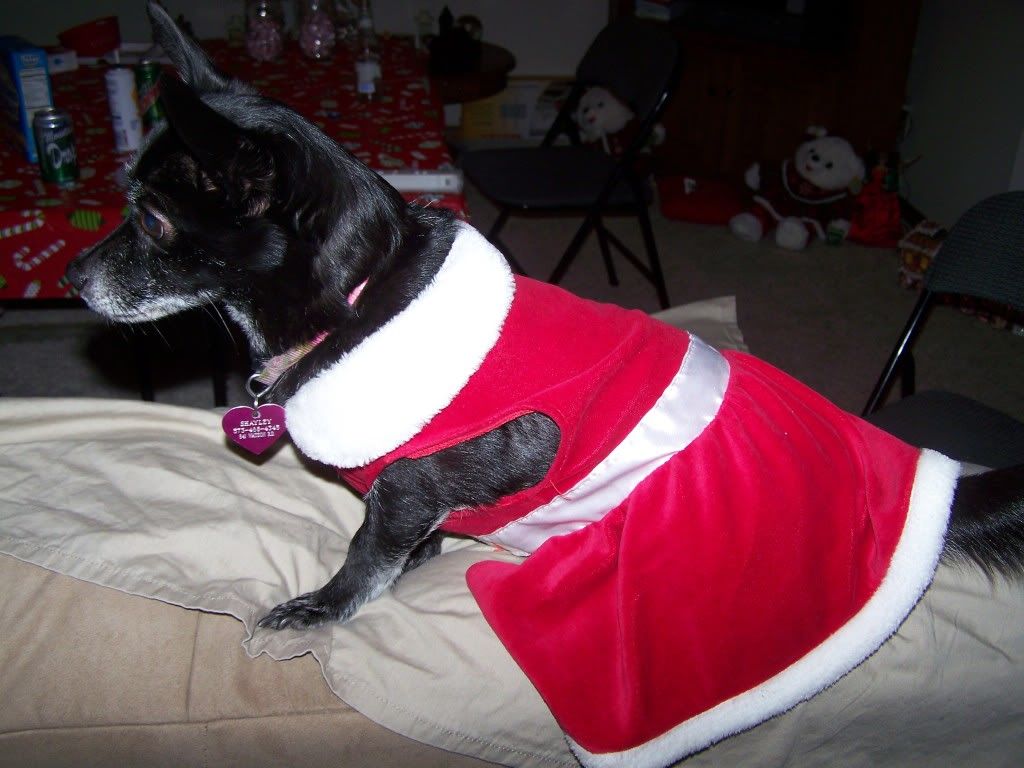 Dere good tuff up dere for me?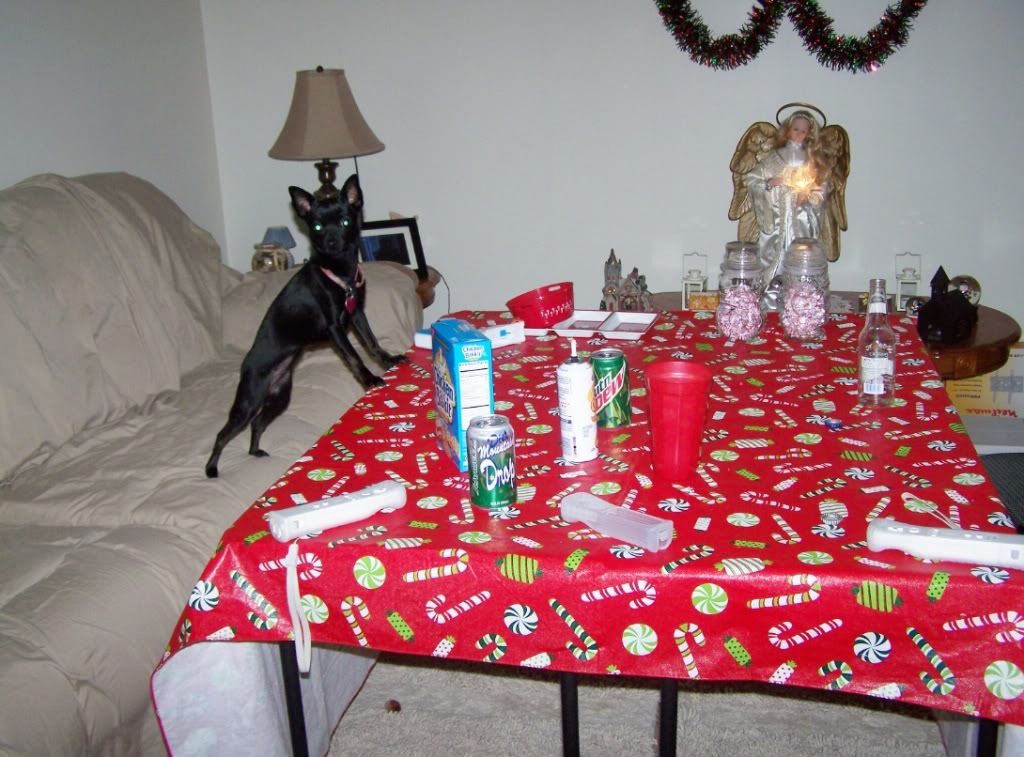 They love looking out the window. When I leave the house without them this is where I'll see 4 little ears perked up looking down at me all excited! lol This time they were just enjoying the view lol
​