Discussion Starter
•
#1
•
sorrie i havent been on in a while.
here are some pics of randy and i yesterday.
we went to the pet store and got his nails cut for free, and saw a chihuahua for sale, so the ppl that worked at the store took him out. ughh he was so cute.
afterwards, when randy, my mom, and i left we went to get some pizza. (best ever!)
so while my momma ran inside, randy and i took a few pics...
he saw some ppl (attack! lol)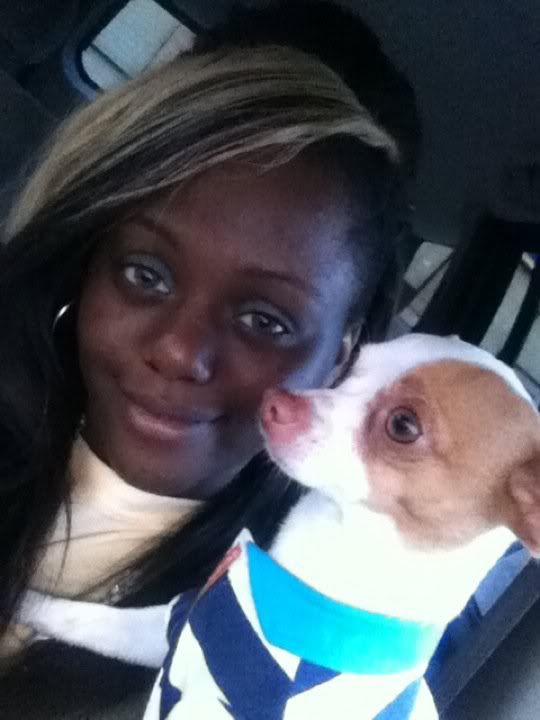 Thanks for lookinq
:hello1:
:hello1: