I just picked up Nilla from the vet this morning. I was so upset to see what looked like small cuts at the sides of her tummy. :foxes15: I asked the tech and she said those are razor burns when she got shaved in preparation for spay. I am sooo mad!
I would think that for a $436 spay, they would be very careful!! With the size of our little ones, even a small cut hurts. She's already hurting from the spay, my poor little one.
Should I change vets??
Our walk a day before her spay.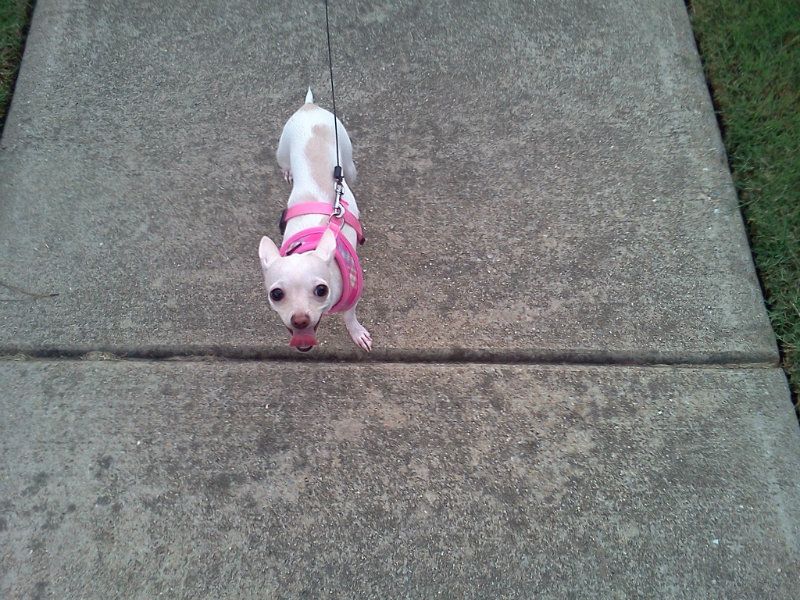 Spay surgery on the left, razor burns on the right, top and bottom
Other views of the razor burns