Discussion Starter
•
#1
•
Tucker turned 11 weeks old yesterday, so I'm trying to make sure I get pictures of him every Monday!
Here are some pictures of my chis from last night... unfortunately, it was raining outside so they're all dreary inside pictures. I planned on editing them first, but just decided to go ahead and post them.
"LOLZ, ur sooo funny!"
"Make him stop!"
"Iz going ta git u, Rylie!"
"Otayz, maybe not."
"O hai, stoopid puppeh"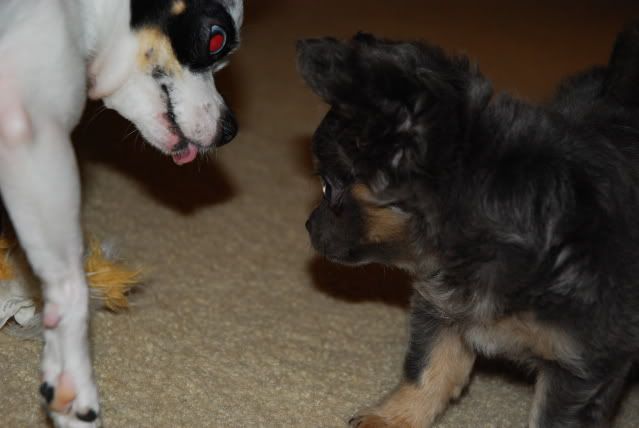 As you can see, Rylie was not amused: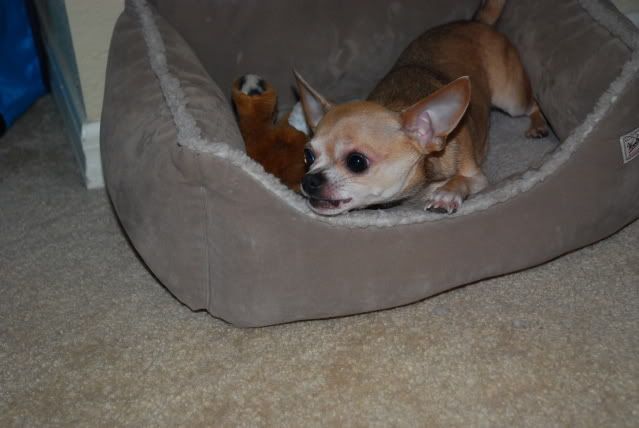 Fin.