Discussion Starter
•
#1
•
We got a package from our lovely Auntie Elaine!!! I was so excited to try them on! And we finally have one nice spring day, so the chi's all wanted to hang out together on their big comfy Bessie and Barnie bed.
Even Mimi was included for once, I was shocked! Lola even sat next to her, wow!!!
Sisterly love....
The 4lb club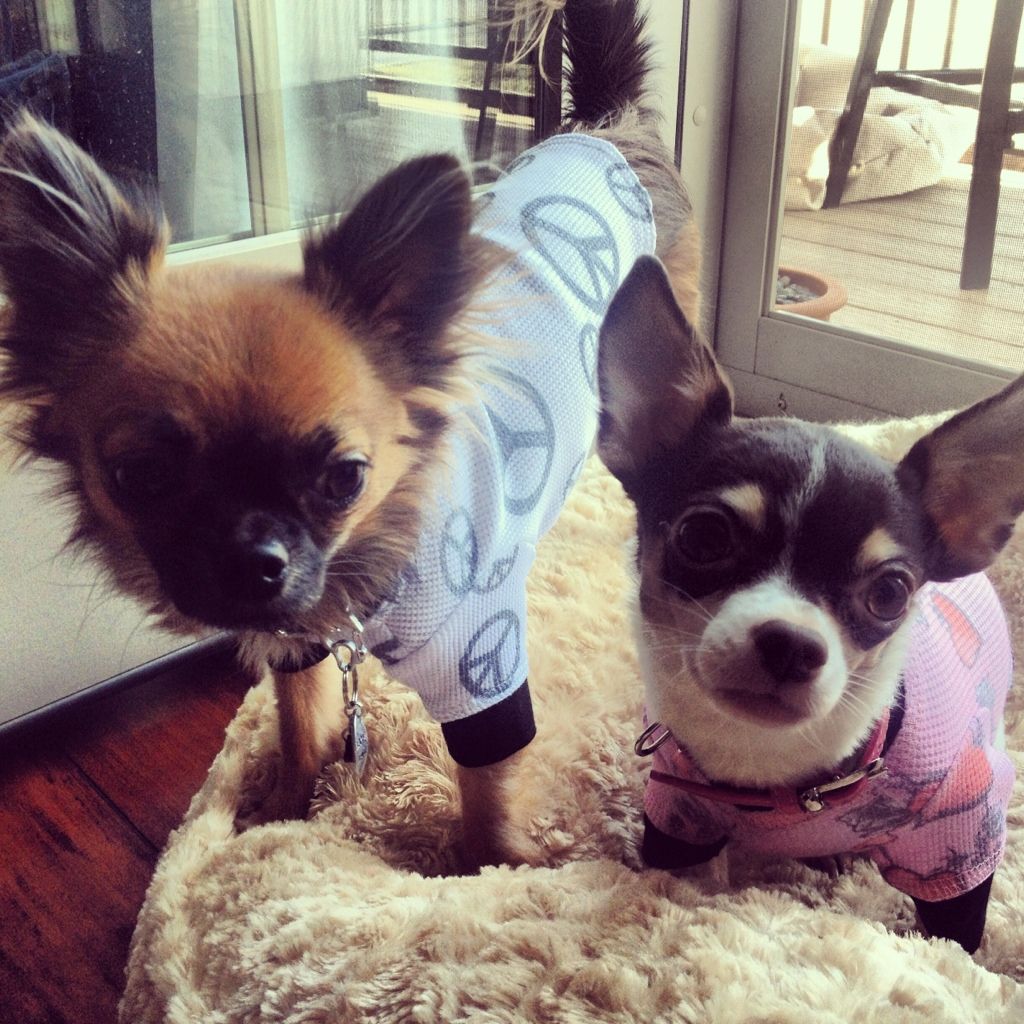 Group shot!!
Brothers!
Waiting for daddy to get home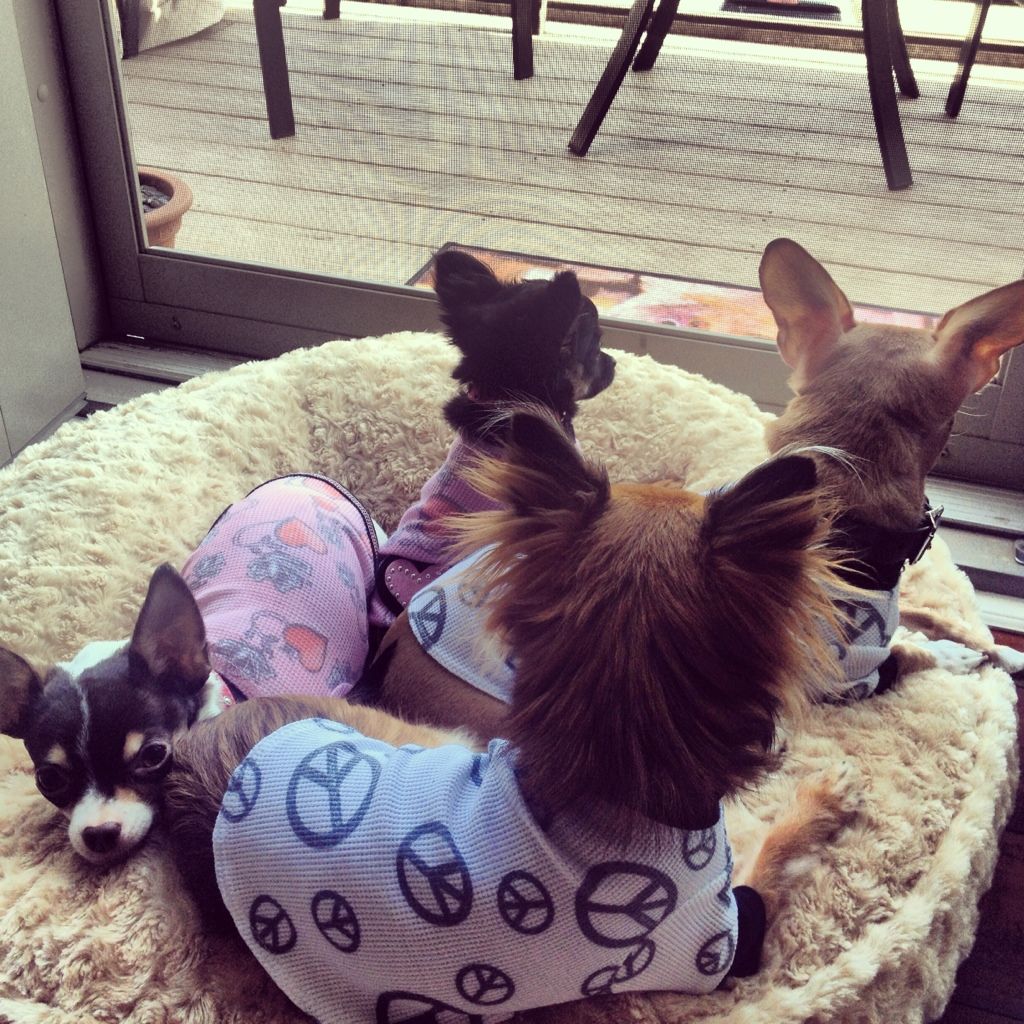 My Lola bear....
Little miss meemers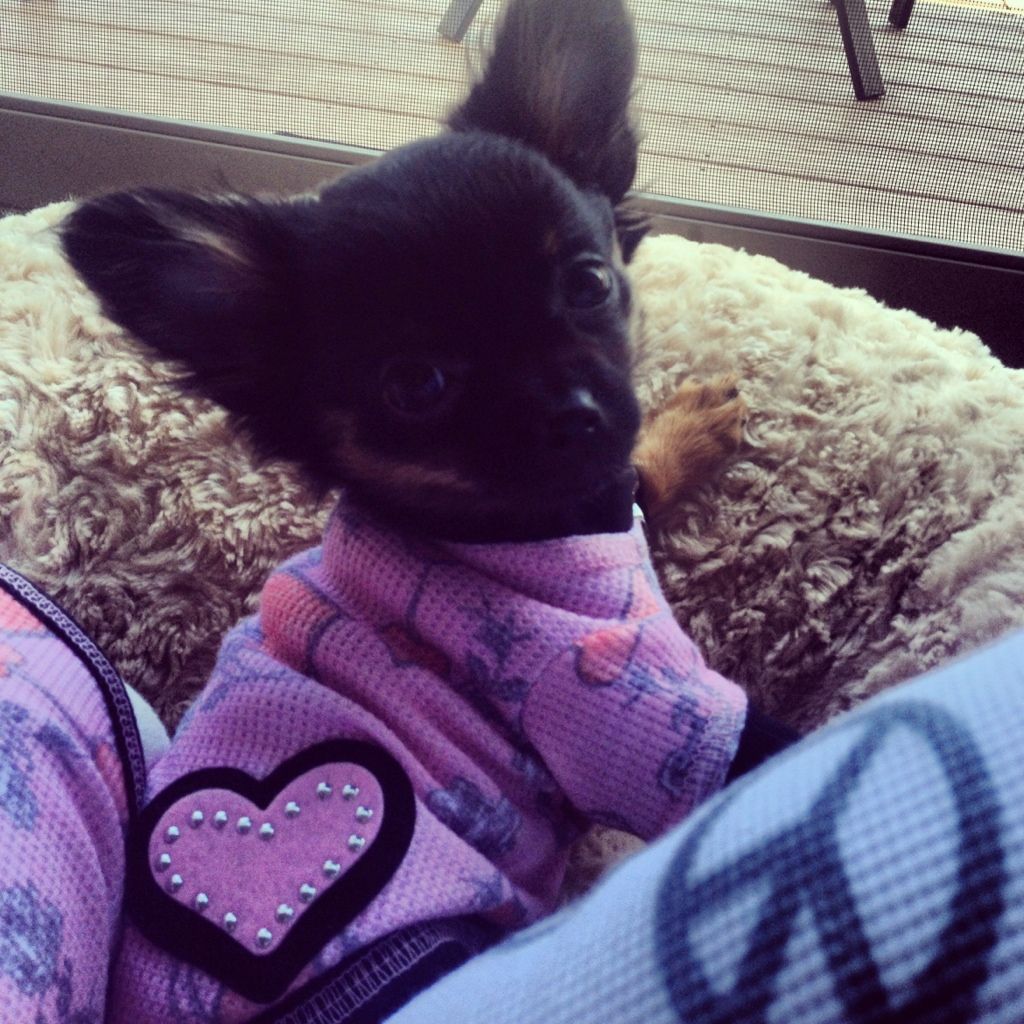 Mojo and Mimi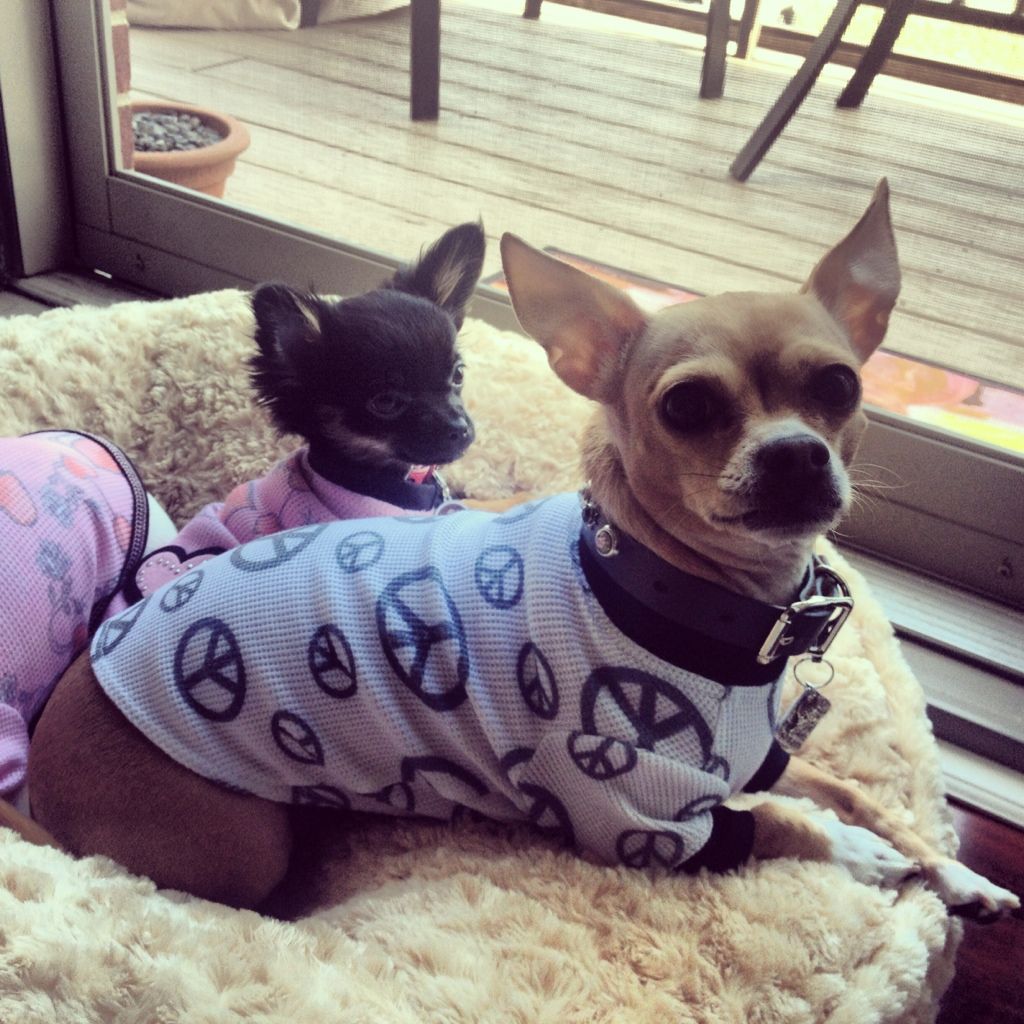 My loves!!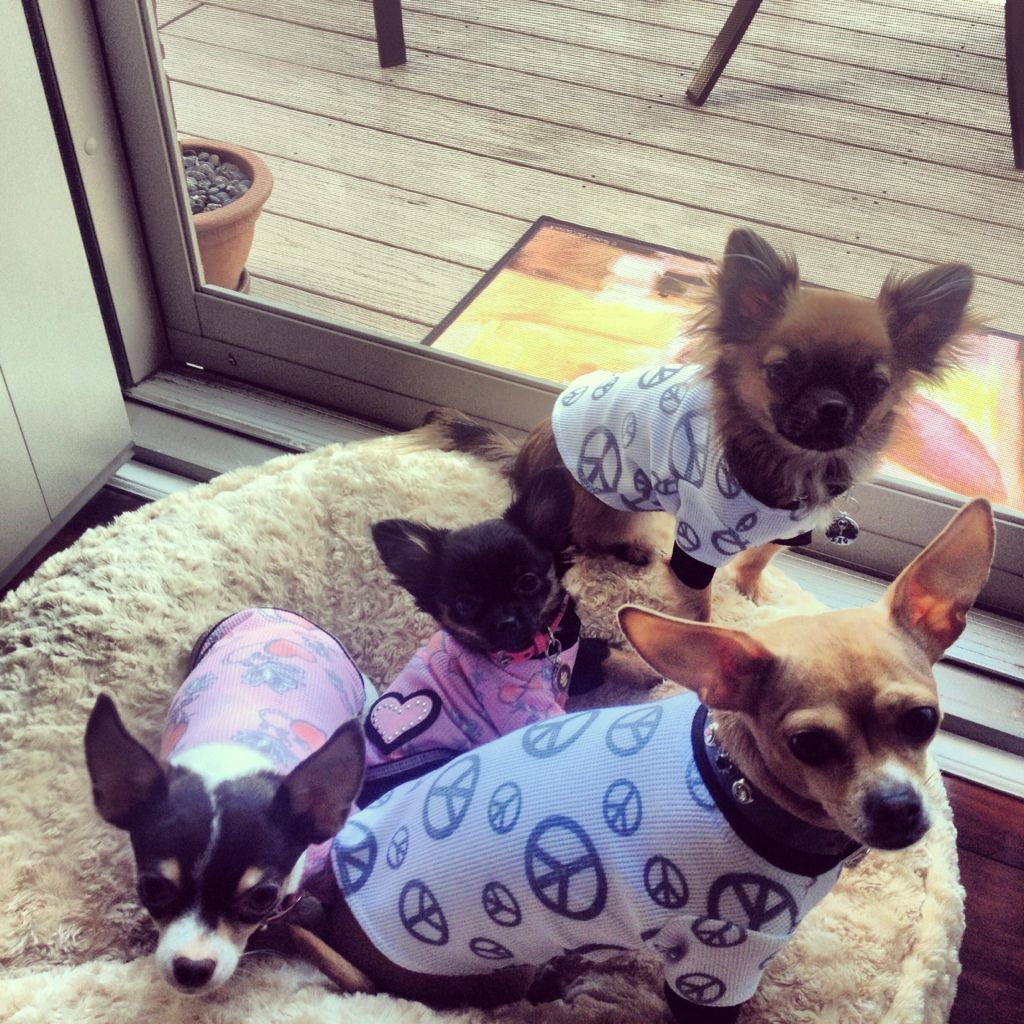 What's all that noise?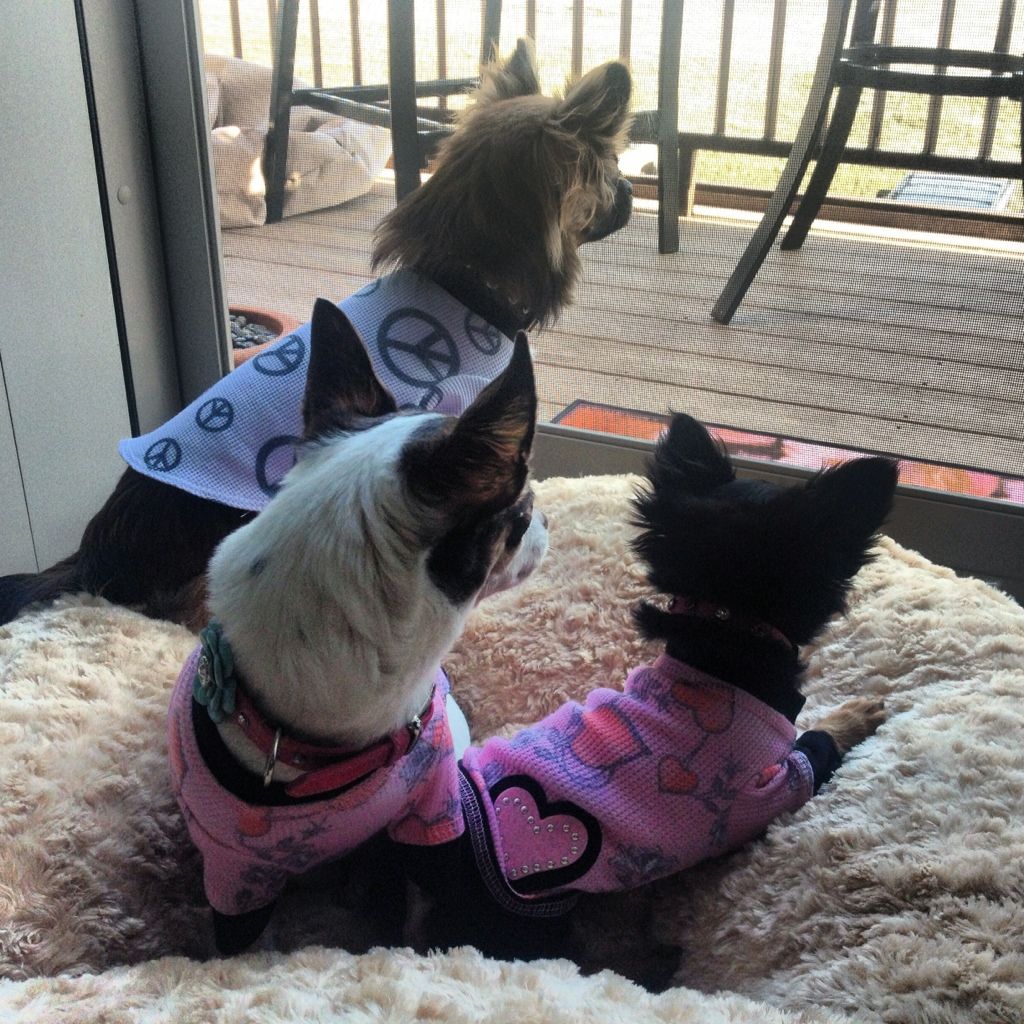 Just relaxing all together!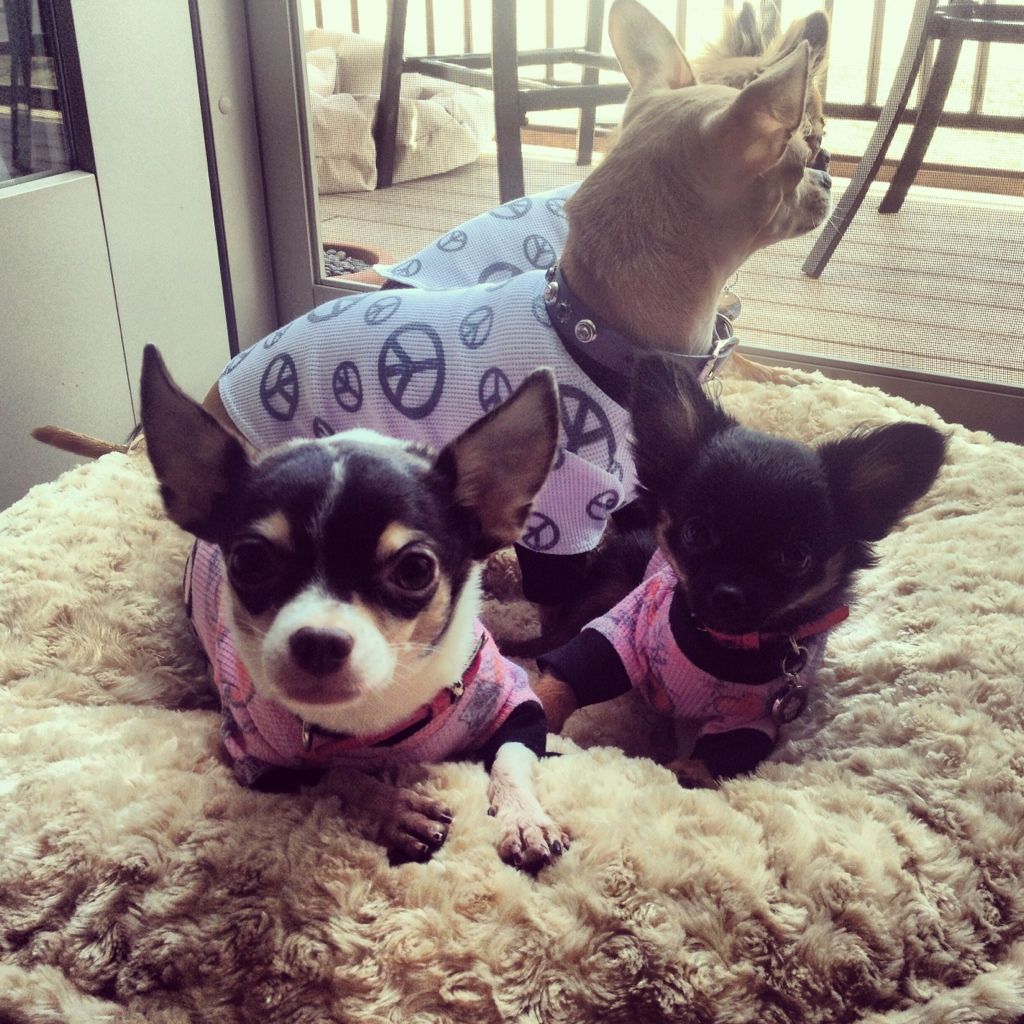 Sent from Petguide.com Free App