Discussion Starter
•
#1
•
With the discussion in another thread about abandoned animals I wanted to give a background of how I got my cats. This will be a bit of a long post, so please bear with me. I understand that there are circumstances where rehoming an animal is the best option, but I still do not understand how there are so many people who act like it is no big deal.
Ebony: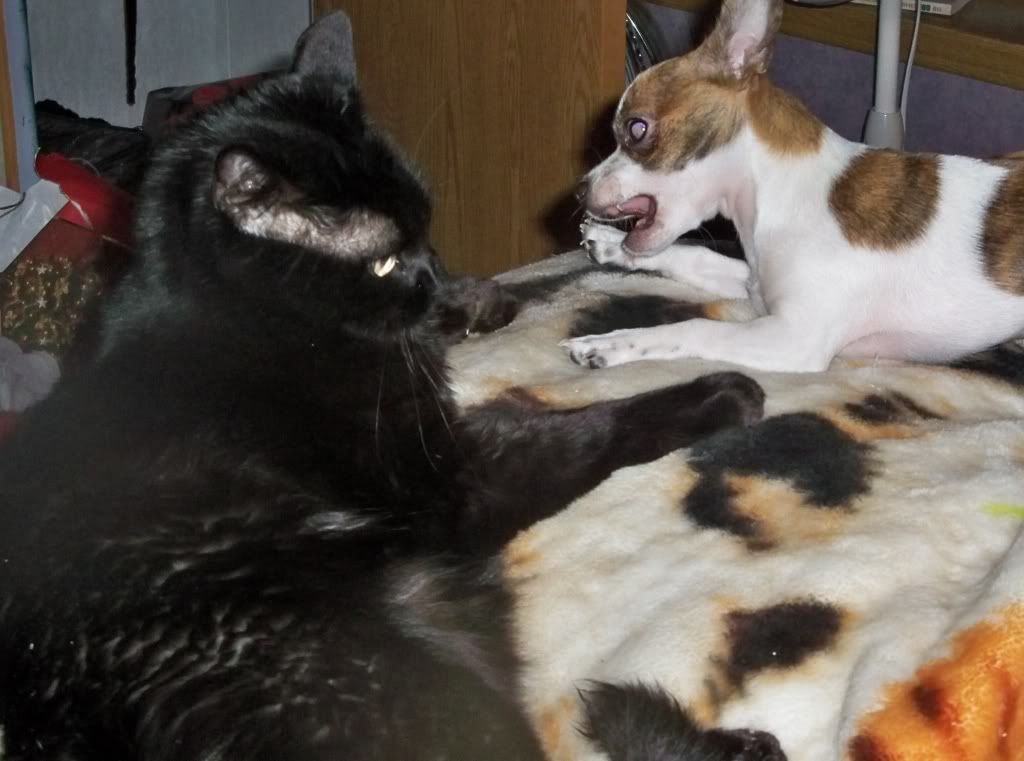 Ebony came to me as a kitten. One of my co-workers found him on the road after literally barely being missed by a truck. Now he could have been lost, but no one ever claimed him. He was very ill - intestines were prolapsing, and he had parasites. I'll keep this short by just saying that he spent more time at the vet in the first month than he did at home.
Minx and Pixie: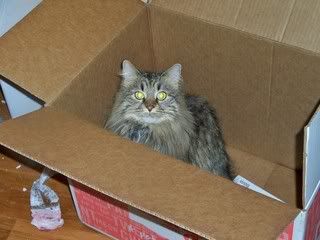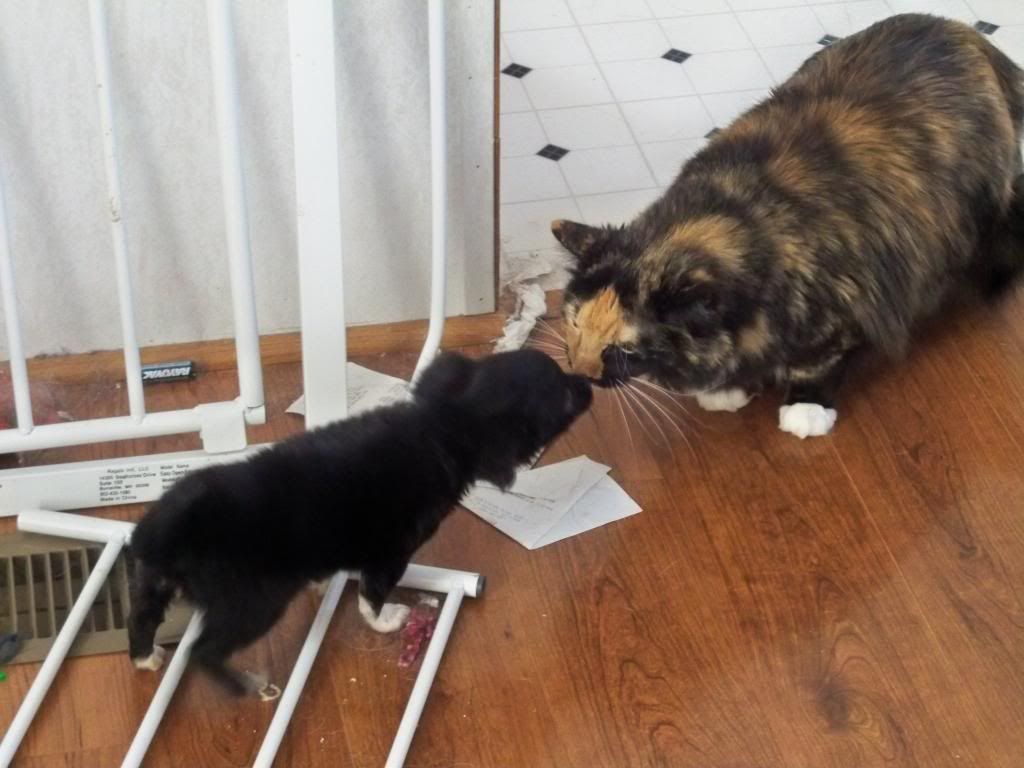 Both were shelter rescues. Both were just over a year old at the time I got them. The reasons given for both were that their families could no longer afford to care for them. Could be true and I try not to judge, but this is often just an excuse. I have a theory that is unprovable, but it is my theory none-the-less. Many "adult" cats in shelters are in this age group. This is when they no longer look like kittens and are no longer "cute." I had Minx for about two years before she ran off. My posters disappeared shortly after I put them up - so it is my hope that someone else took her in.
Chloe: I have no picture of her. She also came from a shelter. She was four years old and had been given up when it became obvious to her owners that she was pregnant. She was an outdoor cat, and would not stay in my house. She disappeared around the same time as Minx, so there is the possibility that a predator got her and Minx. I felt so bad when that happened, and even now, more than a year later I tear up thinking of them.
Cinnamon: (Not the best picture)
I had no intention of getting another cat, but could not say no to this girl. I found her living in my shed. She had been de-clawed (a whole other topic that I will not go into.) She was less than four pounds when I found her, and you could literally see every bone in her body. She is now a very healthy 9.5 lbs. But I had quite the battle to get her there. The vet is not sure how old she is, due to the state that we found her in. Originally the vet said two years, later I was told she could be less than a year. She has also had quite a few treatments for her eyes, and now almost seven months later still keeps very much to herself. Because of the condition I found her in, I did not even look for owners.
These animals are why I do not understand people. But at least with most of them the previous owners were responsible enough to take them to shelters. And here that is not a death sentence - we only have one shelter that will not keep the animals until they find homes for them. And that shelter reaches out to the other local shelters that are no kill.
Sorry this is so long, but this may explain why I have little tolerance for people who are not responsible towards their animals. I am so glad to have found this forum and see the people on here who foster, and work in rescues. Thank you all for your generous, kind-hearted actions.