Discussion Starter
•
#1
•
Que Rico Wrapping His Pressies To His Secret Santa..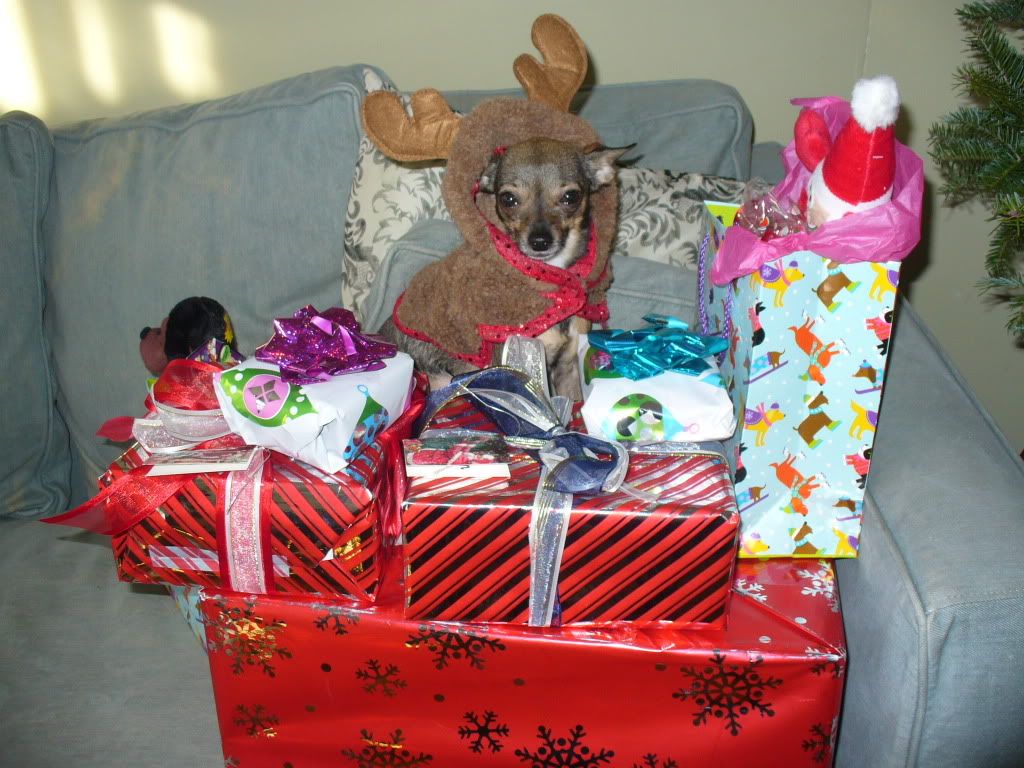 Rico Gets Into The Holiday Spirit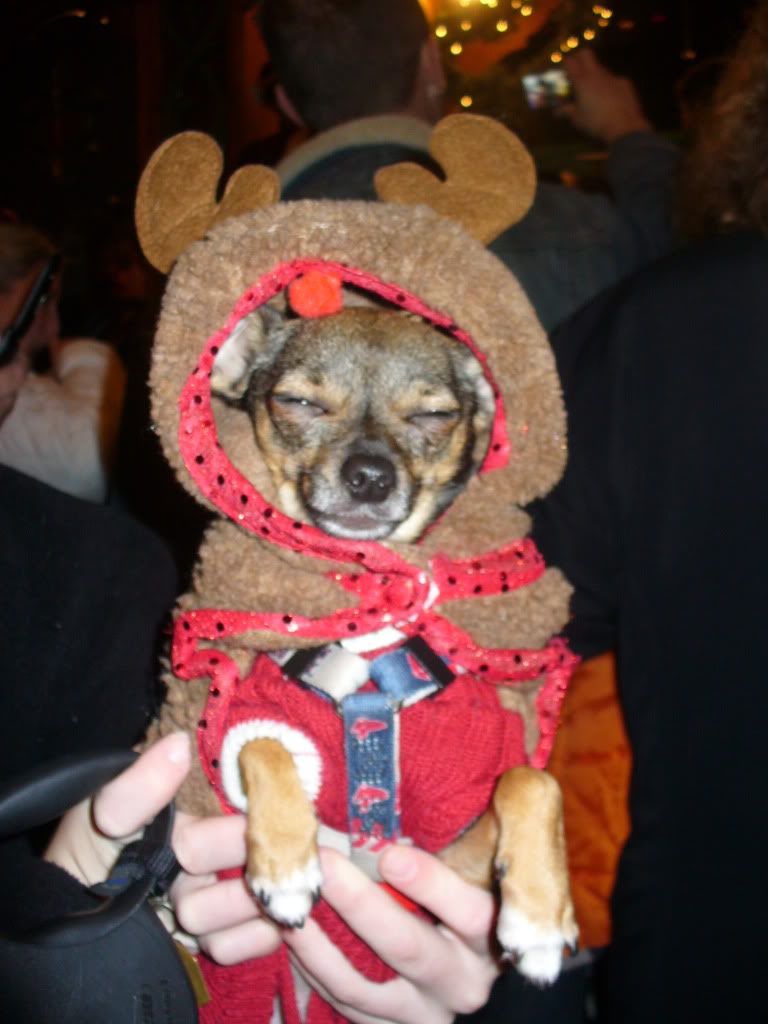 Rico Got His Secret Santa Today!
" A Package Just Came. This Isn't From E-Bay, I Wonder What It Is???"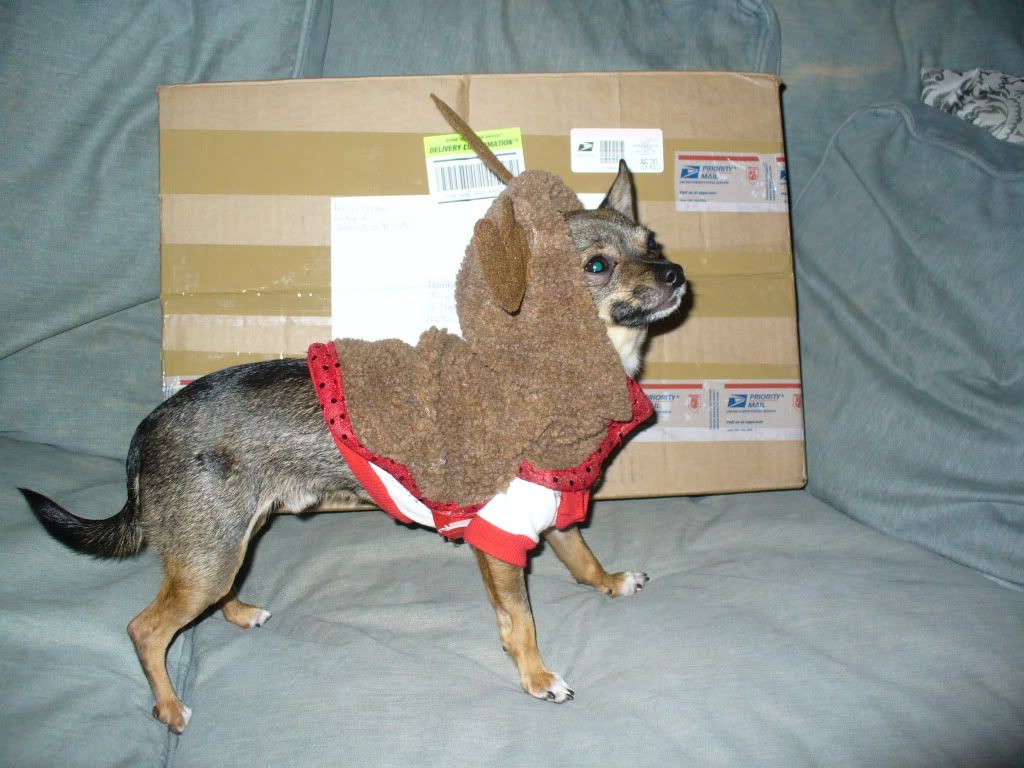 "This Is Beautiful. There Is Chi's On The Wrapping Paper. Now I Know Its For Me."
"There Is Stuffy's and Clothes, Oh YAY! I Love The Stuffy's, They Can Go With My Collection and I Need The New Shirts For This Awful Thing My Peoples Call Winter. And I finally Got My Own Christmas ornament. Its Rubber and Chewy
"
"This Box Is Comfy."
" I Know I Look Great In My 'Elf Sized' Shirt. Tomorrow I am going To Wear My MUY MACHO Shirt, Now My Siberian Huskie Friend On the Corner Will Think That I am Tough."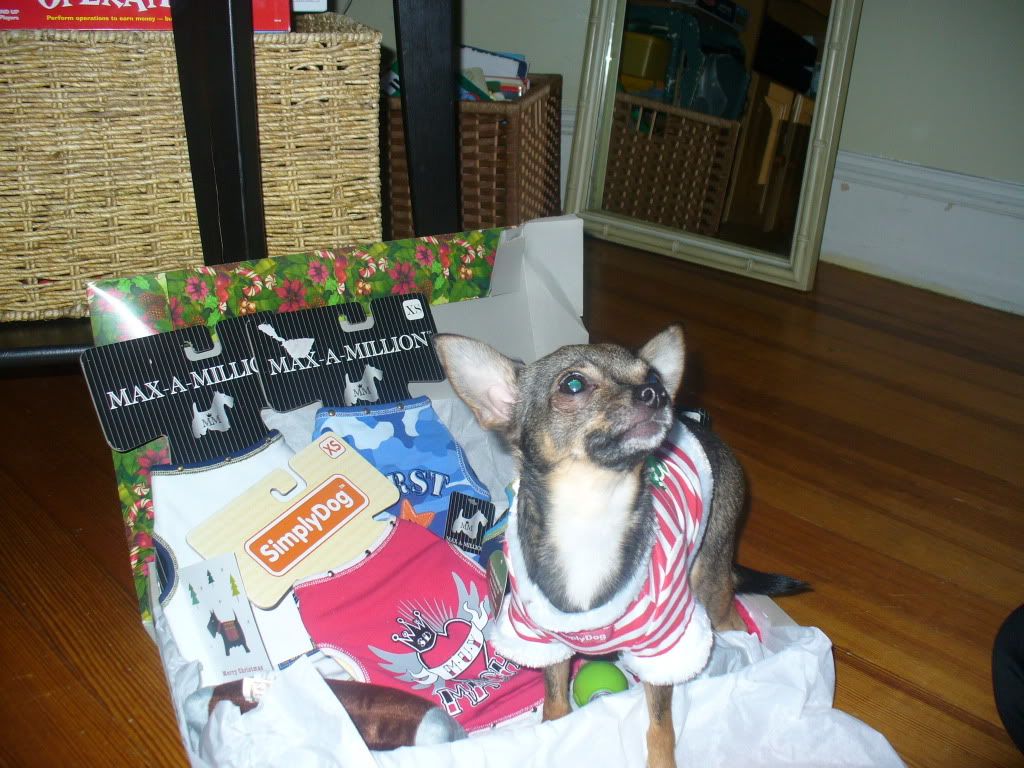 " Thanks Secret Santa, I Love My Gifts!!"
​