Discussion Starter
•
#1
•
Mmmmmmm i gets cake today, if I sit here looking all cute surely I'll get it soon!
Mmmmmm is this the cake, dunno if mummy is a good baker, im kinda scared......
Suppose I will try it keep her happy.
YUMMY is sooo good mummy can it be my birthday everyday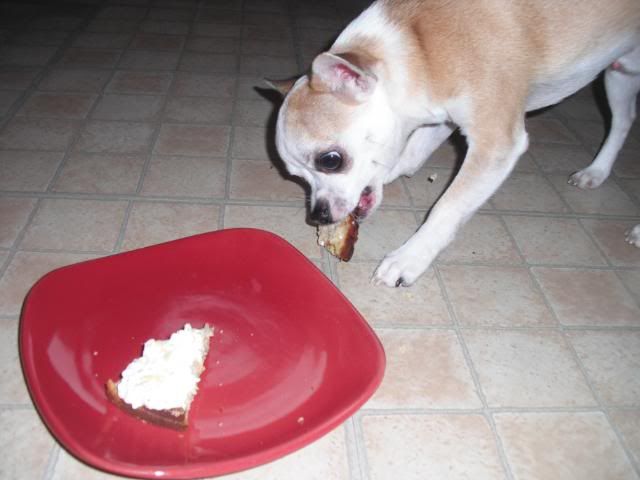 I licks up all the crumbs!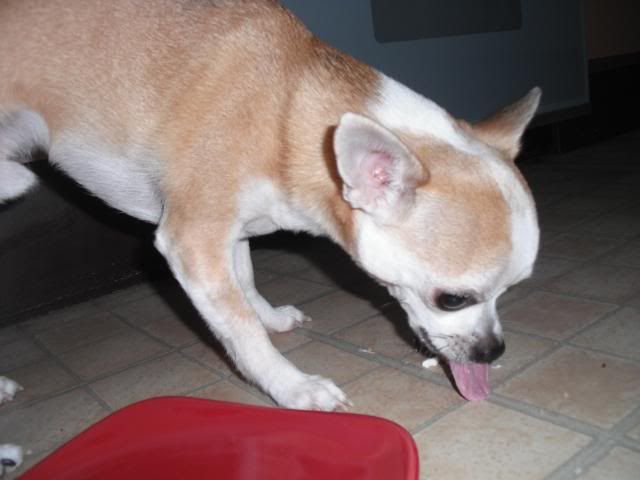 Now go away its my birthday and i'll cry if I want to, NO MORE PICS MUMMY!