Discussion Starter
•
#1
•
Few pics of my boy for you guys.
He LOVES the look out the window, (his fave pastime)! He pushes the big cushion at the back of my sofa down and lies on it looking out the window!
Mmmmmm just scanning the area, all looks clear at the moment.
Im sleepy, its hard work looking out for intruders mummy!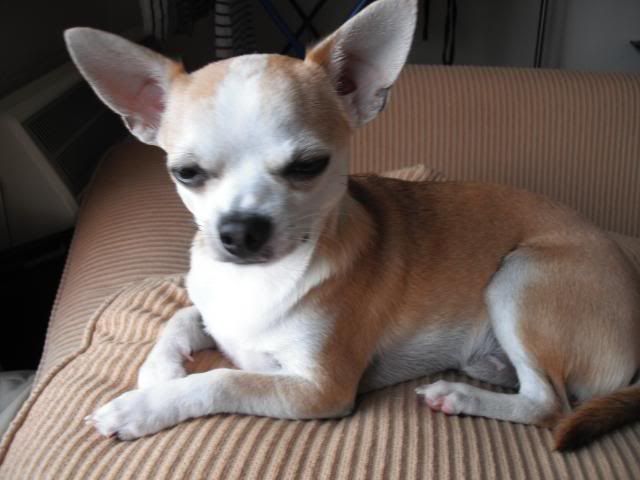 Just chilling!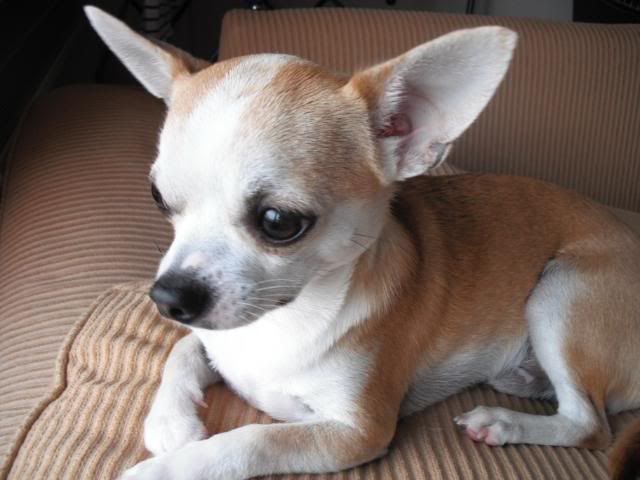 Aww mummy aint I a good watchdog!
Ah ha something spotted in the vicinity, looks like that ginger cat I dont like.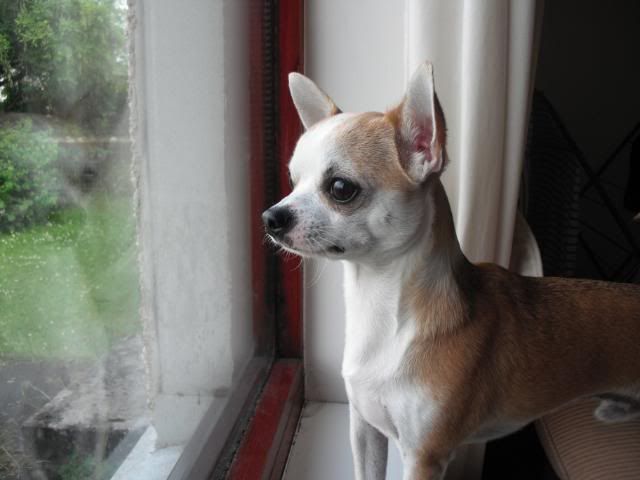 Stand to attention!
LET ME THROUGH THIS WINDOW!!
Wasn't I a good boy? If I lie like this will you give me a treat?