Discussion Starter
•
#1
•
Hi everyone! I've been so busy lately that I have been slacking on here! I check in every week, but haven't been commenting as often. Not enough time in the day these days! But, once the next 3 weeks are over, I should be back for good for a while!
Here are just a few new pictures of Roxy to let you know we are all doing well!
Thwow da ball again! Thwow its again! Huwwy! I is waiting fo you!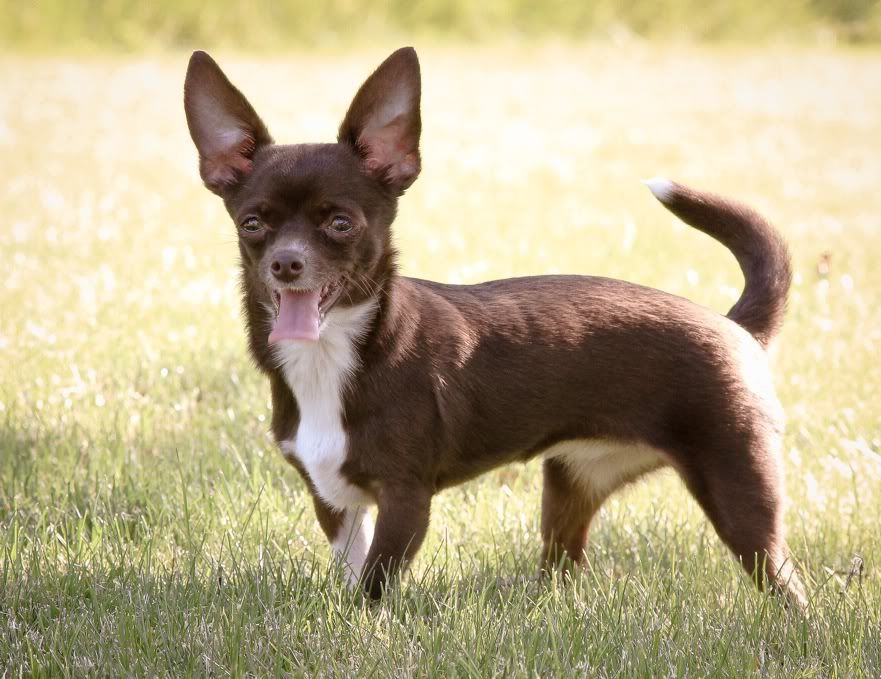 I is so tiwed, but I just wuuuuvs to run and pway forebbbber!
I wook cutes no matter which angle you wook at me fwom!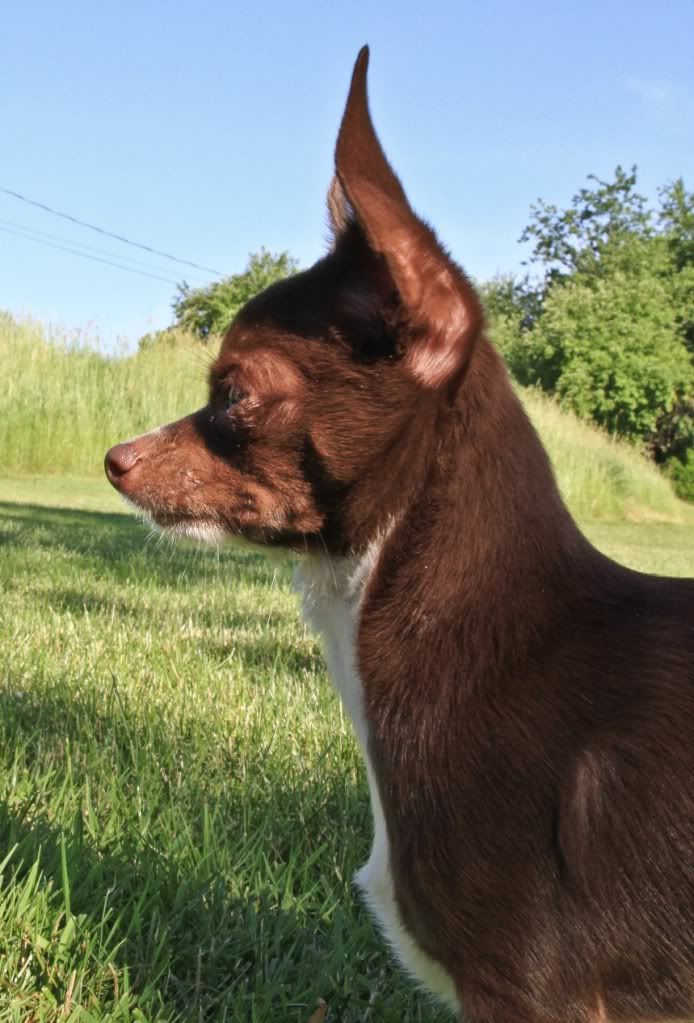 Oh! Get dat sun outs of my eyes! Its too bwight fo my pwetty eyes!
Mmmm! Dis grass is nice and tasty. I wikes to eats it!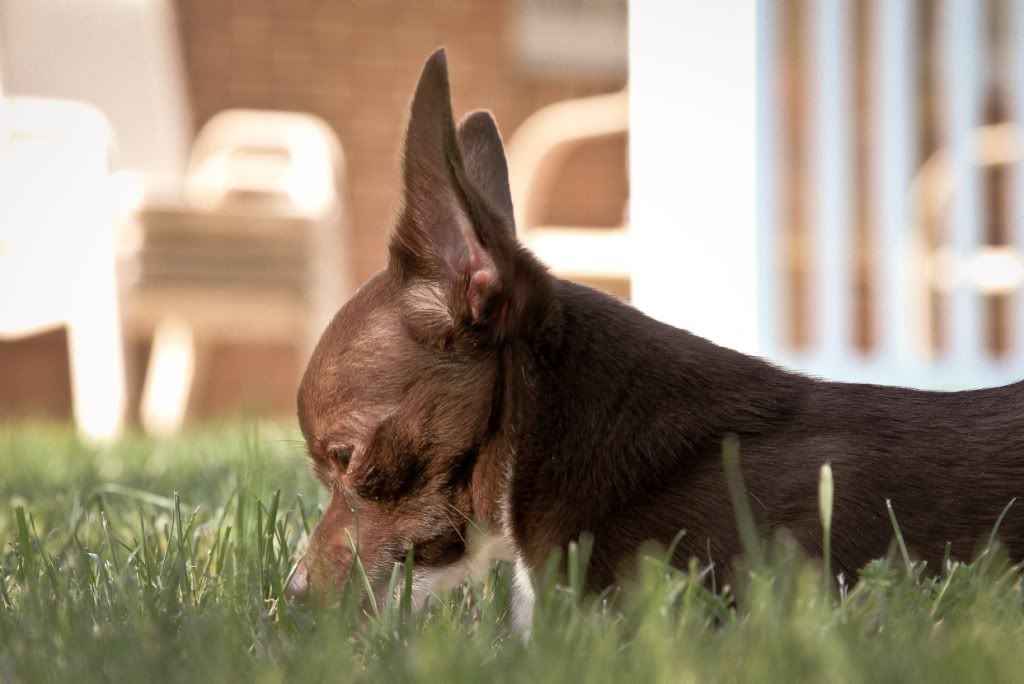 Wee! I wikes to woll all awound in it toos!