Discussion Starter
•
#1
•
From Macy (rachellauren)! THANK YOU!
(Don't mind the red eye!)
Whats all dis stuffs in here?!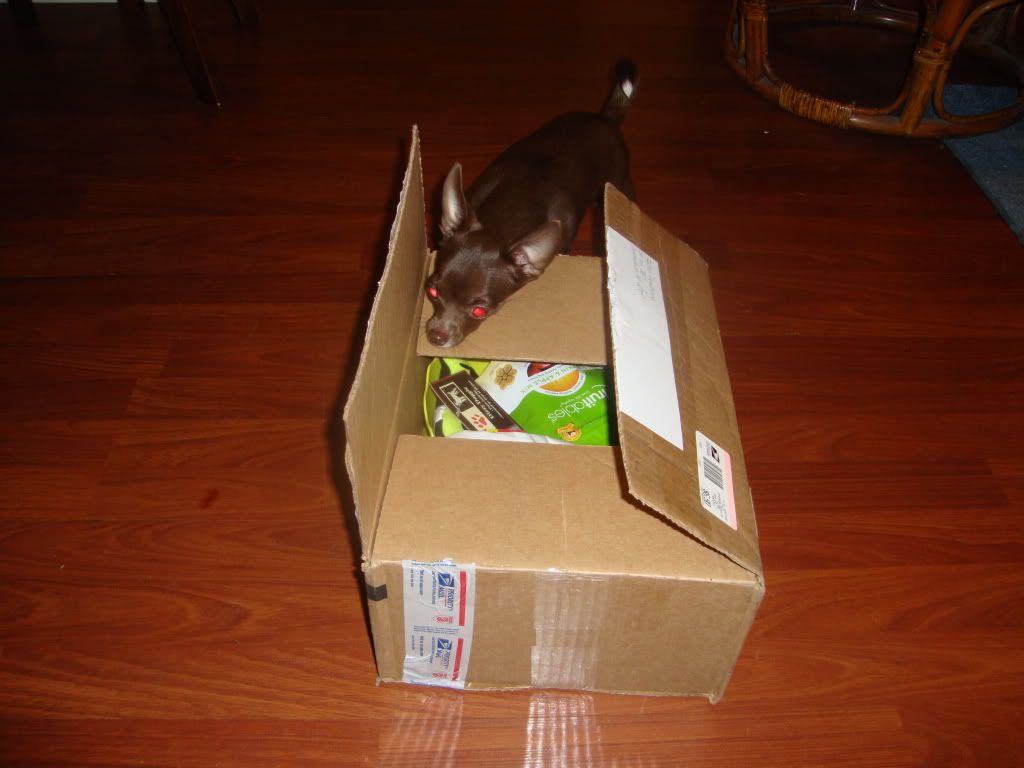 Is dis all for meeeee?!?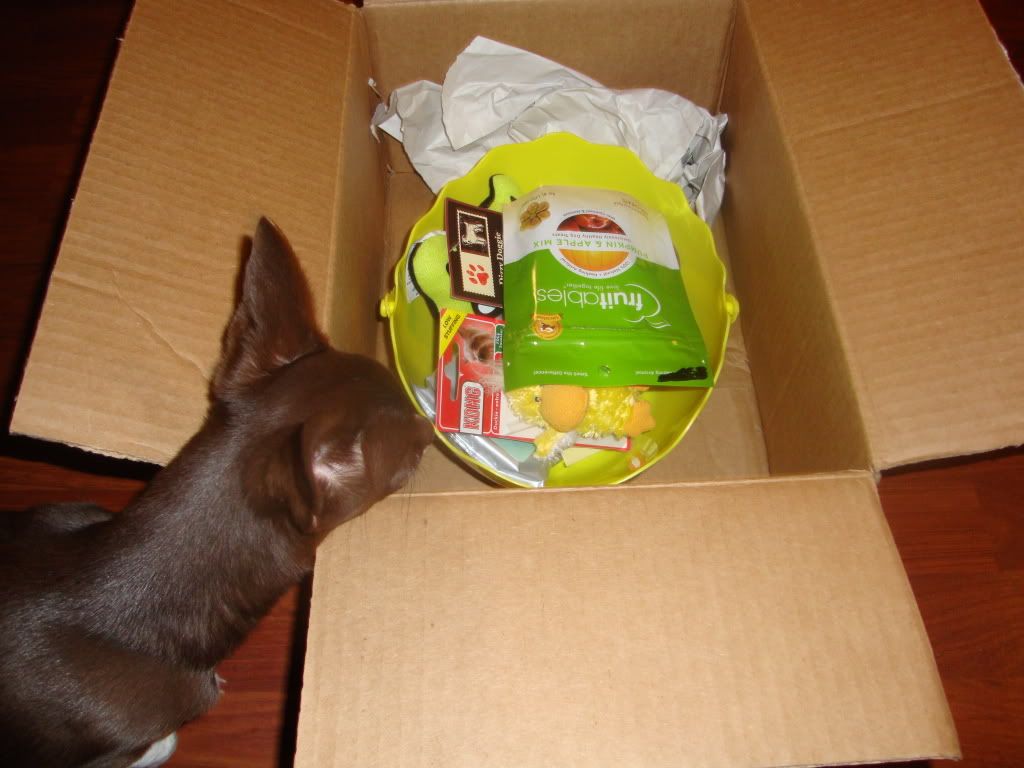 Whats dis funny wooking fing over here? I fink I wike it!
I's will neva eva wet go of dis yummy fing and my new fwiend chicky!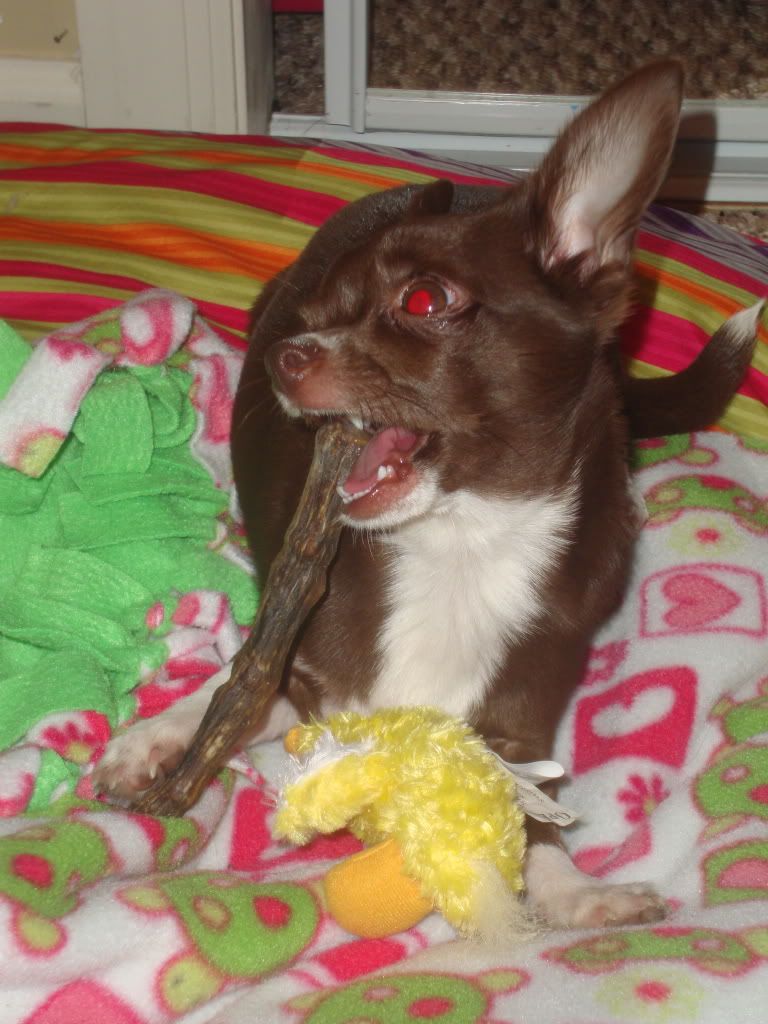 Thanks again Macy and Rachel!!!!!!