Discussion Starter
•
#1
•
okay i didn't know whether to put this in other pets or here lol.
mom is trying to put my robe on...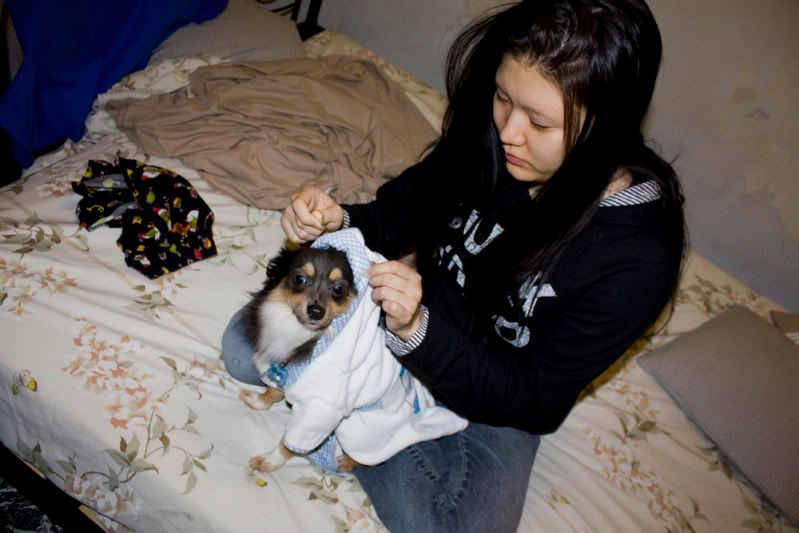 huh? i swear i heard something...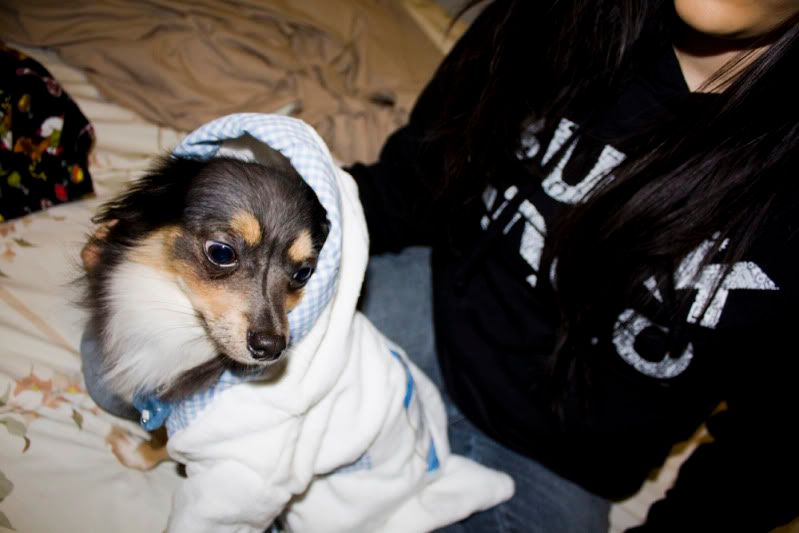 meow?...i smell something strange in the house...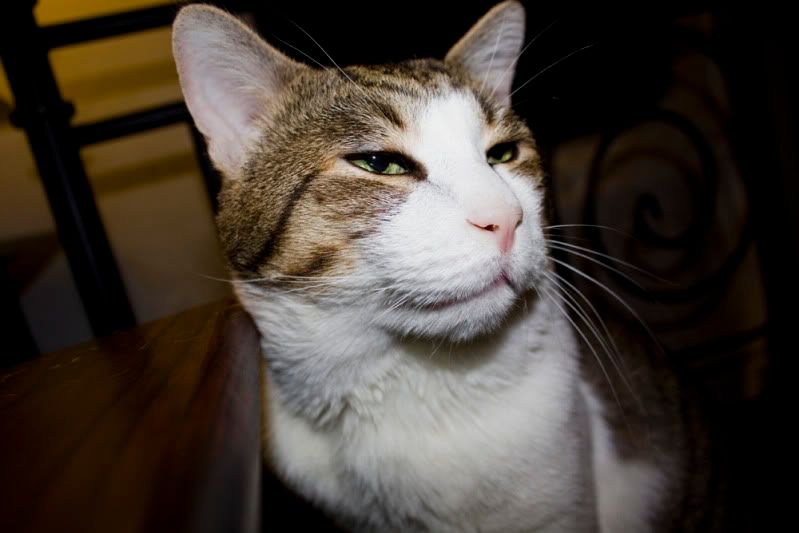 wait a sec lemme scratch myself...ahhh that's the stuff~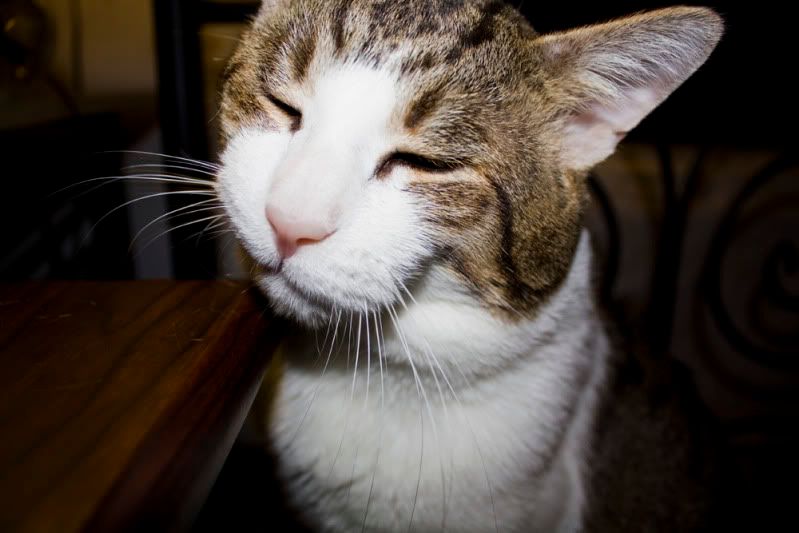 cooo cooooo~ "hello featherless ones"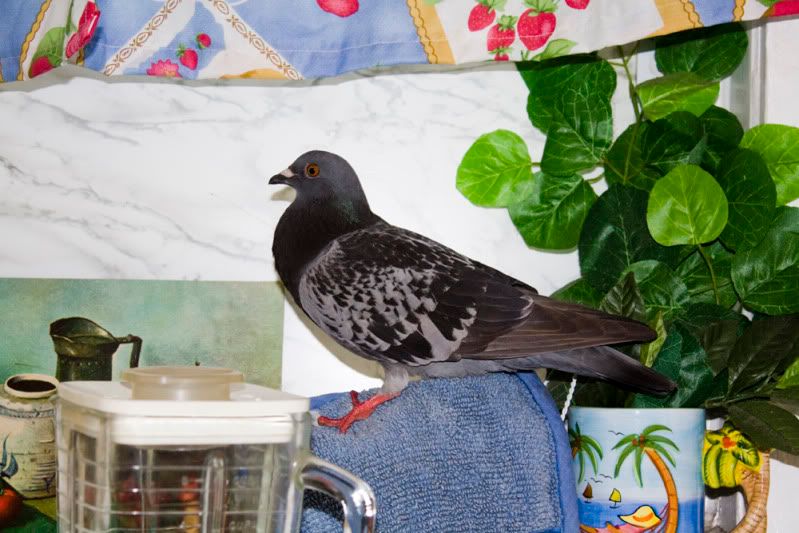 i'll get you! *predator pose*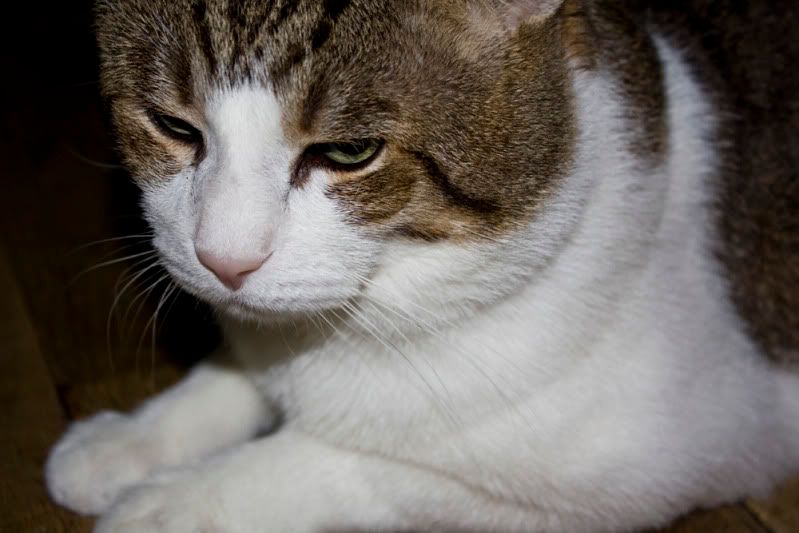 cooo coooo~ "i'm too high now"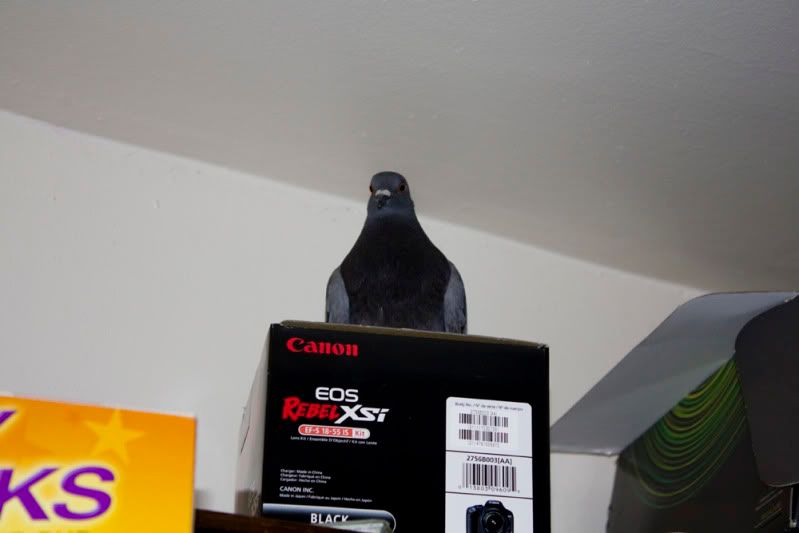 hercules? yes daddy?
time to wear the poncho! oh...boy -_-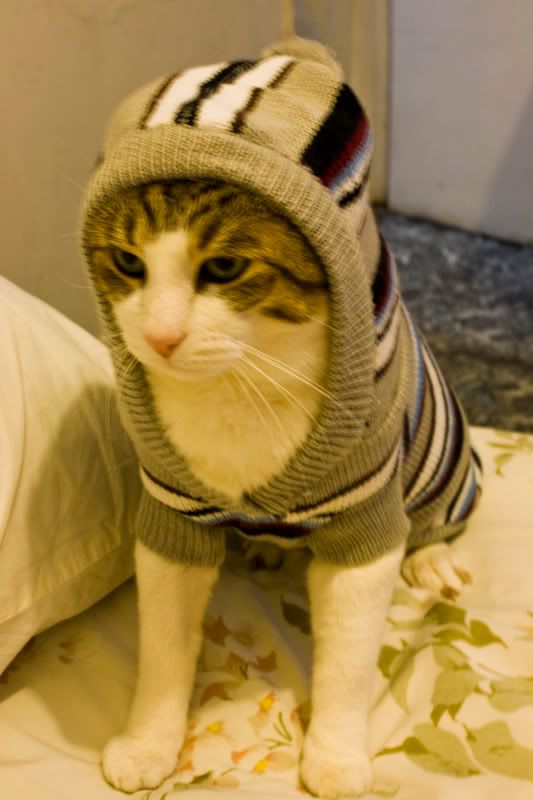 hmmm...lol~ :coolwink: