Discussion Starter
•
#1
•
There's not much happening around here because I'm so busy with uni exams so I don't have any new photos... but I thought I'd post some of Scout's first night home which was about three weeks ago. She lives with her Daddy at the moment but Indy and I are moving in soon.
Scout cuddling with Daddy
Playing with her new toys
Not a very clear pic but this is her next to a Maccas cup...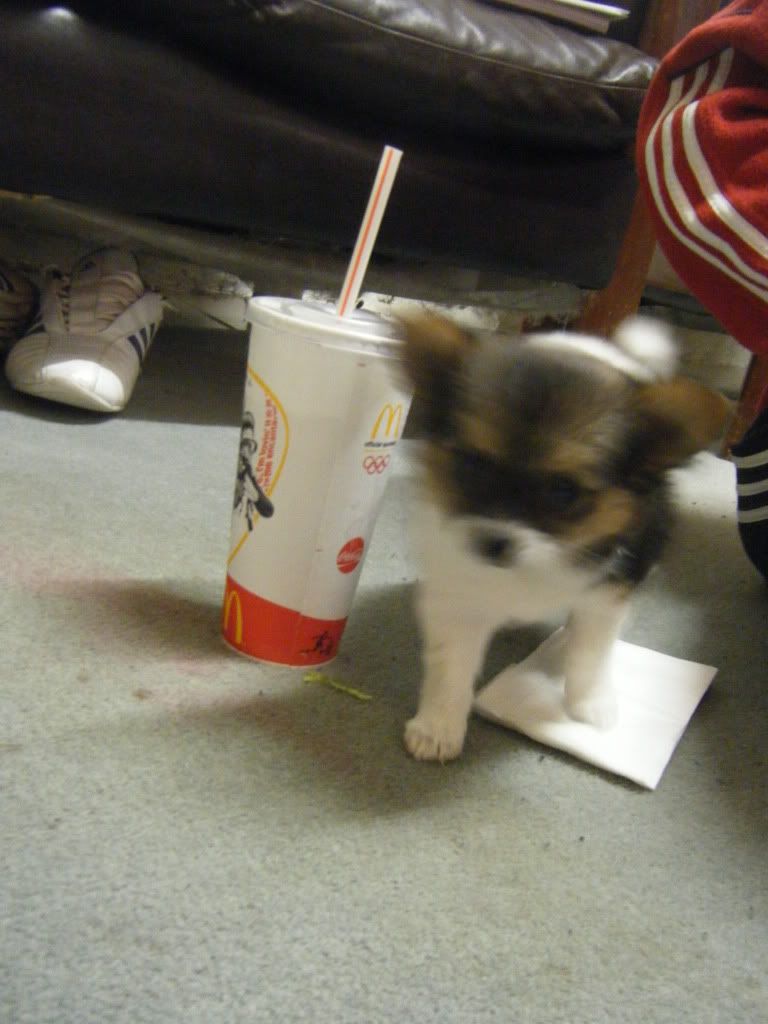 We had a minor domestic disaster so we ended up having Maccas for dinner... and of course Scout wanted to join in.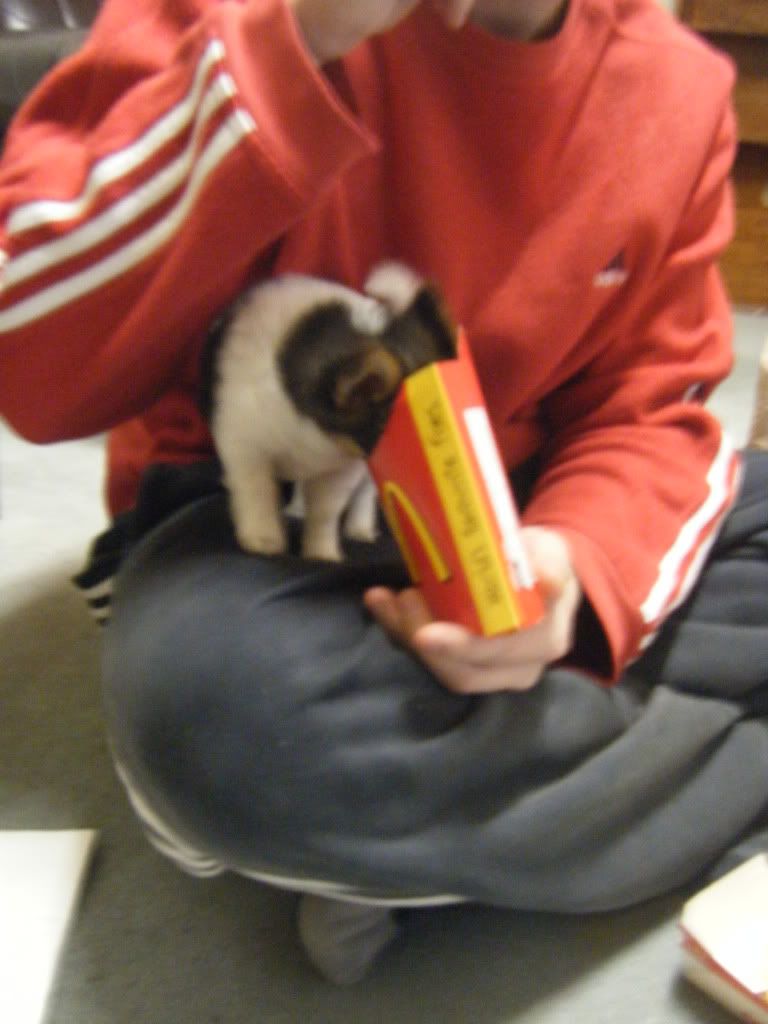 Resting after her big day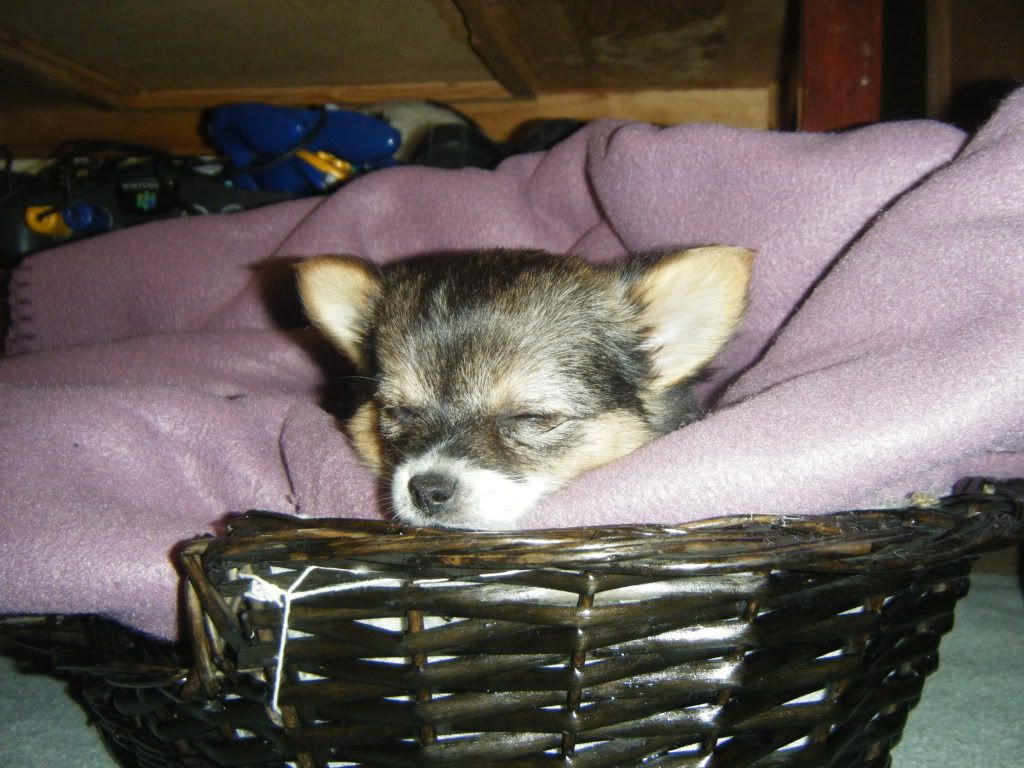 Personally I reckon she looks a little like an Eewok from Star Wars because of all her fluff... I can't wait to see what she looks like full grown!