Discussion Starter
•
#1
•
Wells thats wots I finks it was, mummy said its Secret Bunny but I didn't see any running around, maybe thats why theys secret...
This is mes with mys parcel, its bigger than me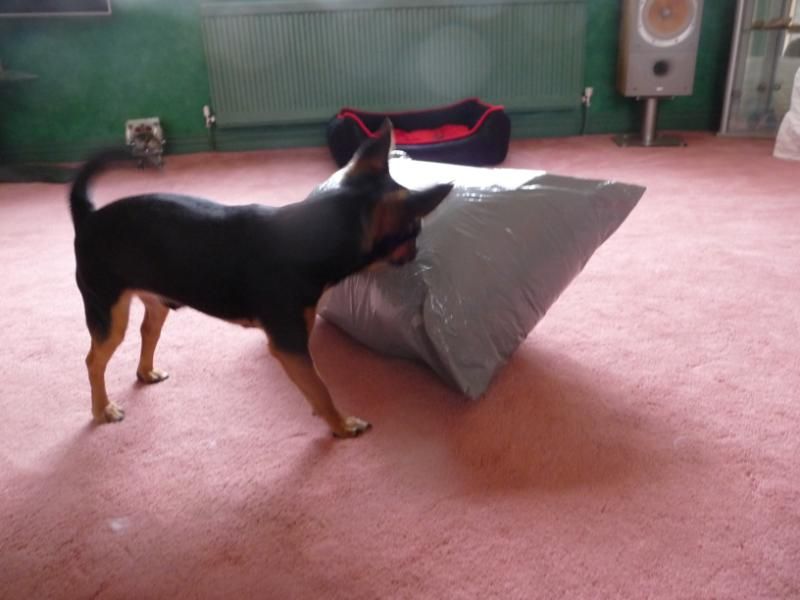 Just checking everything out to see whats I got, wots an umbrella?
Is there something written on this
Cor look at all these just for me
Erm, what do I do, this hairy stuff feels strange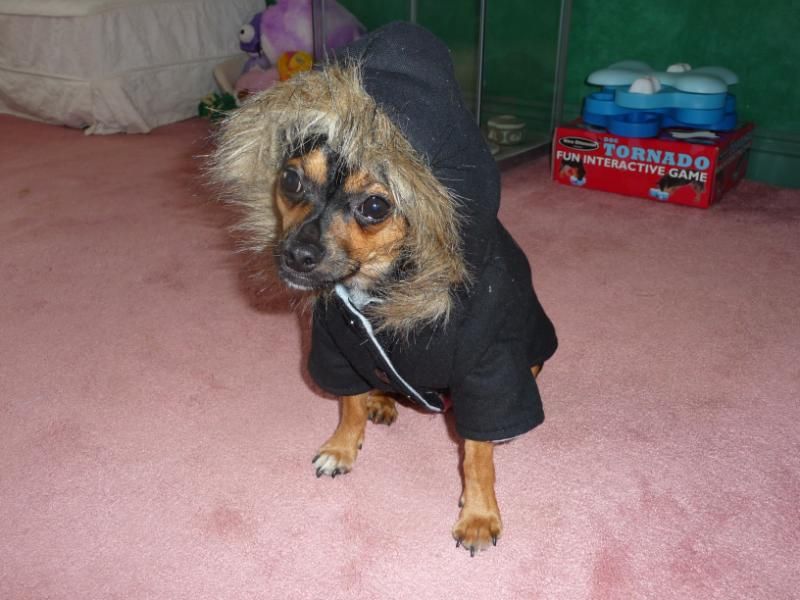 Oh look I found some chocolate yummy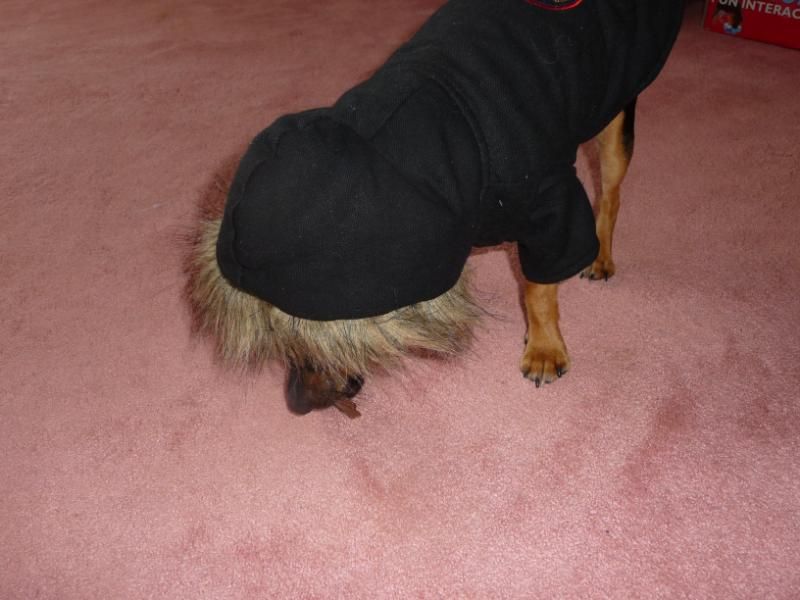 More pics coming soon but mummy says I got to go and see a nice man at the vets..
I'll let you know who sent my pressies when I get back...