Discussion Starter
•
#1
•
Our gift came this morning from our Secret Santa. The pups and I are very pleased. I was particularly pleased because I saw what a lovely, thoughtful gift it was! I did get somewhat distracted by it when I was supposed to be getting ready for work though!
A very lovely and all natural selection box with at least two of everything!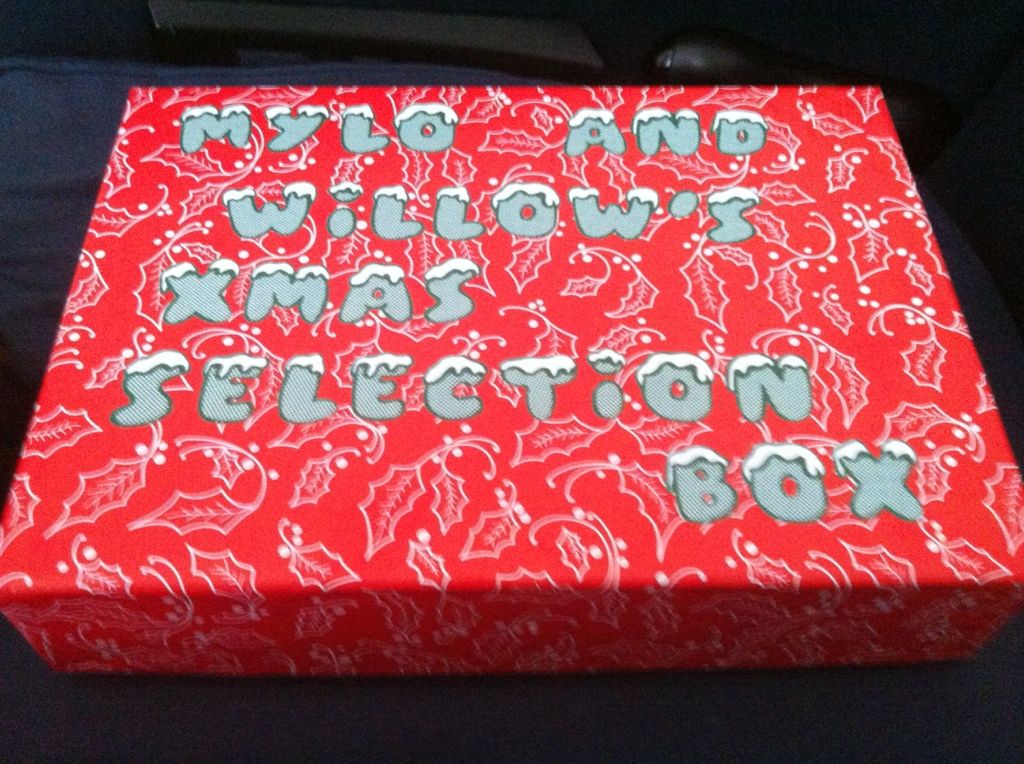 Mylo trying to get into the selection box because he could smell yummy treats!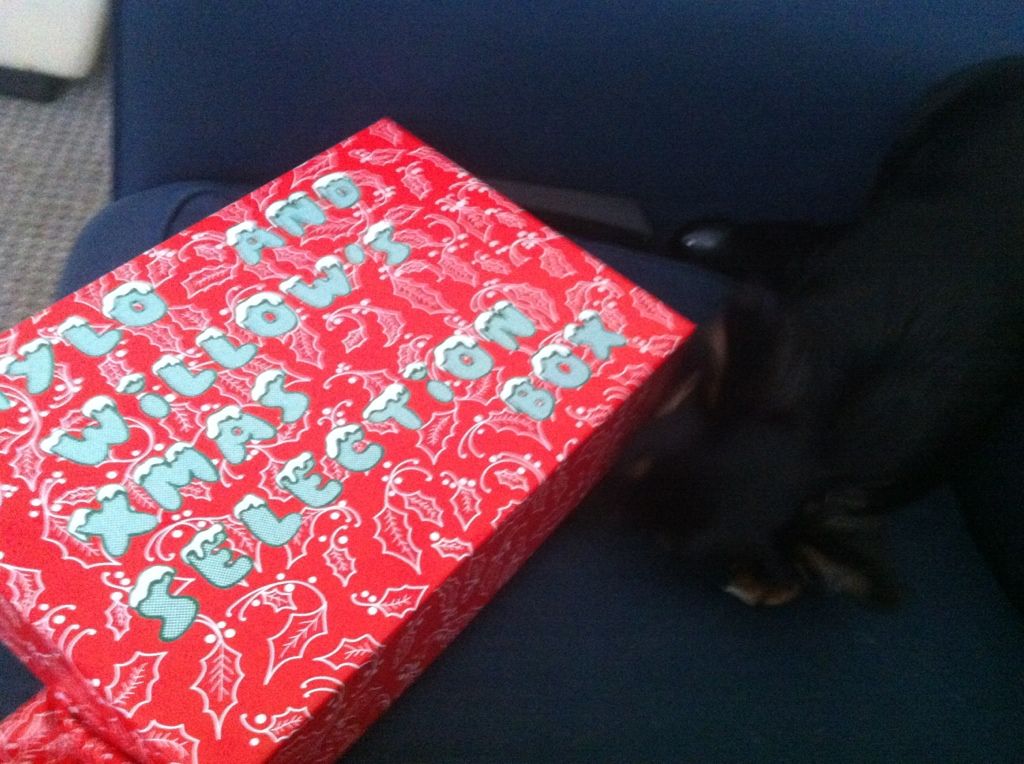 Beautiful wrapping and fantastic writing for a chi!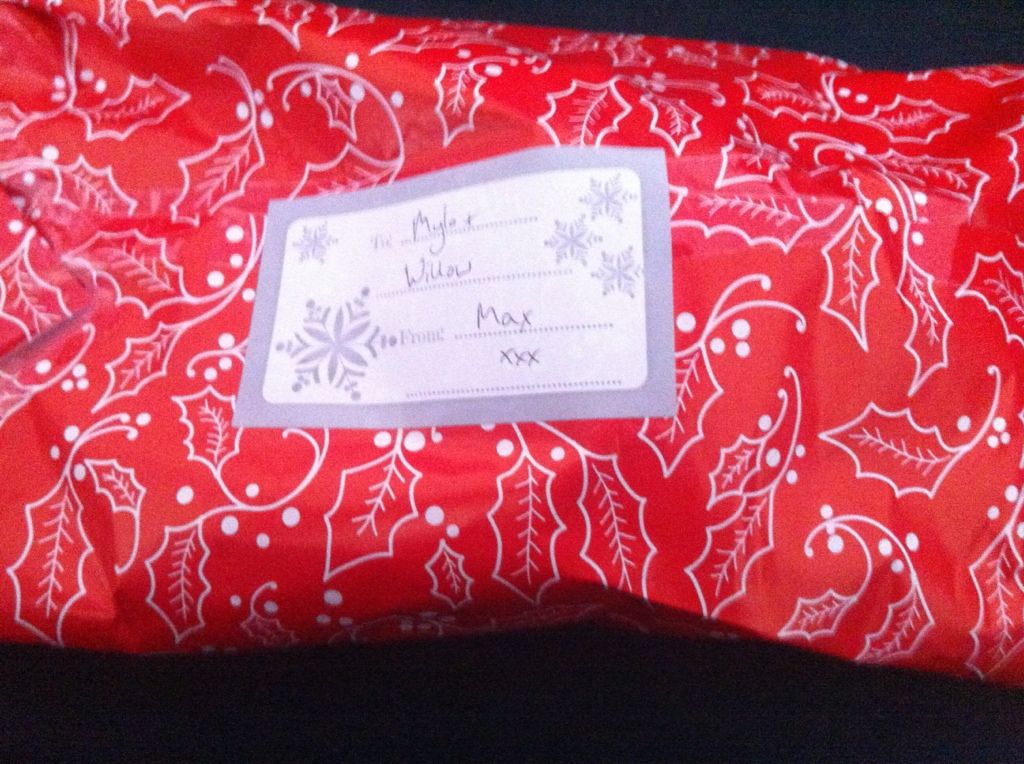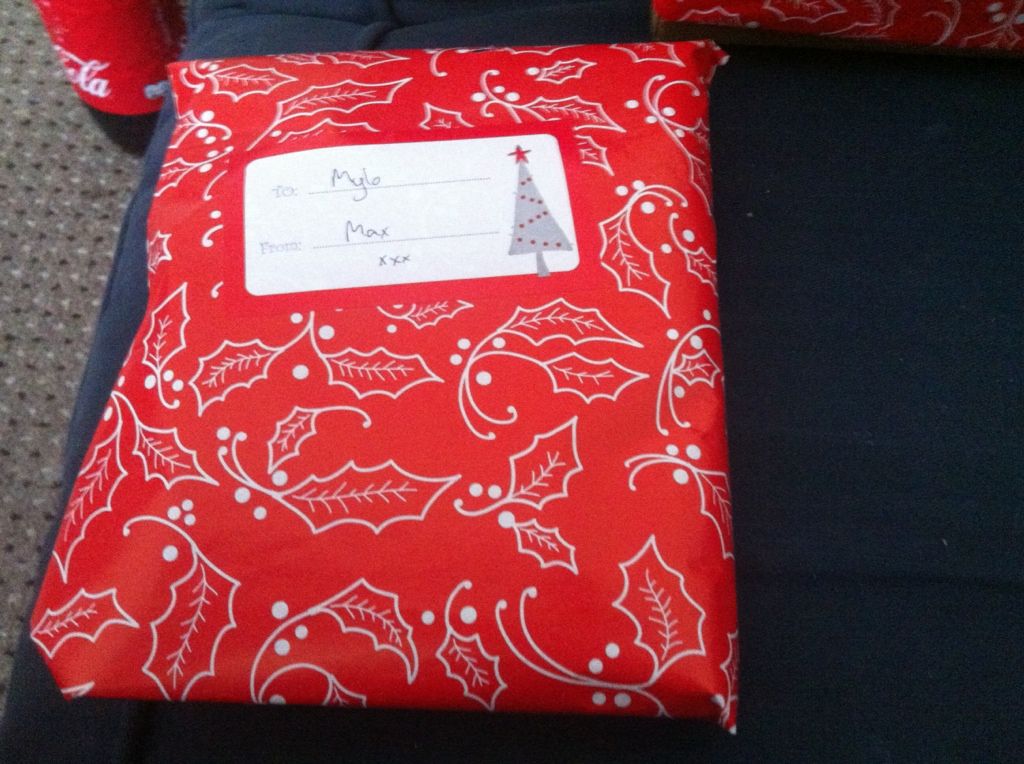 Group shot of lovely presents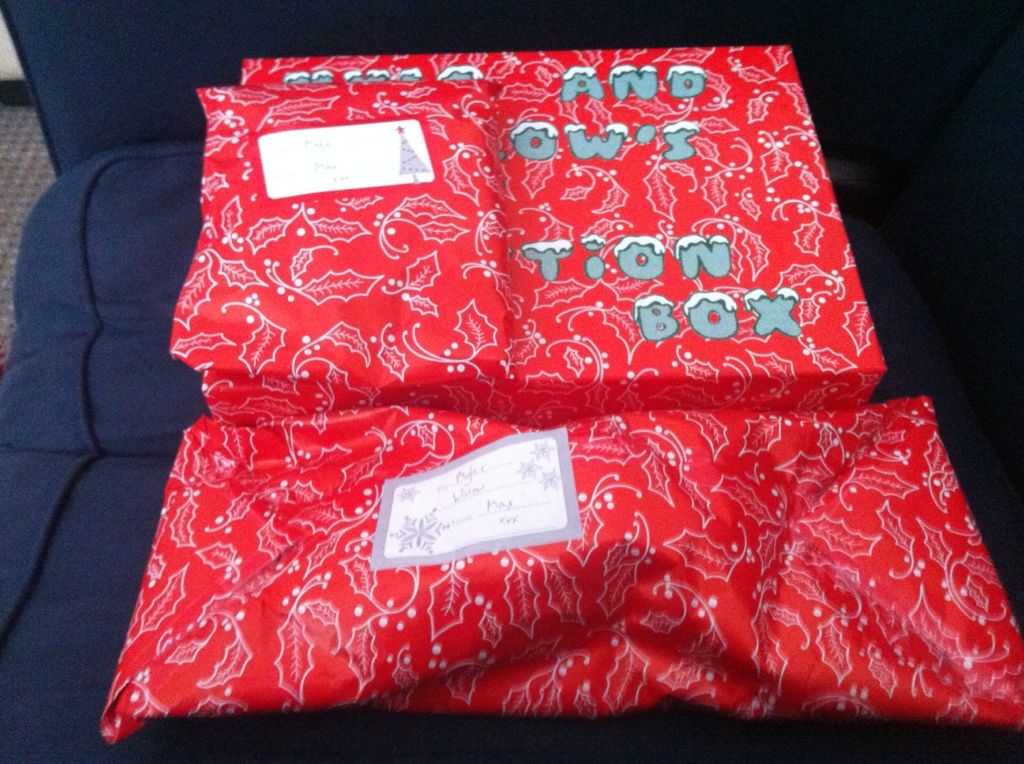 A beautiful jumper with Mylo's name on! Fits beautifully and best of all, it doesn't get wet when he pees! Yay!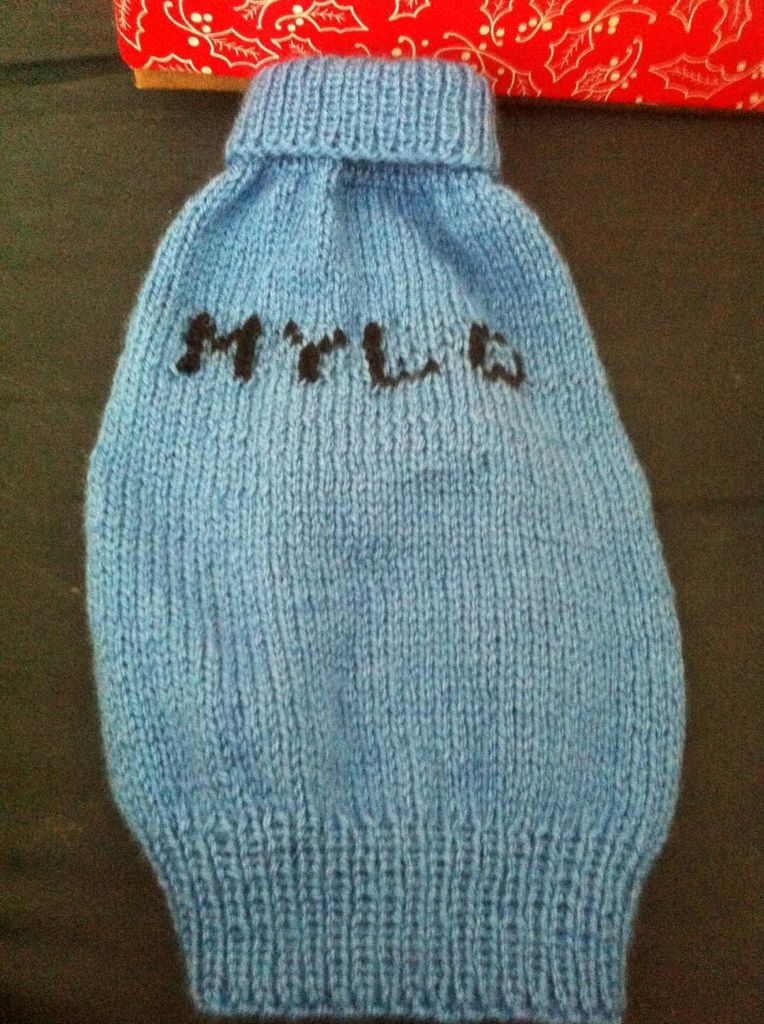 Mylo in his jumper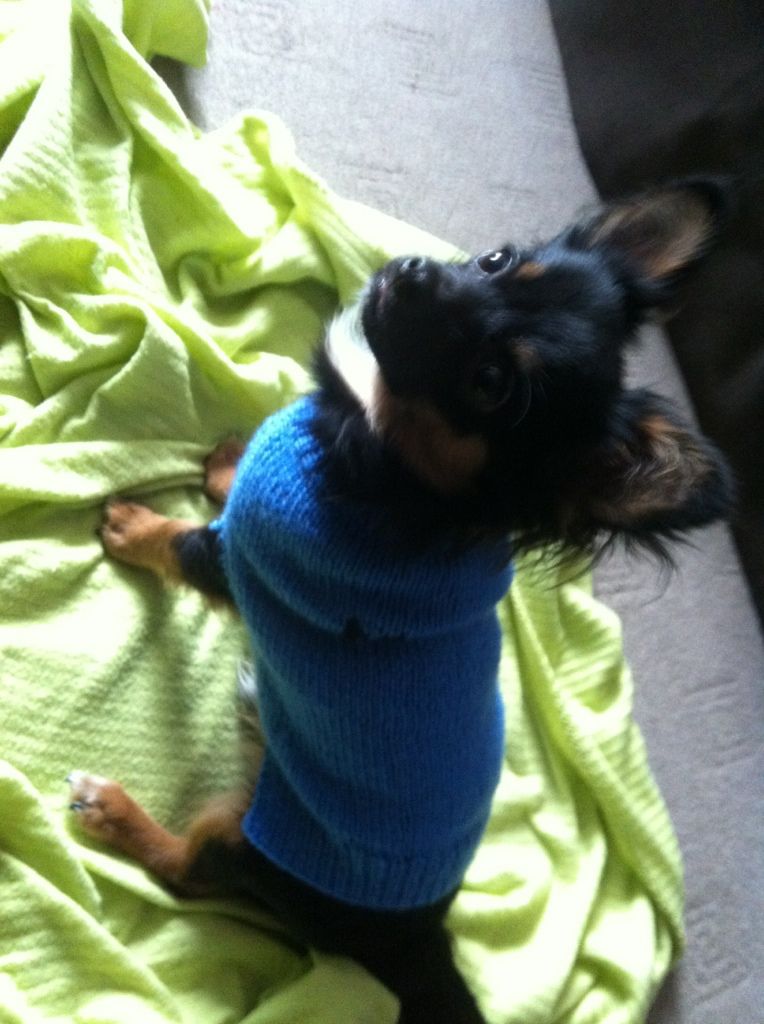 Mylo in the middle of licking his lips because I had to bribe him with a treat to sit still!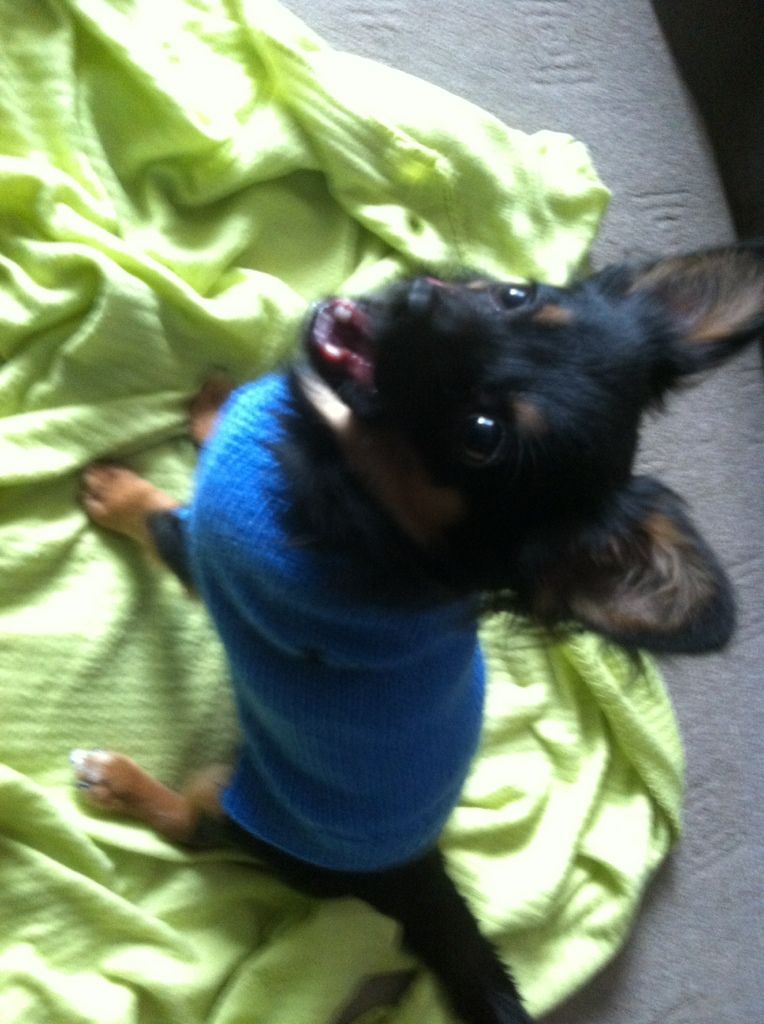 A view of the name (sort of!)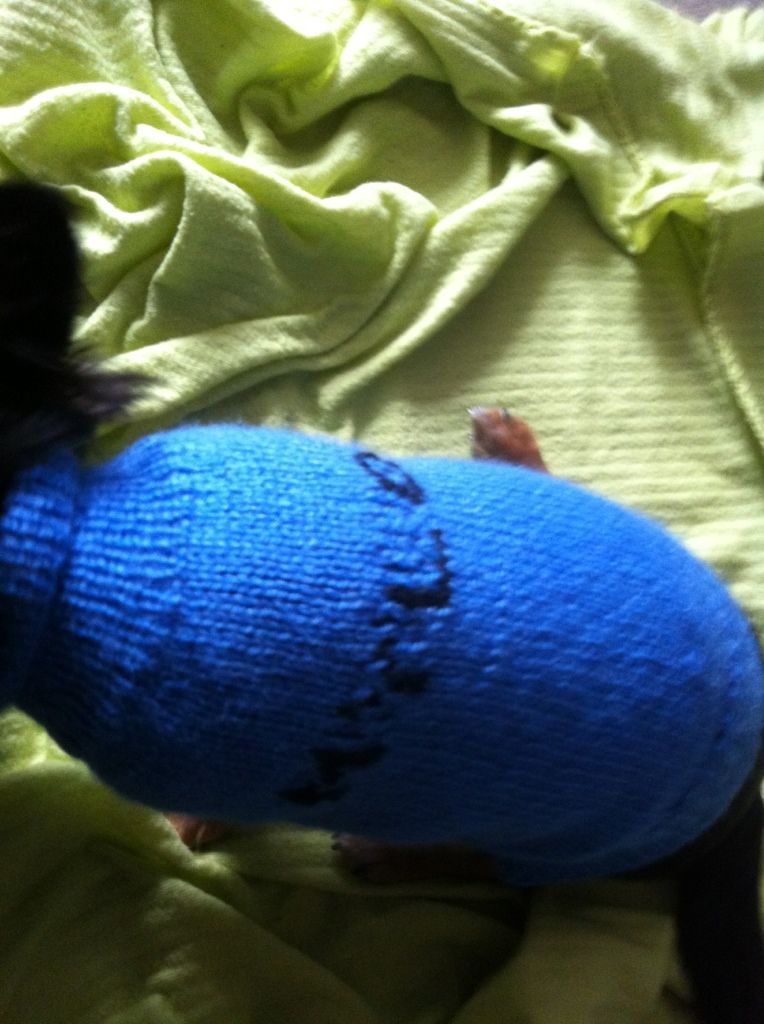 Tug of war toy
Playtime!