Discussion Starter
•
#1
•
Hey mom, what's all dat??
Lemme see what dis is all abouts...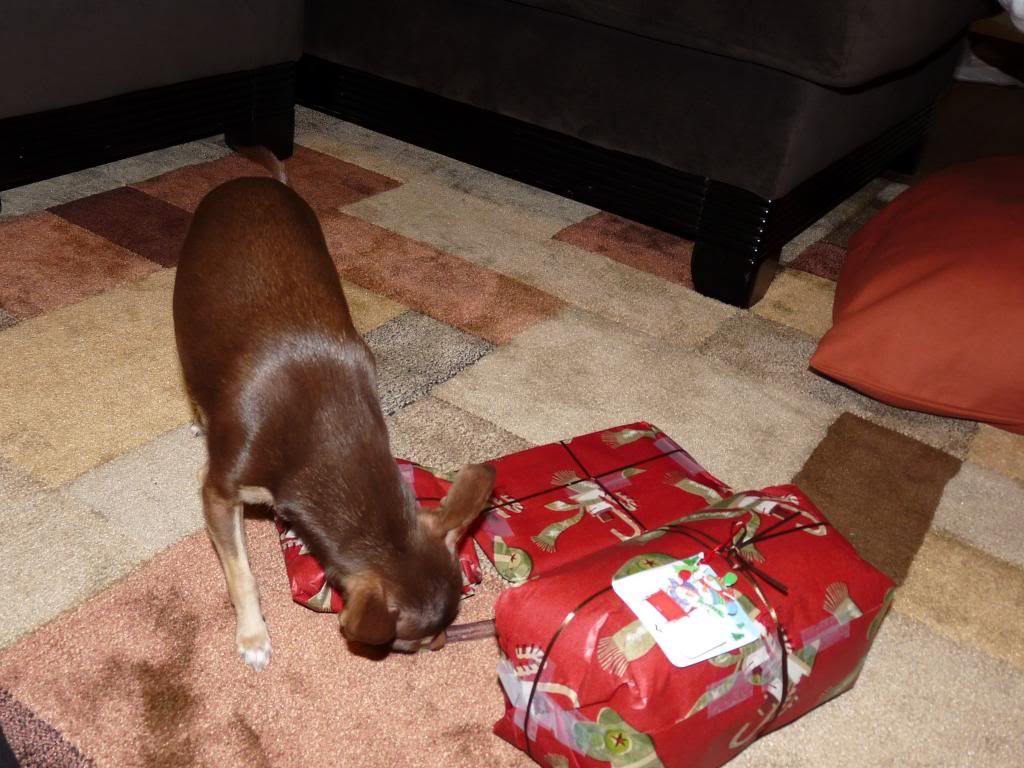 Is dat what I think it is?!?!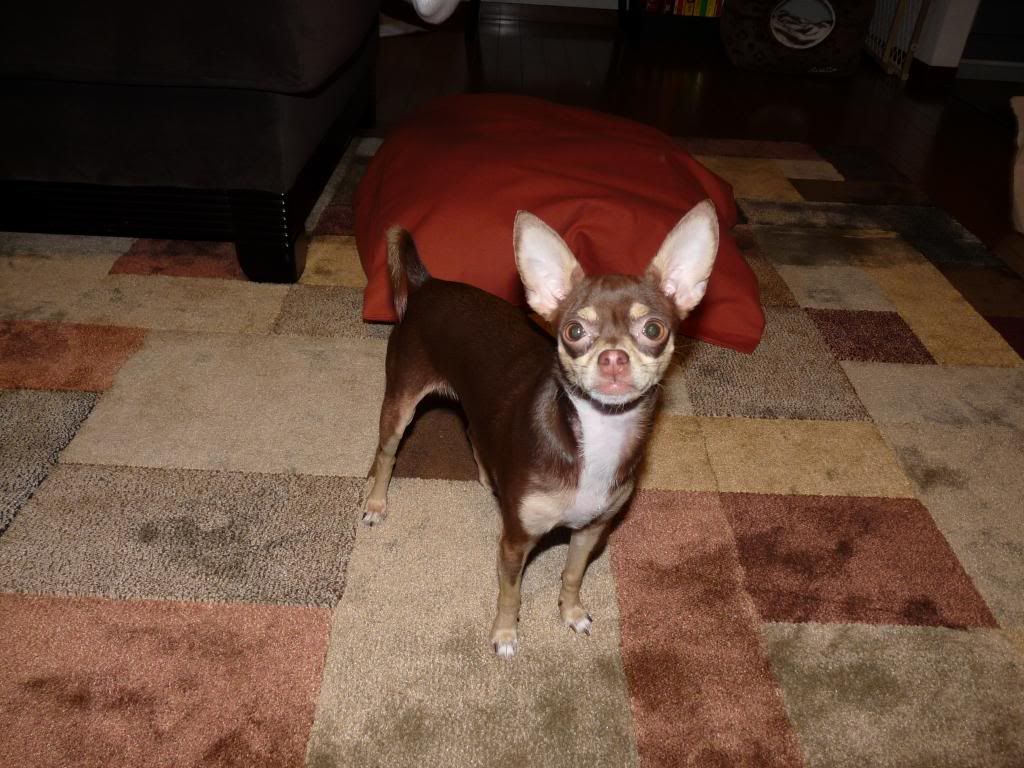 Here Taji, you can have your favorite part, the paper..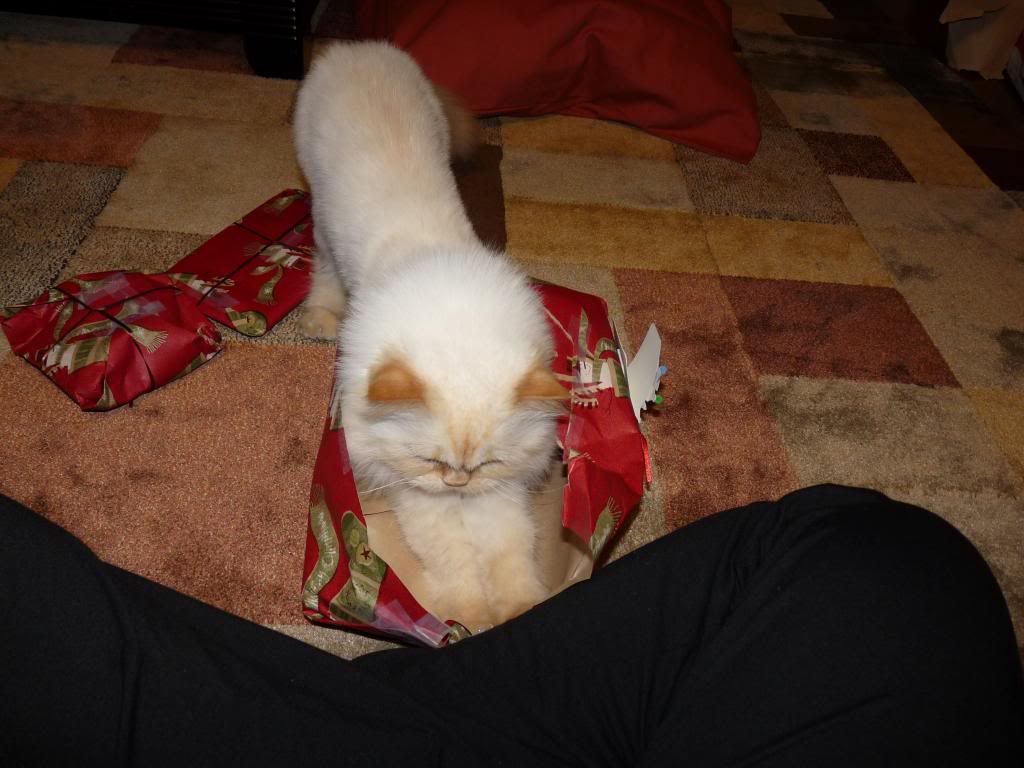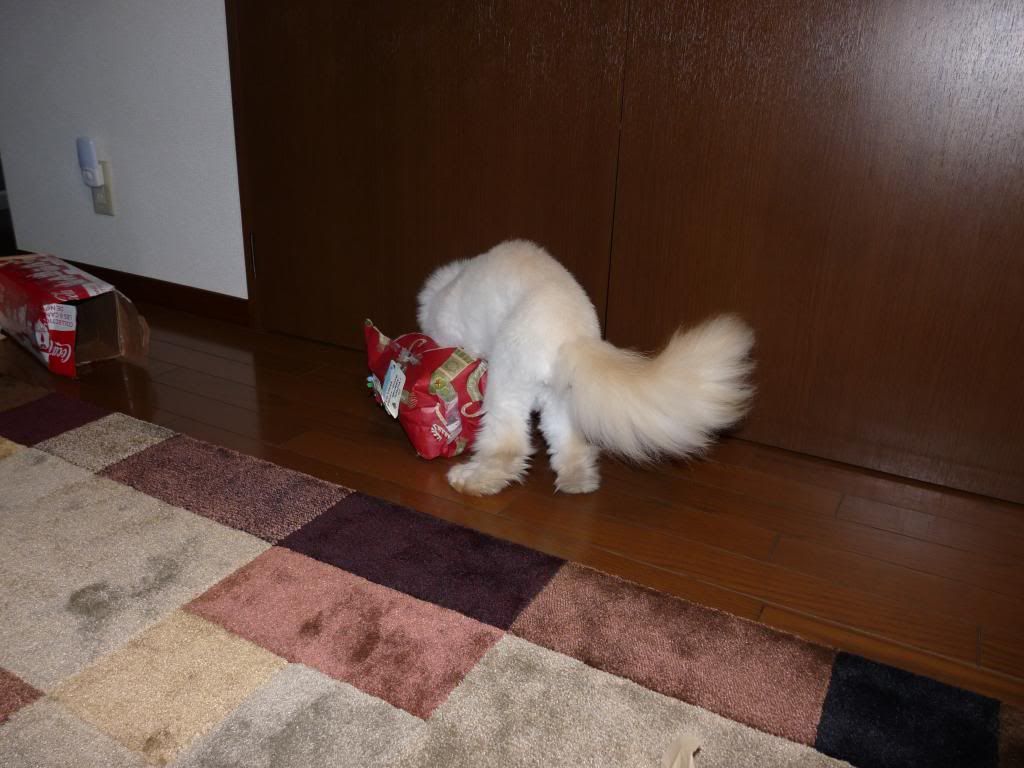 Check out my stuff guys! Bully stick, treats, toys, really soft blanky. yay! Mom fell asleep on the couch with my blanky on her, I was underneath, we snugglin'. I love it, thank you soooooo much secret santa!!