Discussion Starter
•
#1
•
Hi everyone, its me Draco...today when we got home from an adventure that mom will post about later, there was a package awaiting. Mom brought it in, opened it up and set it on the floor
It was from my Secret Valentine...I was SO EXCITED to find out who it might be, I sniffed and found a pretty card and letter...it was from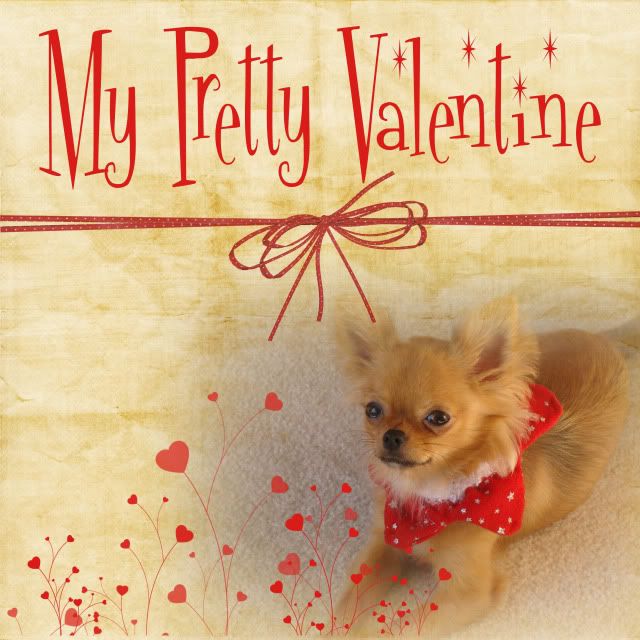 She sent me some pretty neat things, her mom picked out a very cool travel bag that I will use ALOT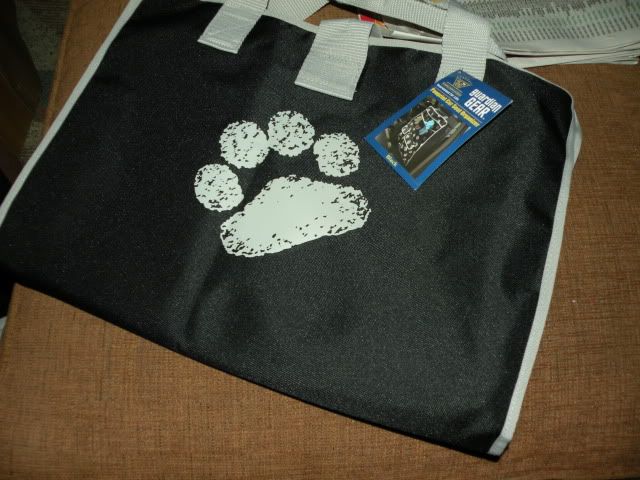 My mom was really excited about it because now she just stuffs things in a bag and then has to sort through it all the time. This will be GREAT for all of our road trips.
I also got some cool toys a dragon and a pig that I LOVE very much. When I got it out of the box I ran away with the whole pack and started squeaking it right away...a REALLY GOOD TOY Tabitha...I LOVE it.
To be continued......