Today is Lady's birthday. What a sweet thing LS did and timed it to the day. I came home from work and had a package from Auntie LS! Lady loves her new collar. She says Auntie LS did better than momma because Momma's presents were from the new Wooflink collection......and they just shipped today!
See the very pretty charm. I lub sparkles!
I'm sort of furry but maybe you can see the sparkles better now!
Bling, bling!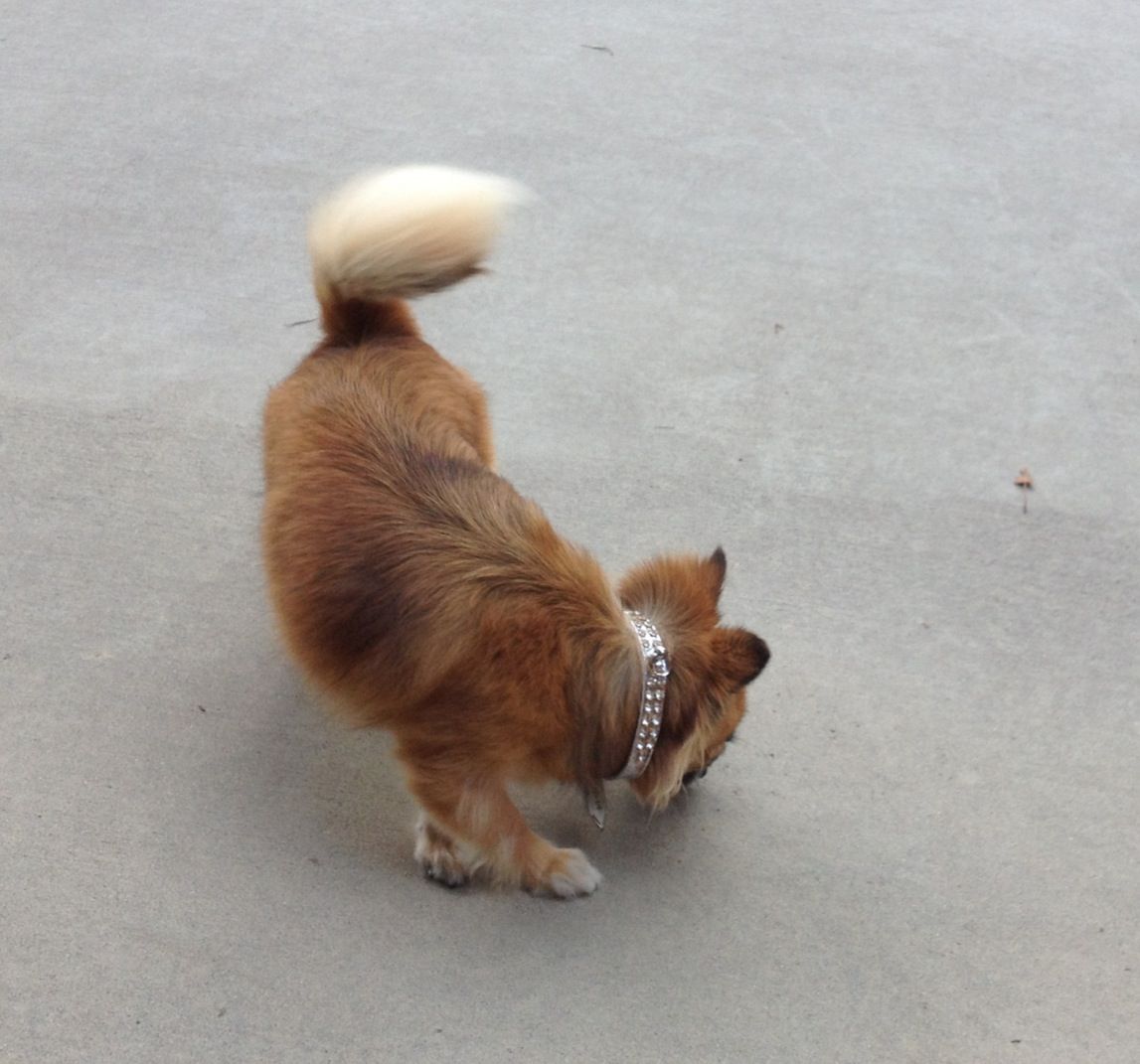 Prince says Lady looks very pretty and she really likes her sparkly collar a lot! She also says Auntie LS rocks!
ccasion9: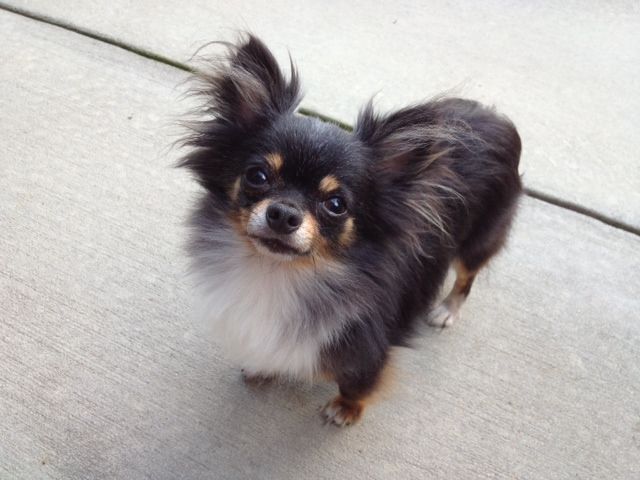 More pictures to come of her cake tonight.....