Discussion Starter
•
#1
•
Here's some pics I took of Carl in black & white, and sepia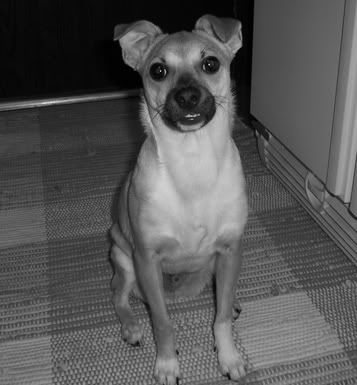 ^ I love how his lip is stuck behind his teeth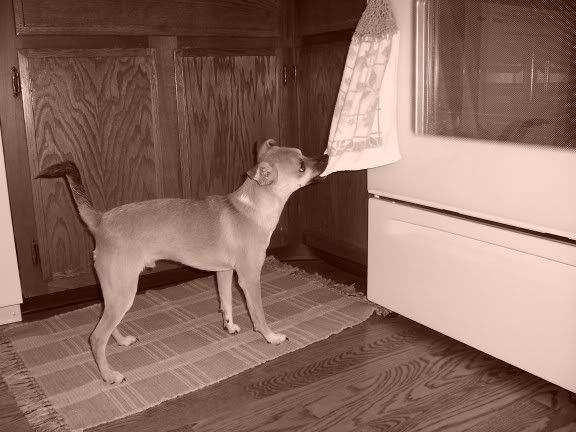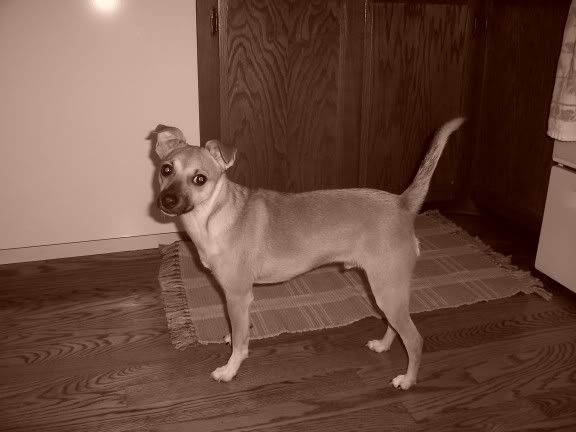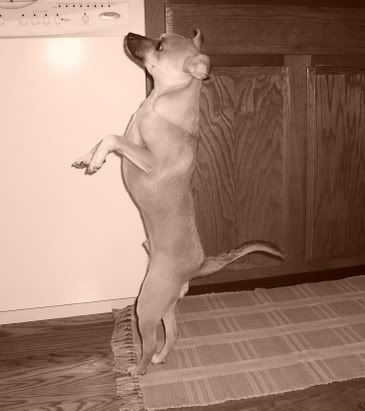 Quick update: The little man was potty-trained for about a week. Then recently he decided he still likes peeing in the living room. :evil: But it's so weird because he's having accidents in places he never used to pee! Like he'll randomly squat and pee in the middle of the hardwood floor!
Seconds after running to the kitchen to pee on his pad tonight, he decided to poop in the dining room. I watched him squat and I was like "Hey! You go to your pad!!" and while squatting, he ran over to his pad and continued there :lol:
And I bought the adult potty pads from Wal-mart. They're a lot thicker than what I used to get. So Carl feels the need to shred/EAT them when we're at school/work. :roll:
So frustarating. And then I look at him right now, curled up sleeping soundly on my lap. And my heart melts and I immediately forgive him for his naughty behavior!