Discussion Starter
•
#1
•
Just wanted to share some pictures of my girls, like I promised. Hope everyone enjoys them!
This is Hannah, my cocker spaniel. She's a real sweetheart!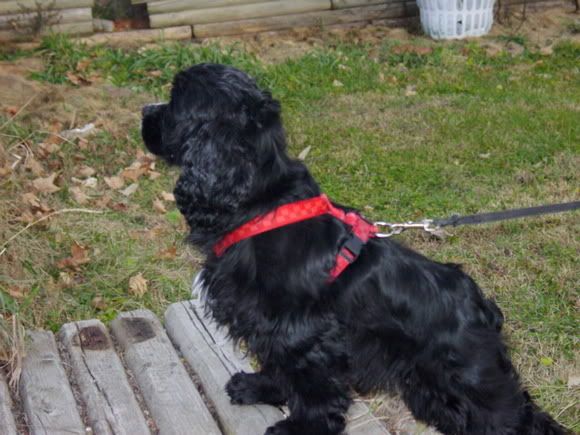 This is Shadow my sweet, smart kitty.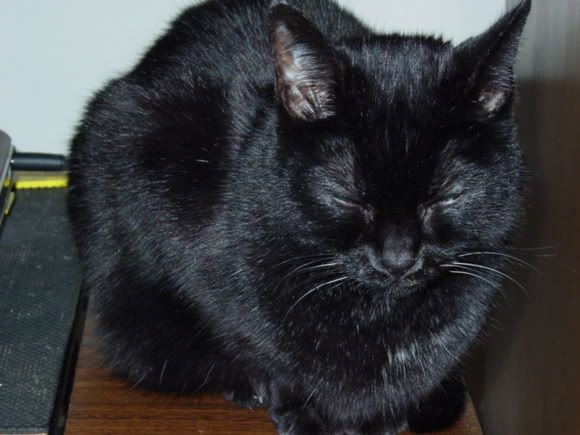 Now for the Ginger Snap overload!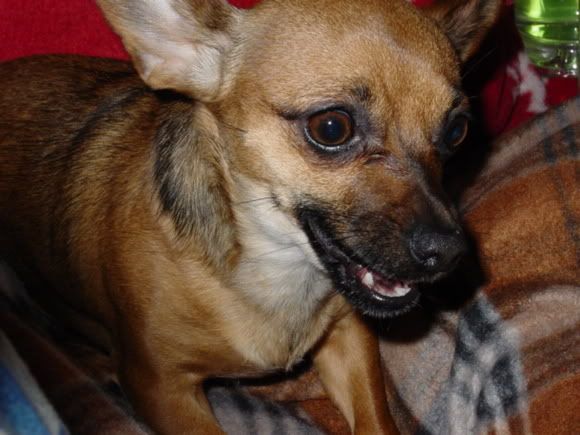 Ginger seems to have a foot fetish. Every night when we get ready for bed, she
licks/sucks on her back feet. She loves to get at my feet, too!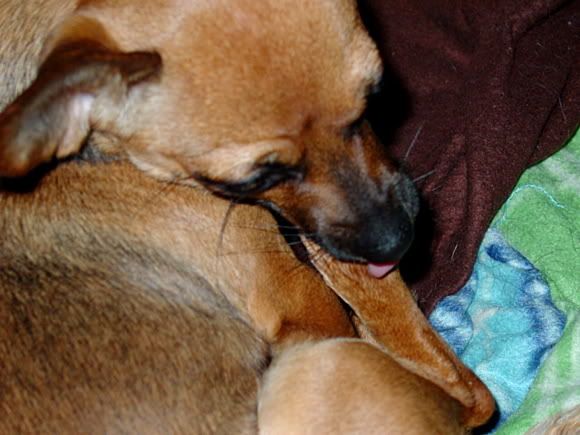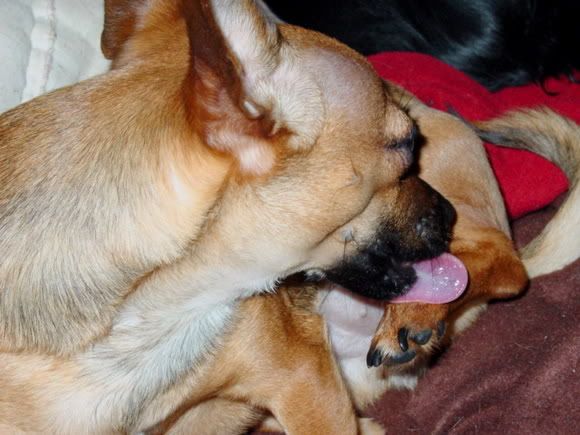 Hannah being Hannah and Ginger being Ginger!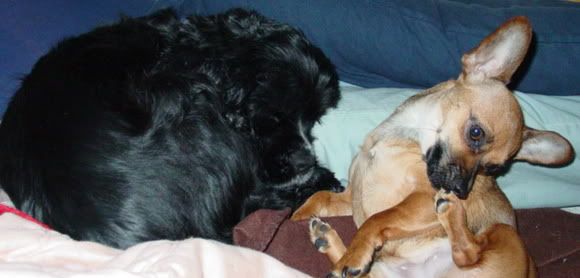 Nap time!
"This is mine, all mine I tell you!"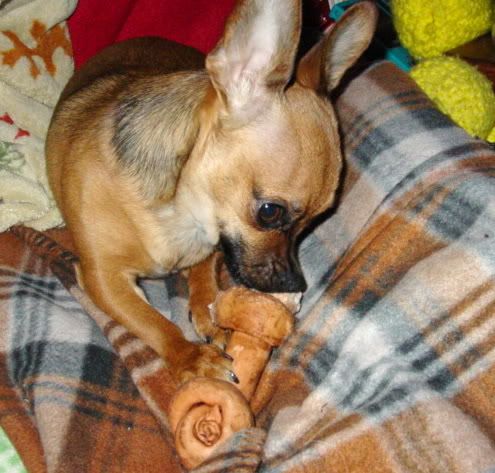 Trying to watch over her sleeping sissy...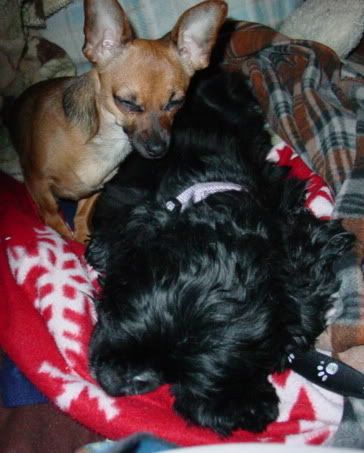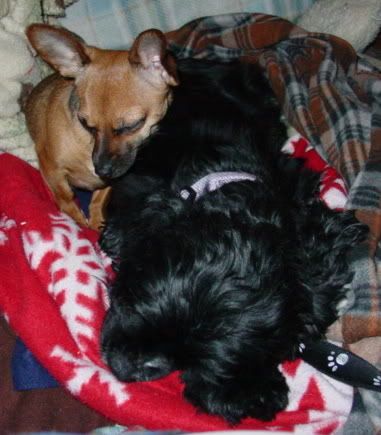 I'm pretty sure Ginger still has a head in there someplace!