Discussion Starter
•
#1
•
I got a new camera that I'm testing out for two weeks to see if I want it or not and um YES I LOVE IT!! lol It's a Canon EOS Rebel T3i and I am in love!!!
These are photos from bestbuy, but I am sooo in love with this camera. The plan was to test this and try another one but right now I'm just in love. I can take photos of the girls without their eyes being from crazyville LOL I always hated that white glare but now I have no worries! :hello1: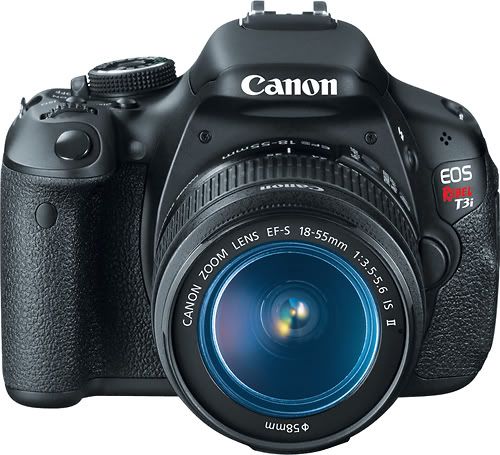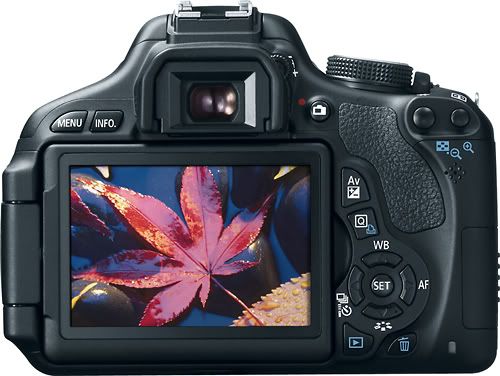 Here are a few of the girlies with the new camera!
Dids you pepows know dat I coold sits pwetty? Watz does yous mean you aweady knew dat? Wells I guess I do ovar do's it!!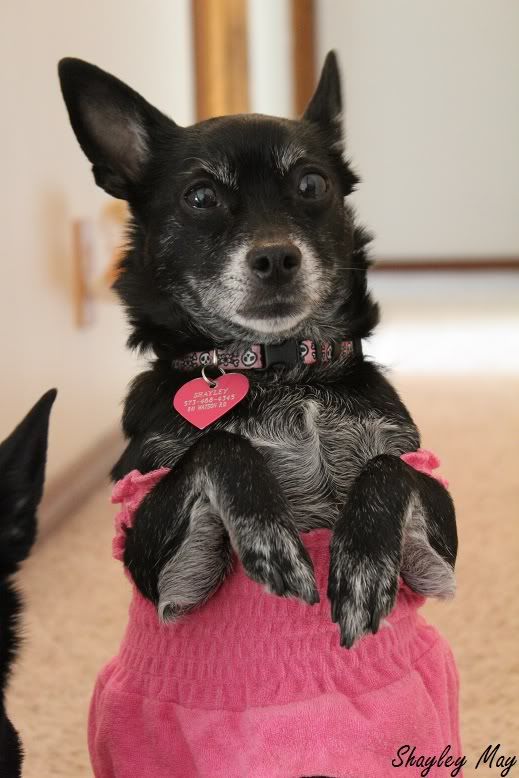 I sits pwetty too but I is westing becus I's juss has me's a surgewee!!!
Kizzie wasn't ready!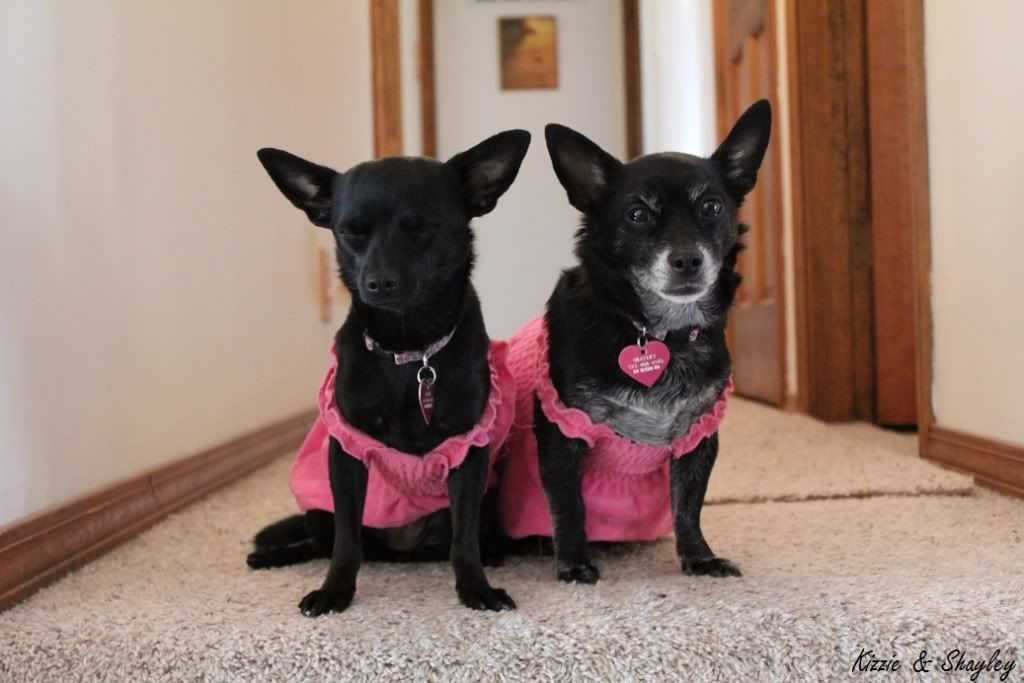 Now she is!!
This was my favorite shot! I love this one!