Discussion Starter
•
#1
•
Mama, I sweepy.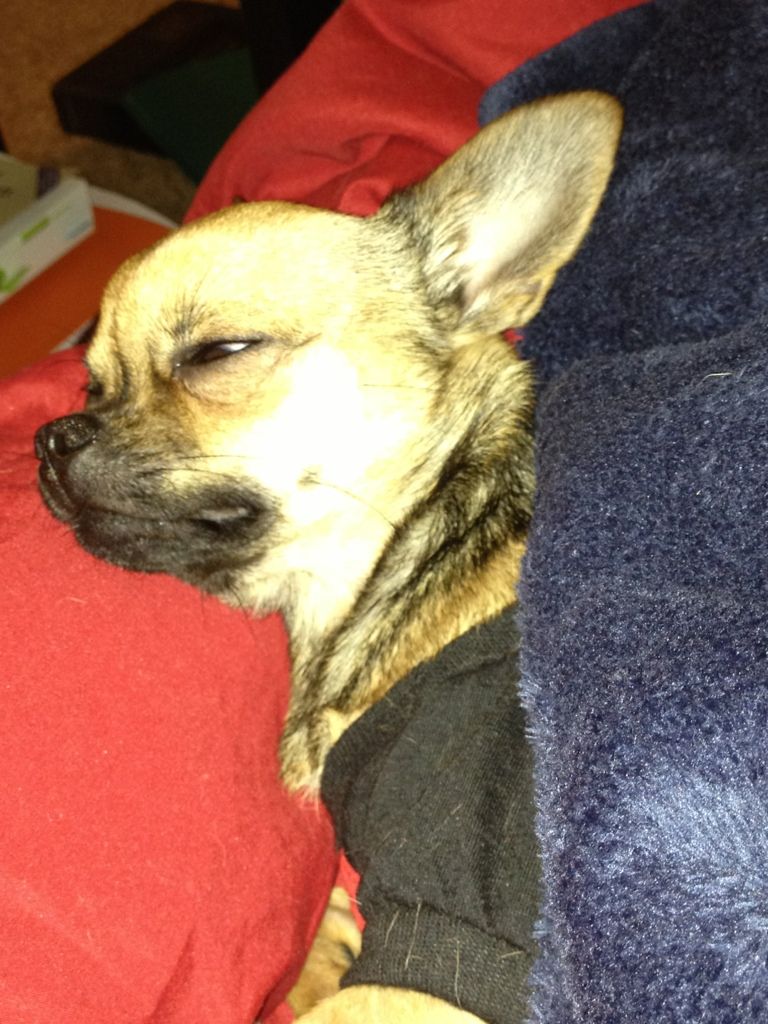 I sick so mama spoiling me.
Don't worry Mama, I starting to feel better.
Iz mad mama, you took me to da doctor.
Yes, he's had several outfit changes today. He's a diva. He wants to change outfits constantly. When he brings me a new outfit, it's time for a wardrobe change.
Sent from my iPhone using Petguide.com App