Snapped some real quick pics of my little man today..he kept trying to jump down which would have resulted in bodily harm so ended the shoot quickly. lol
He is 5 months old now! And 3 lbs. give or take an oz or two.
"oh boy not diss stuff again!"
"dis is embawassing!!"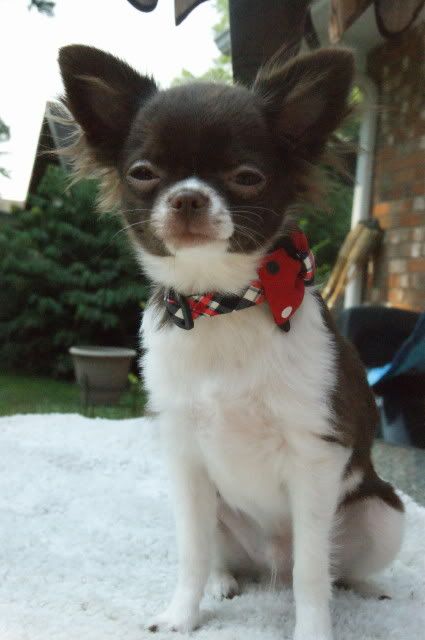 "Hairo!"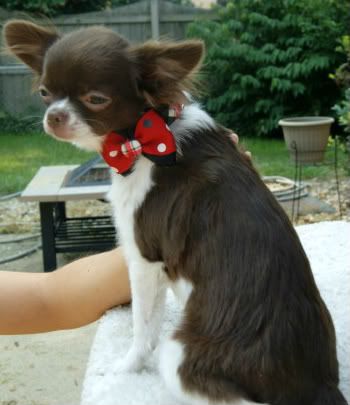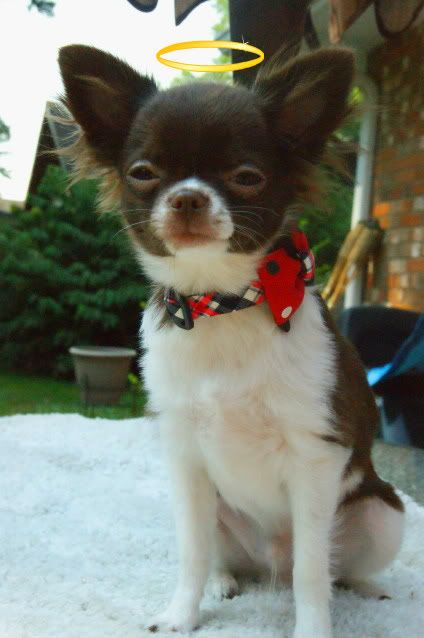 *(edited this a bit lol)* He really is an angel though.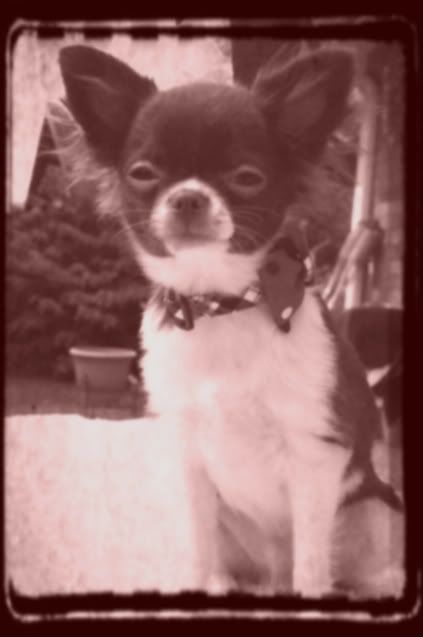 Back in the olden days. (lol)