Discussion Starter
•
#1
•
So I decided to take a few pictures of sissy today... She wanted me to share them with her friends on chihuahua-people:
THis is me looking at people outside digging their cars out of the snow... I'm so glad I don't have thumbs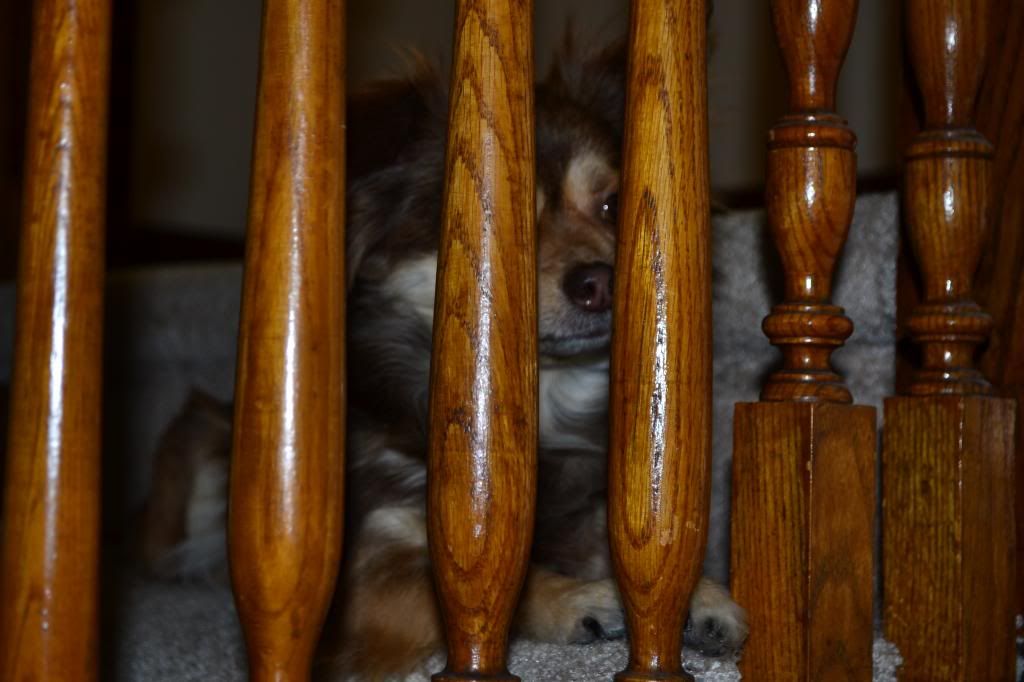 I guess I was bad since I'm in jail (sort of).
I even know how to give "Paw"
I also wanted to show a picture of my brother
In my eyes he's 99% cat and 1 % chihuahua