Discussion Starter
•
#1
•
Our oldest Sissy came to bisit uz today! We wubs her berry muchz!!! Wesie & Bubba wouldn't wakez up to say hiz, but wez did! We gabe her extra kissez for Wesie & Bubba. :daisy:
I think Jade was the most excited. :lol: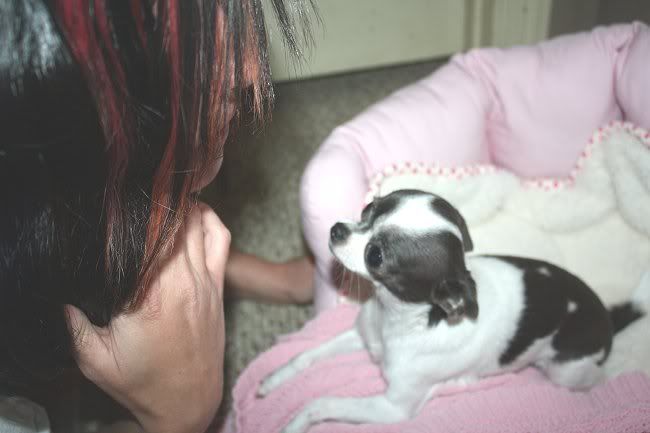 This is her signature "look." I love it!!! :lol: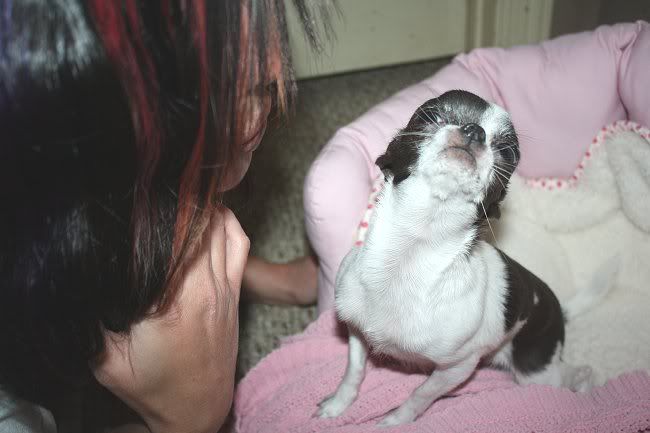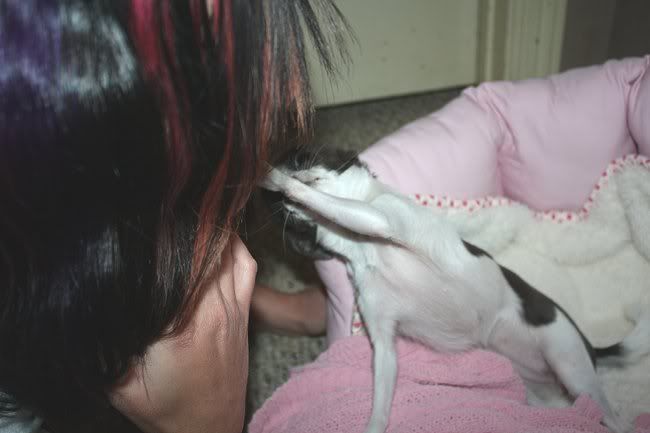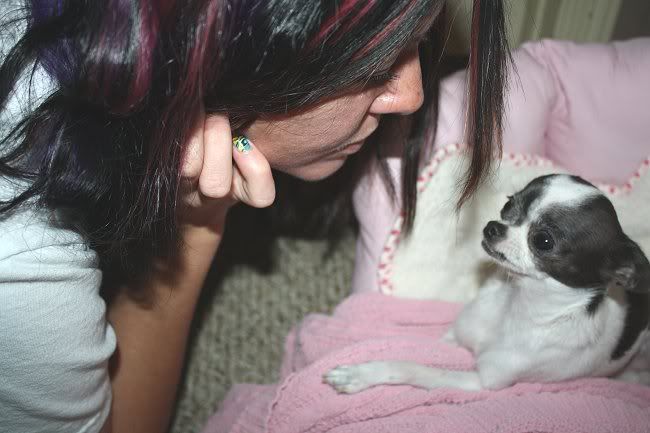 Okay, no more pics! For a minute or two, anyway.