Discussion Starter
•
#1
•
yes...its true...we have snow... *sigh* lol!
it was so nice and the grass was there,not covered by snow- it was spring damnit!!!! this alberta winter stuff is STOOOOPID! lol! seriously...before i moved here the longest period of time i had snow was like a month!!! now im going on 7?!?!?!?!!! AHHHHHHH!!
fortunatly i got some cute pics out of the deal
mom, this SUCKS!
well....might as well make the most of it....
moooommmmm theres snow on my face!!!!!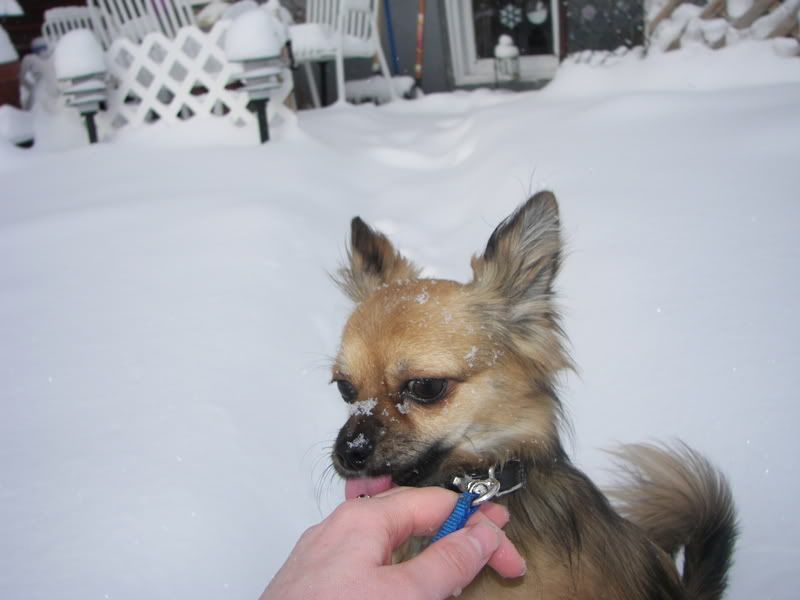 ok, im done with this stuff!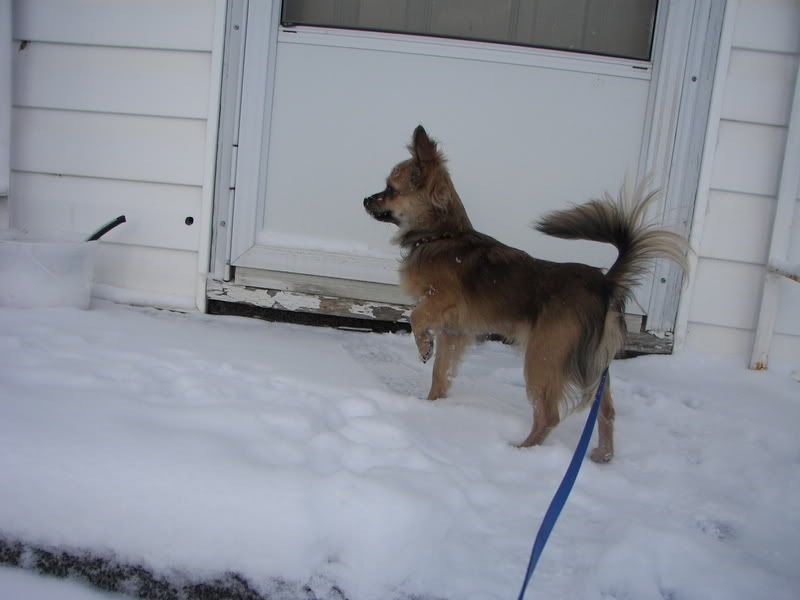 ...and just a random pic of andrews bike......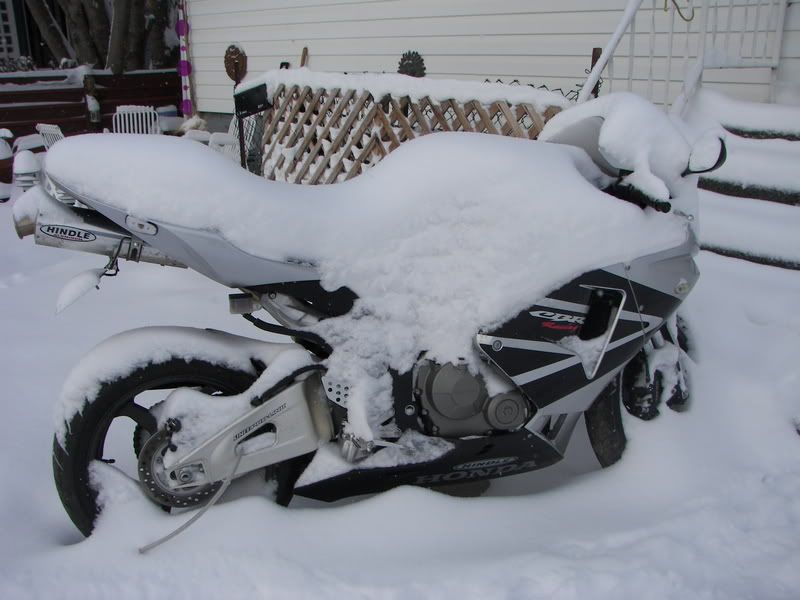 ...like i said....IT WAS SPRING!!! we figured the bike would be fine outside....turns out, not so much....lol