Discussion Starter
•
#1
•
No snow in the pics, though!
I wound up being off work today - we had less than 2 inches and for some bizarre reason I got a text as I was getting ready to walk out the door that said "Go back to bed!" Wish the office manager would have done that before I showered and dressed!
Anyway, the dogs were so excited when I put my pj's back on and they saw I was spending the day with them! They even posed a bit for me...
Gracie, being the Queen that she is...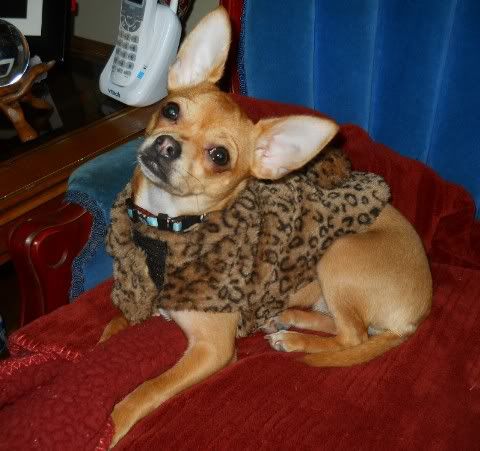 What IS that white stuff, Mommy?
Pedro lounging after 'de-throning' the Queen...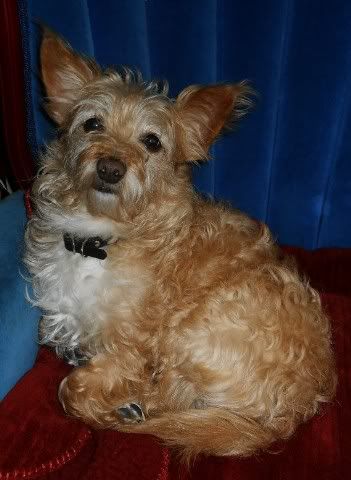 Lots of jumping and playing, even dancing!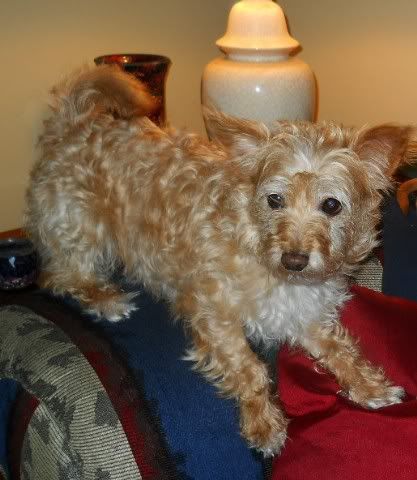 There are a few songs that I play frequently, and both dogs tear my legs up trying to get me to pick them up and dance with them in my arms. It's so sweet - I'll have to get my husband to take a pic of that sometime!
Thanks for indulging me with all the pics I post! Aren't you glad I don't have human baby babies??? (Wait til my new grandchild gets here!)