My Snuggle Pocket Pet Covers
My website is up and running again
Click here.....
Home
SNUGGLE POCKET PET COVERS fit right over regular bed pillows or over your dogs round or square soft beds. They have a pocket on top where the dog can get under to burrow feeling safe, warm and cozy....
Great for winter time and they love them! I'm selling them for 20.00 each...free shipping
I've got lots of cute patterns and fun colors to choose from.
Here are some pics and there are more to see on the website
Thanks
Darlene Dazy & Lulubelle
This is the smaller size...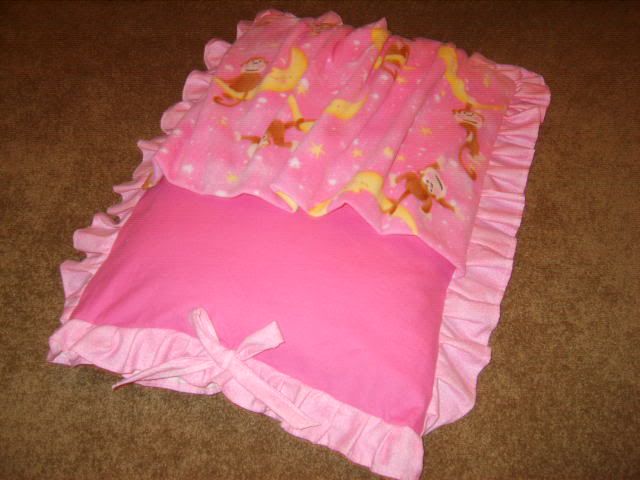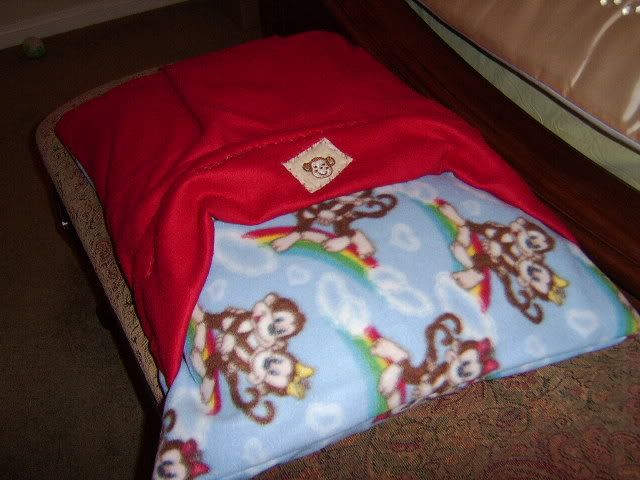 This is the larger size (My daughter's beagle) I can make them for larger dogs too!