Discussion Starter
•
#1
•
I got a nice surprise from the posty today lol
The 2 snuggle sacs i ordered from a woman on ebay in the US.
They are so gorgeous!
It's took the pups a while to realise what you do with them though.
Darla my main burrower is still not sure and so sleeping on top.
Daisy is working it out, and Dillon has been in and out like a yoyo. lol
Ok so there are some pics of course. lol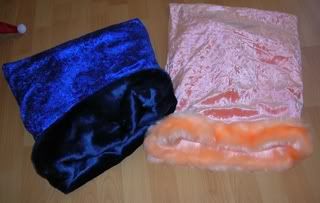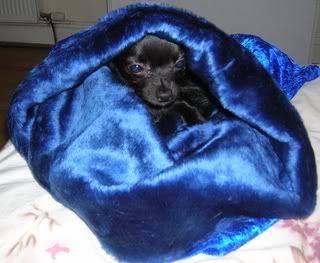 I think the peach really suits Daisy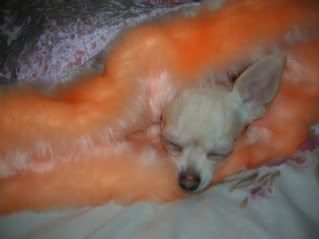 Sensitive content, not recommended for those under 18
Show Content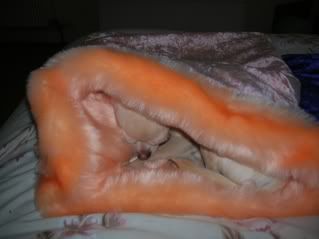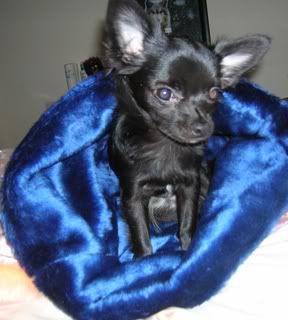 Darla investigating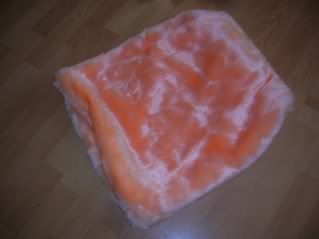 That's them all.
Now i cant wait to get the snuggle pocket from Darlene.
Hopefully by then Darla will be loving this kind of thing.