Discussion Starter
•
#1
•
For some Lina and Boss pics from BellaLina's Mom
. Here are a few from a few days ago taken with my phone.
Boss wouldn't hold still lol. Little booger.
And then he wouldn't look at me.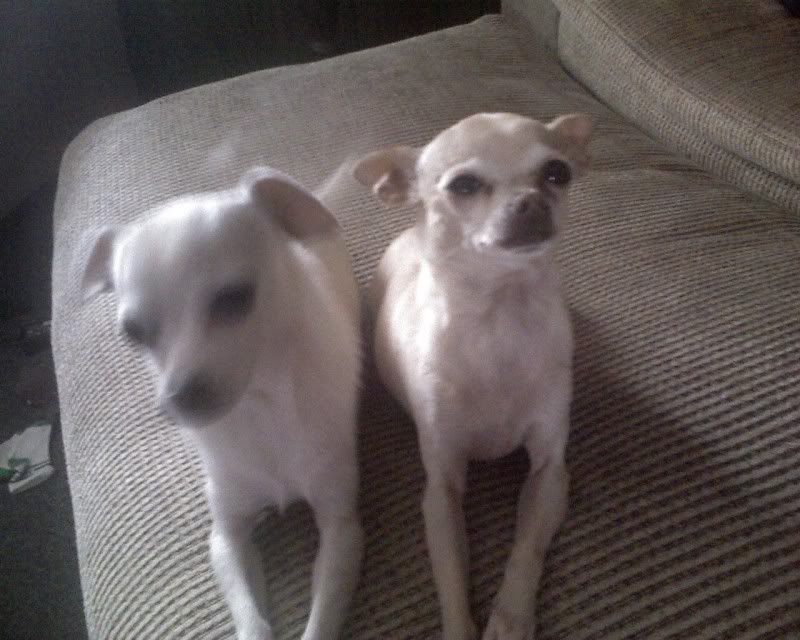 But Lina is the little model
You can even see Mr. Big in this one lol.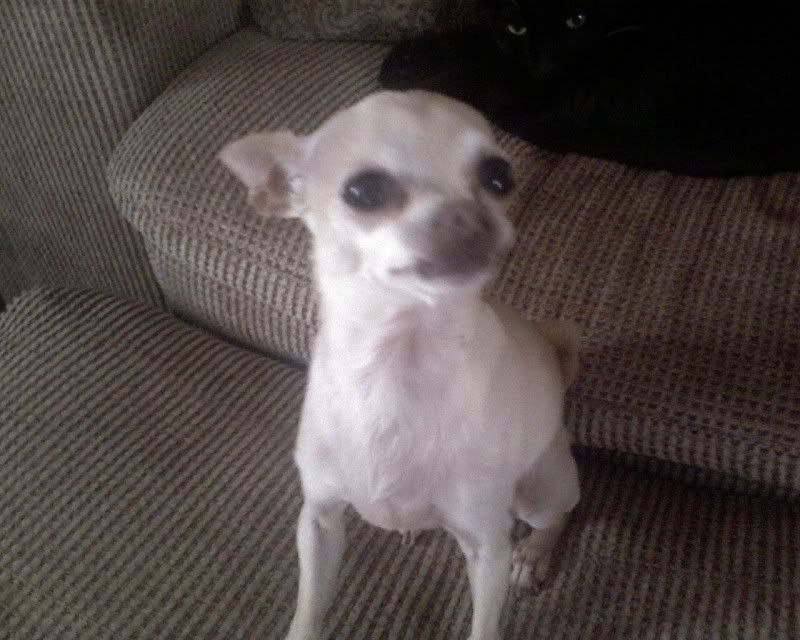 And right after I snapped this one she pounced on me lol.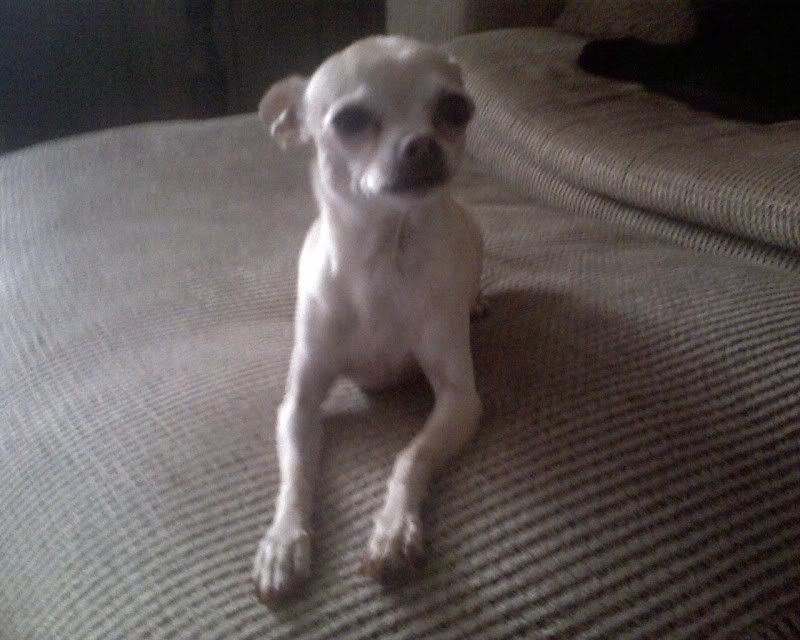 And here's one taken with the camera, I don't think I posted it.
Sensitive content, not recommended for those under 18
Show Content