Discussion Starter
•
#1
•
I was talking to a friend today about Willow and Sassie as puppies. I went back and was looking through their pictures and it's so hard to believe how much they've changed since I've got them. I don't notice it so much until you go back and look at the pictures. So I thought I'd share.
It's like Christmas every day here, lol!
Willow has gone from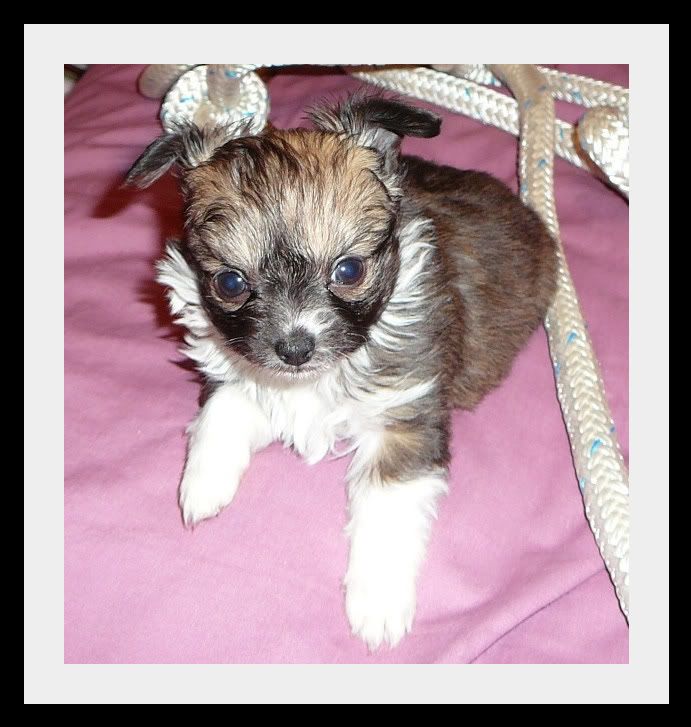 to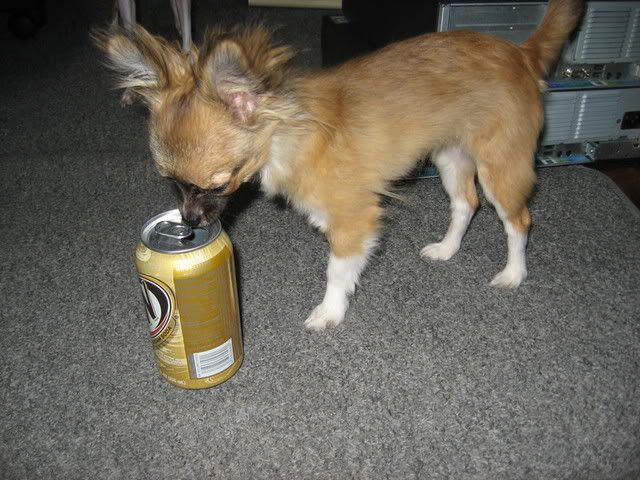 to
And my darling little Sassie doesn't look anything like she did as a puppy.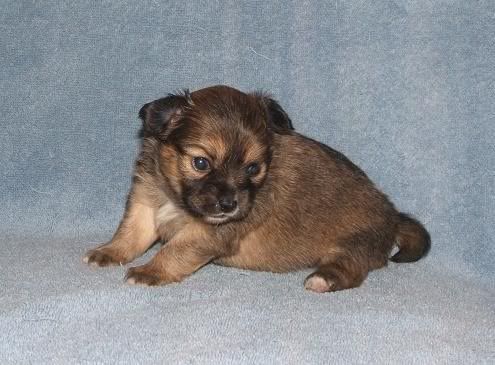 to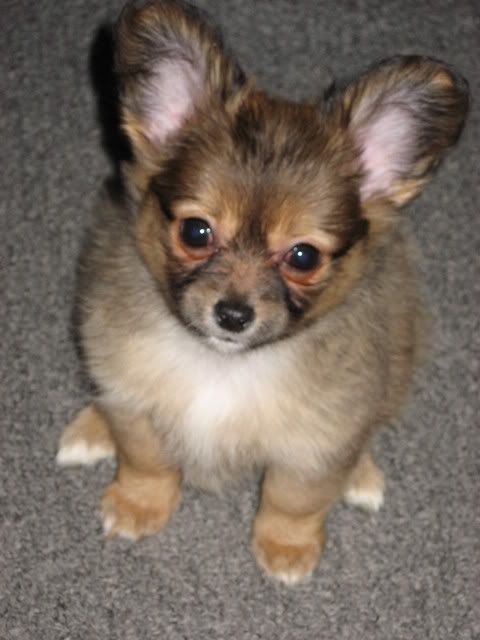 to