Discussion Starter
•
#1
•
Blaze and I went to one of my favorite cider mills yesterday, we had so much fun! We even meet a few guys and she did very well with them, for those of you who know about her fear of men.
With out further ado the pics....
Stoppin to smell the flowers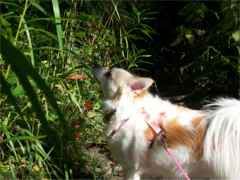 Her less then impressed pose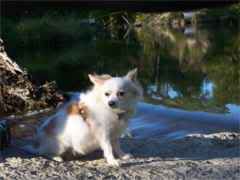 Soakin up the sun
There's that smile!
Whats goin on over there?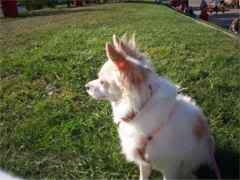 Hmmm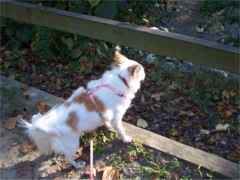 Mom, can we go down there?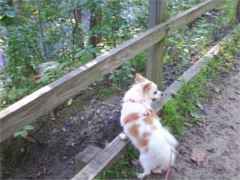 Just can't say no to that face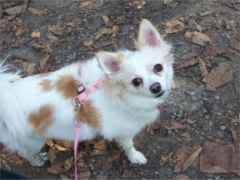 One of my favs
Little piggy. LOL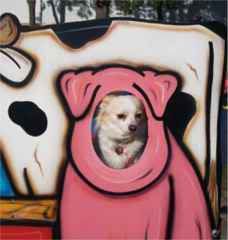 And a lil ice cream before we left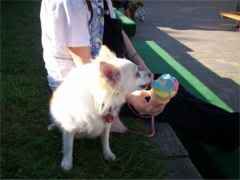 We're goin back tomarrow with my bff Megan and her dog Miss Nikki
More pics to come!
Melissa & Blaze