Discussion Starter
•
#1
•
I'm chewin', life is good...what's not to love?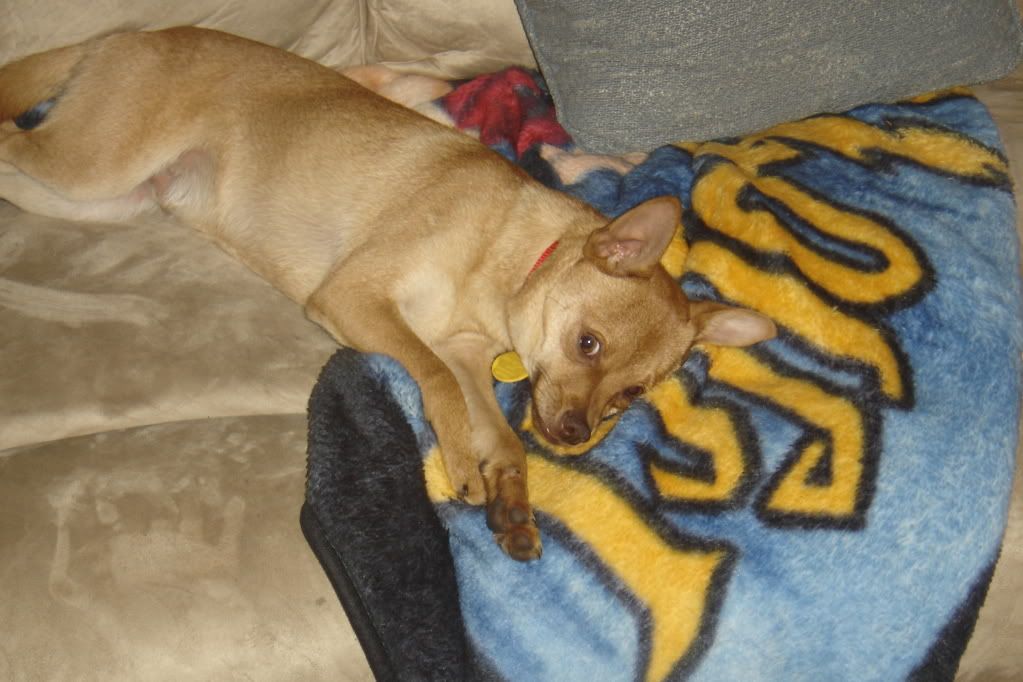 What? You want a picture of Mwa?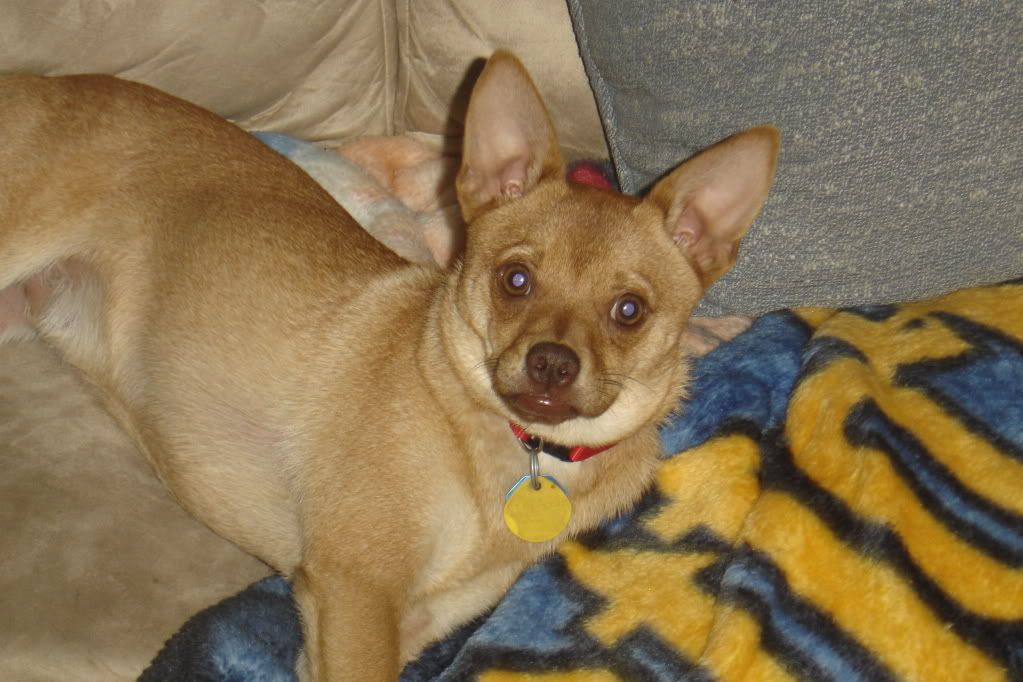 What? I'm playin here!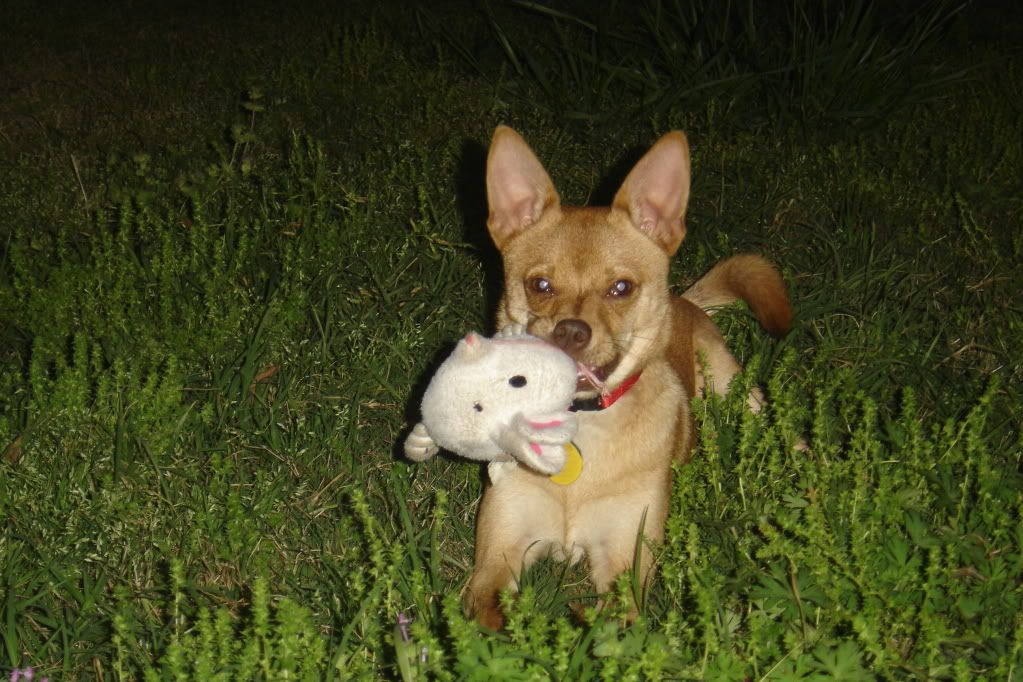 Oh...you want tug? We'll tug! Come on buddy!! We'll tug and hug!!
Scooter looks scruffy. I tried to groom him myself...not a good idea! Groomer I am not! I had to start growing his fur back in and will be taking him into a "qualified professional" next week. I need to take a class before I attempt THAT again!!