Discussion Starter
•
#1
•
We didn't end up getting to have Izzy's birthday party because of stuff coming up but her cake is almost ready and we'll be "celebrating" tonight so I'll make sure to take pictures!
But here are a few from this week that were cute.
Izzy brave in the night.
Sister Kisses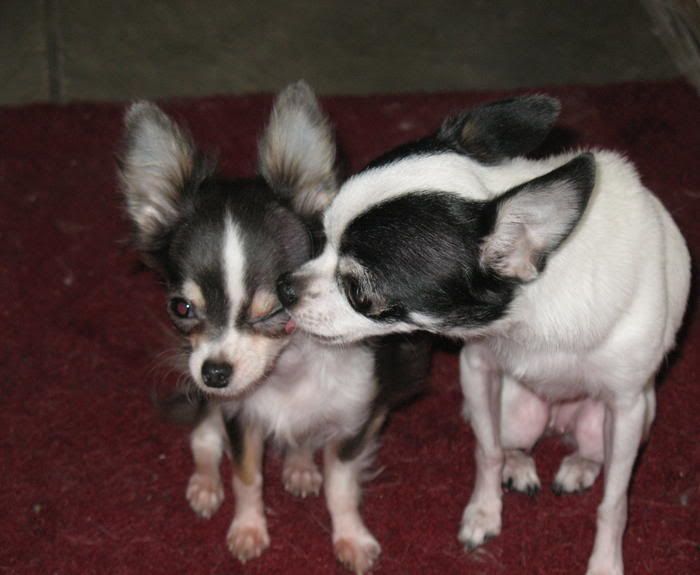 Izzy and Deedlit taking an afternoon nap.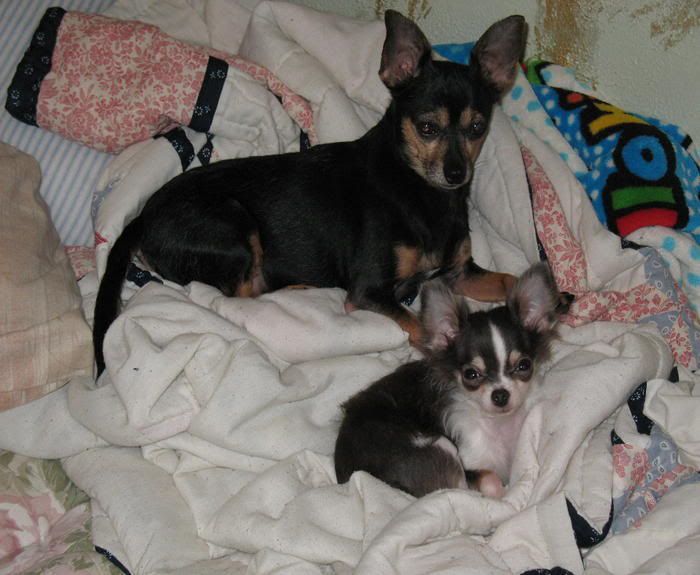 Isabeau loves to burrow in the laundry when it comes out warm from the dryer.
She had a bath today, not happy!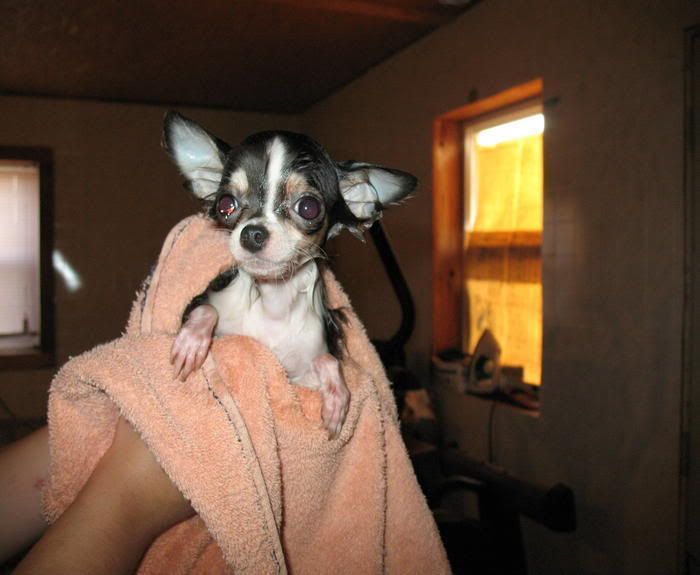 All fluffy and dry