Discussion Starter
•
#1
•

Hello Everyone. I thought I'd post more pictures of my Katy girl. I just found a whole bunch of pics of her that I never knew I had. lol. For anyone who is wondering, she is a 7 year old Beagle/Chihuahua mix. She is my baby girl.
AEROMarley1983, feel free to post pics of Marley.
He looks so much like my katy girl.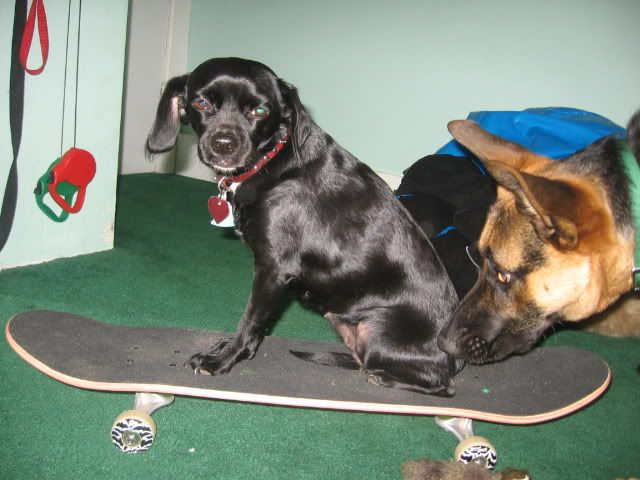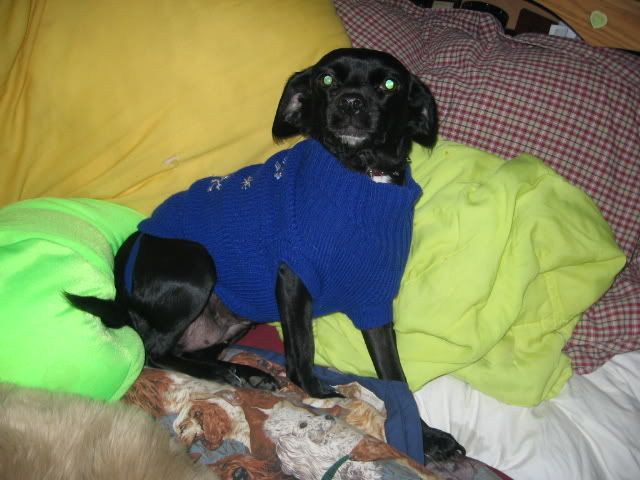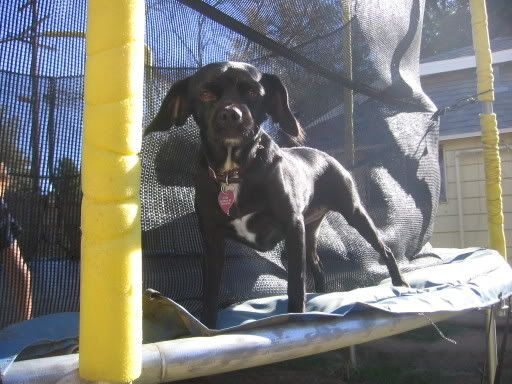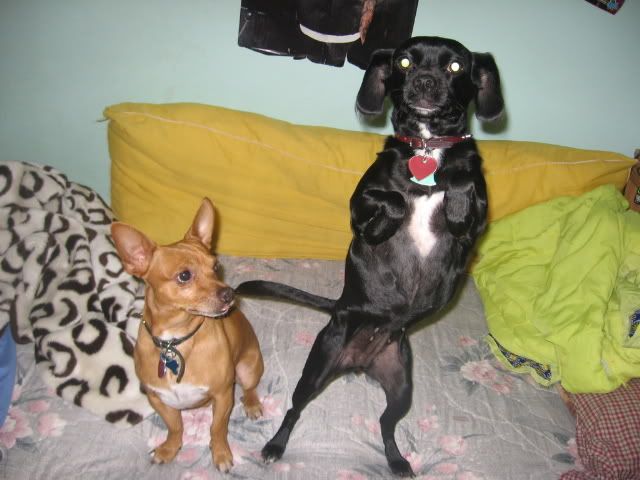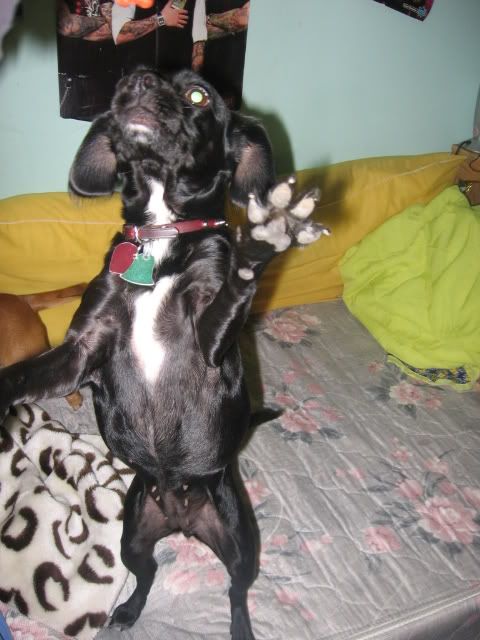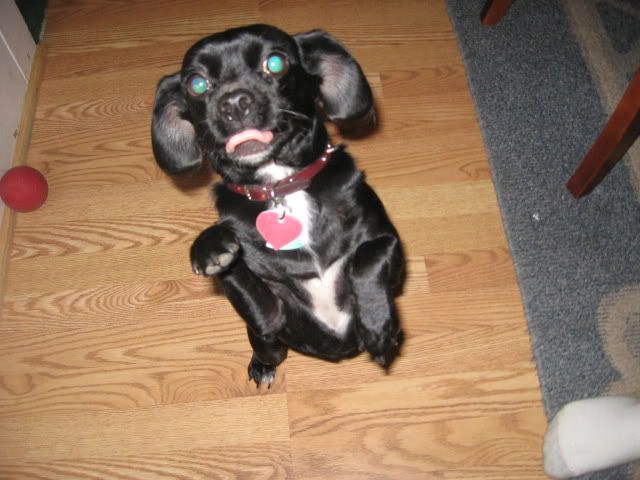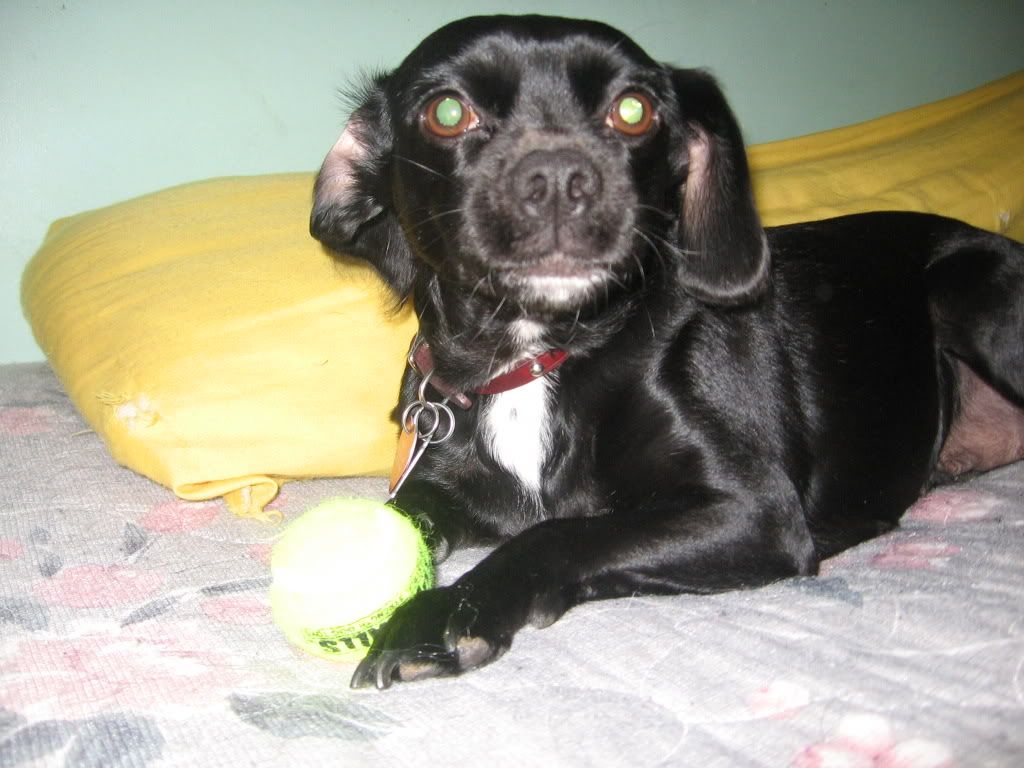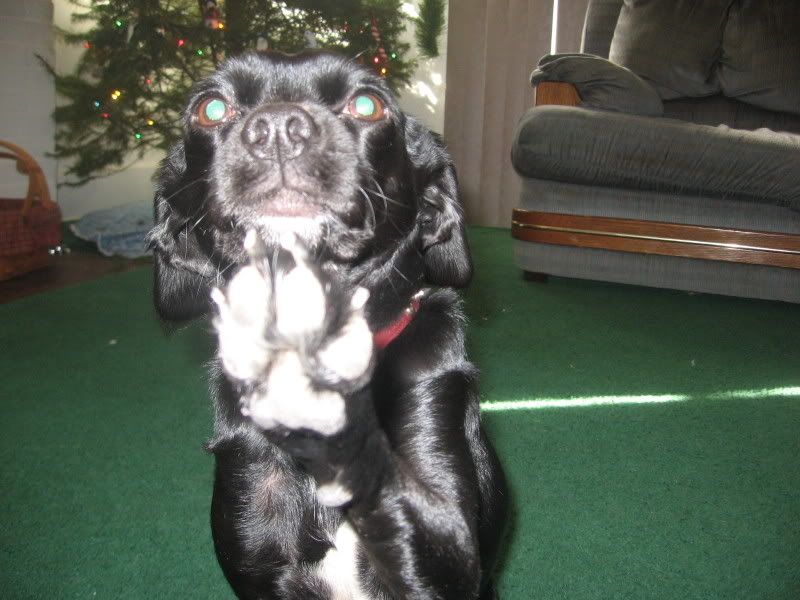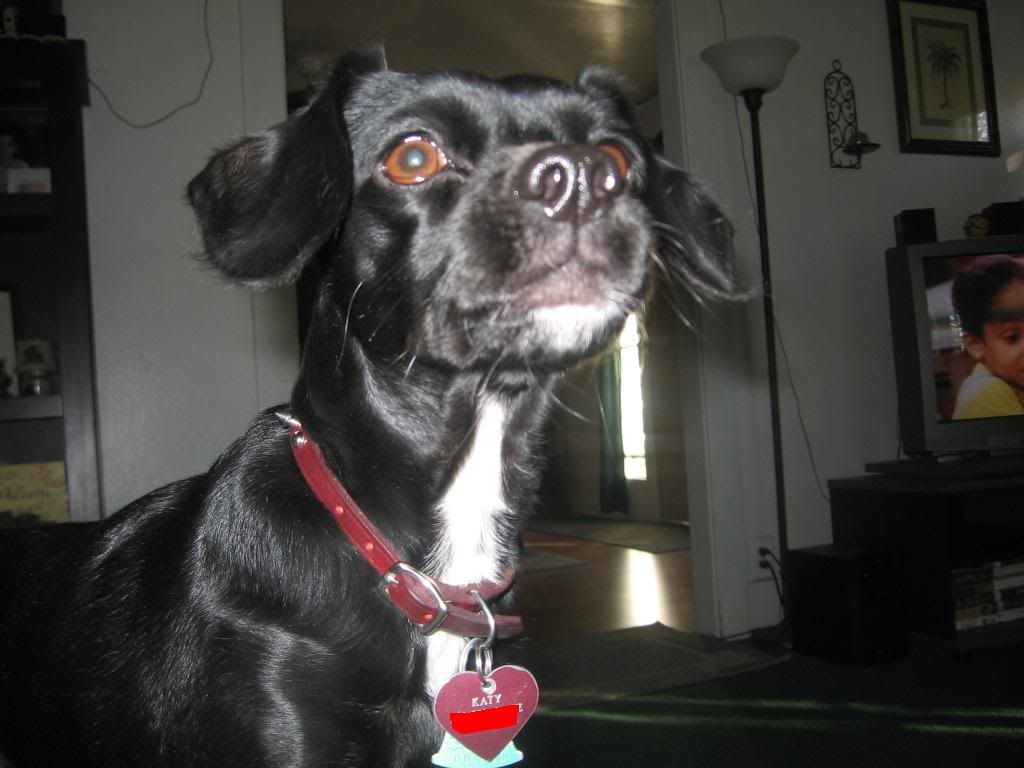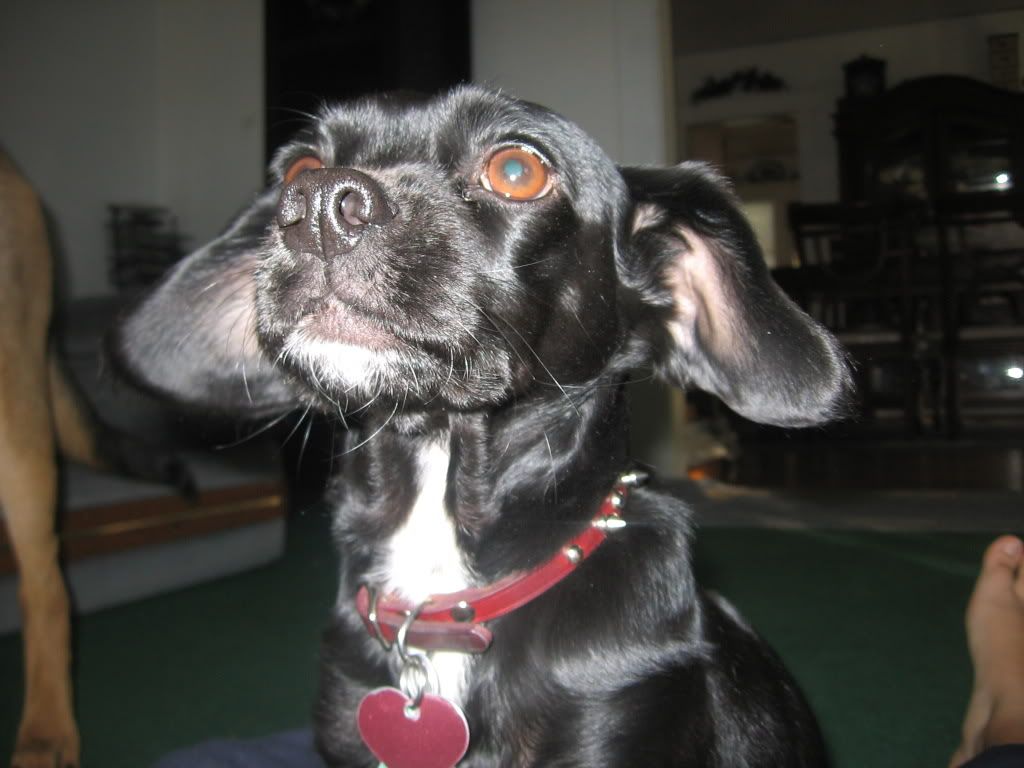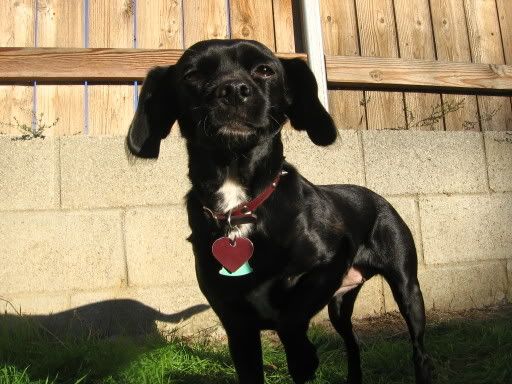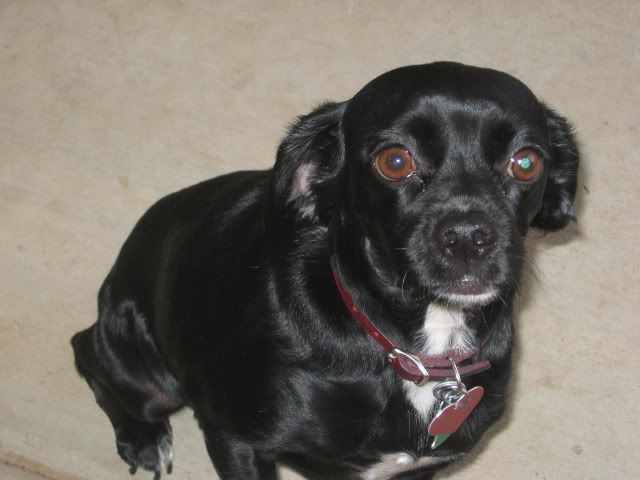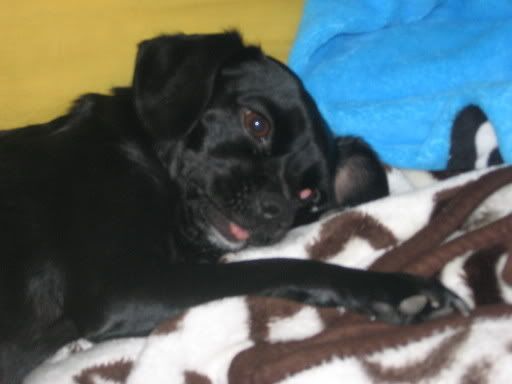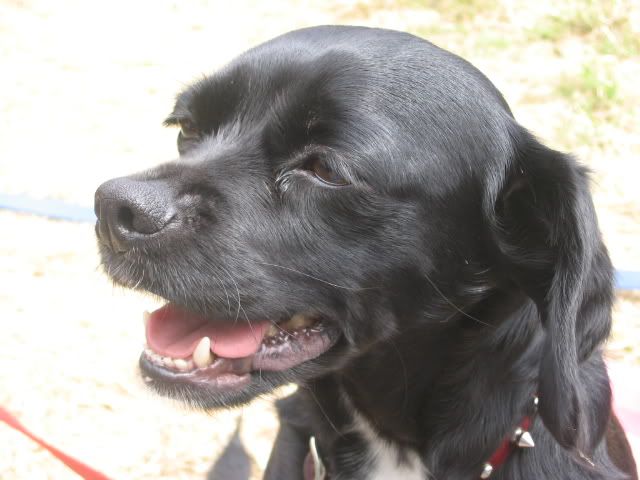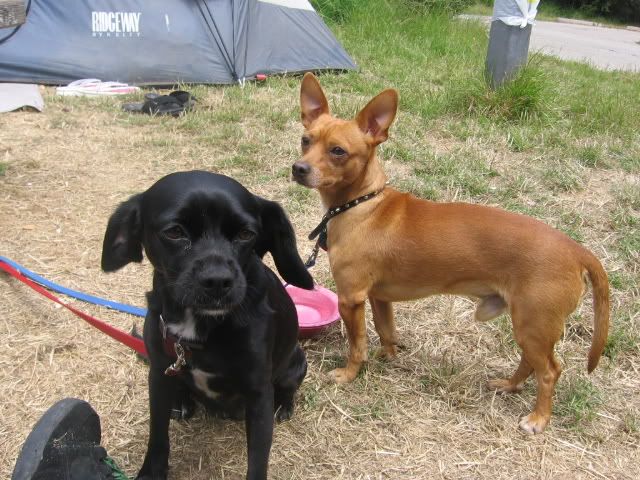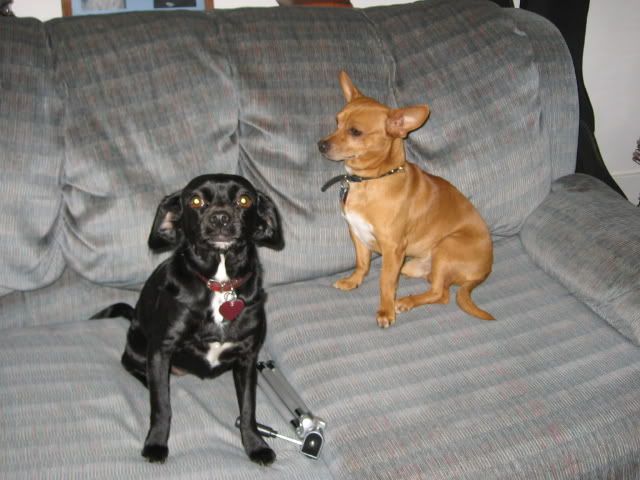 If you couldn't tell, her two favorite tricks are "Shake" and "Dance" :roll:
Sorry there are so many. Thank you for looking. :wave: