Discussion Starter
•
#1
•
I have finally managed to upload some more photos to photobucket. These ones were taken with my video camera, so the quality is not that good, but at least it does not take ages for them to upload. I hope you will enjoy them...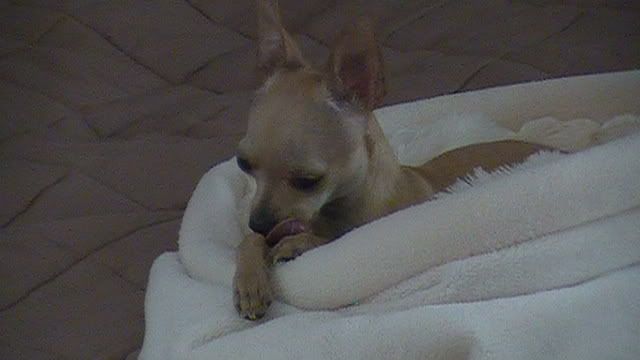 "Hi, my name is Milou"
"Doing yoga with mommy - position N1: downward facing dog"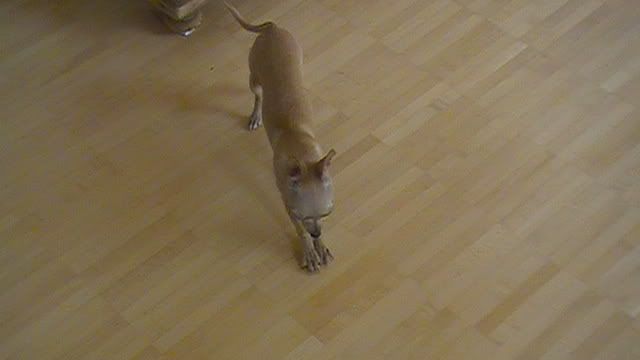 "then slowly spread your arms wider and get into a cobra pose."
"Hello up there!"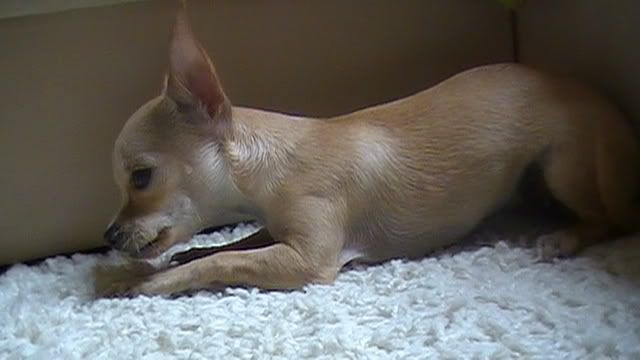 Trying to look serious whilst helping mommy to study
"This is actually pretty comfortable, the way that mommy and daddy sit"