Discussion Starter
•
#1
•
The chis making a mess playing!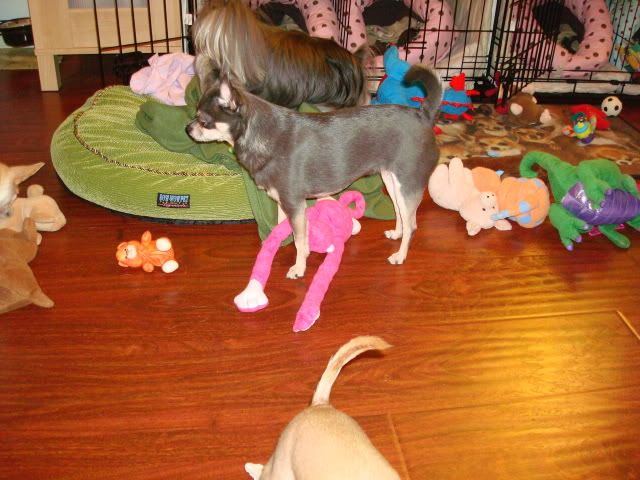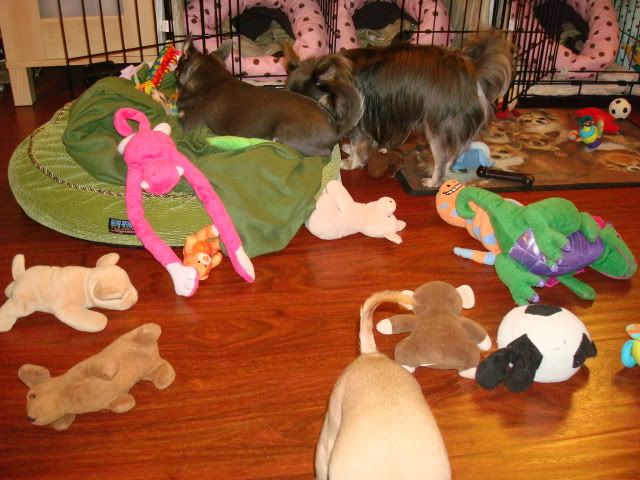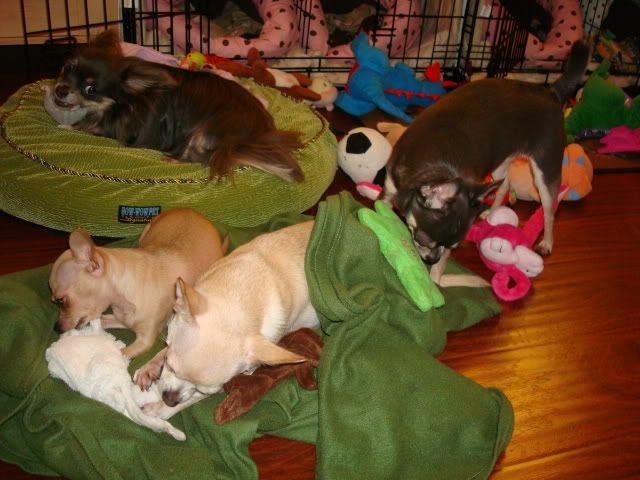 Lila giving Maxx her angry eyes because he took one of her favorite toys to his bed. He's laying on it looking all innocent! Lol!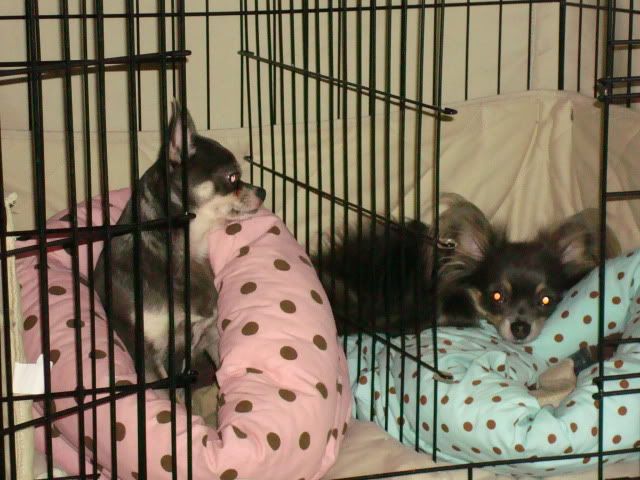 Lola in her bed. Yes, it's a bed from Build-a-Bear! My neice got it for her. Lola loves it!
I love this picture of Maxx posing so pretty. I wish he didn't have the red eyes in it though.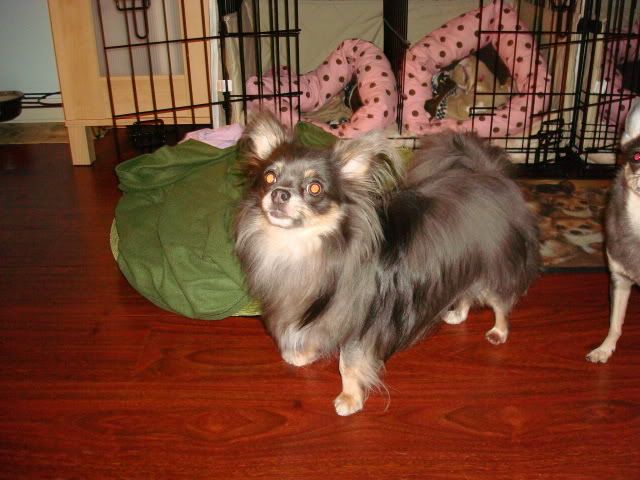 Lila ignoring me calling her.
Lily looking pretty before the play mess.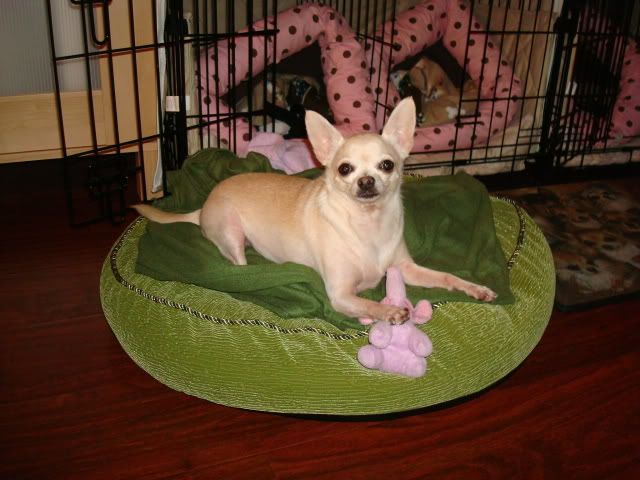 Group shot before the party started. Lol!.
I should have put the pics in order. Oops! :daisy: