Discussion Starter
•
#1
•
Heyyyy chihuahua (daisy looks huge next to lotus lol I can assure you she's 4 1/2lb)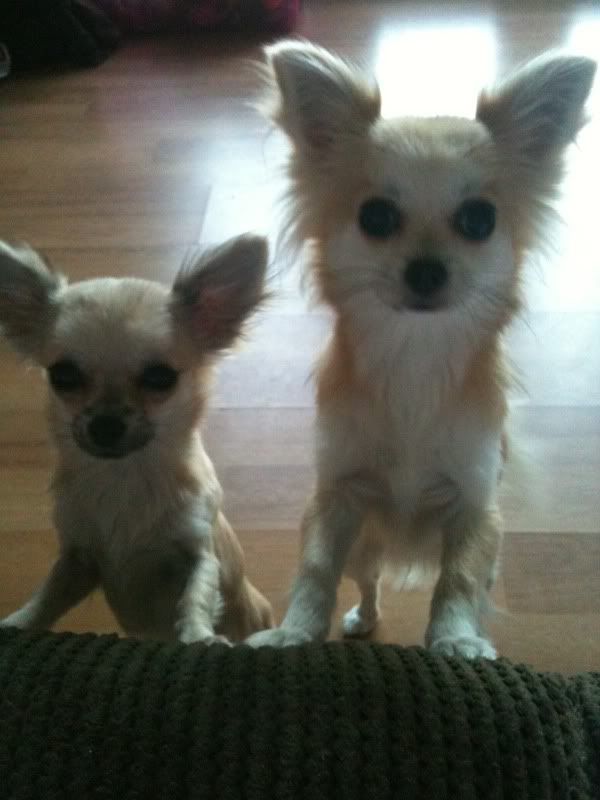 *sniff sniff* do I smell meat??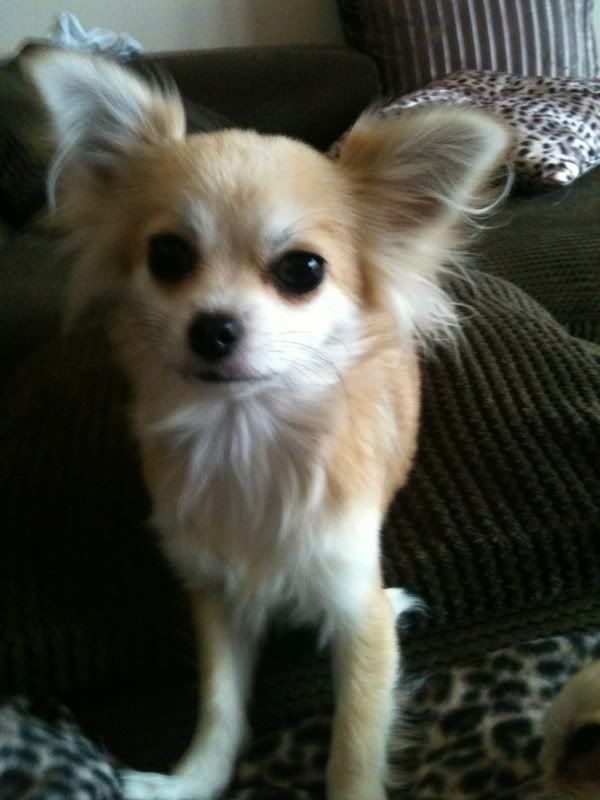 Lotus in her xs puppia step in rache gave us ha ha ha she's so pathetic lol she does this everytime I get her ready to go out she PRETENDS to be asleep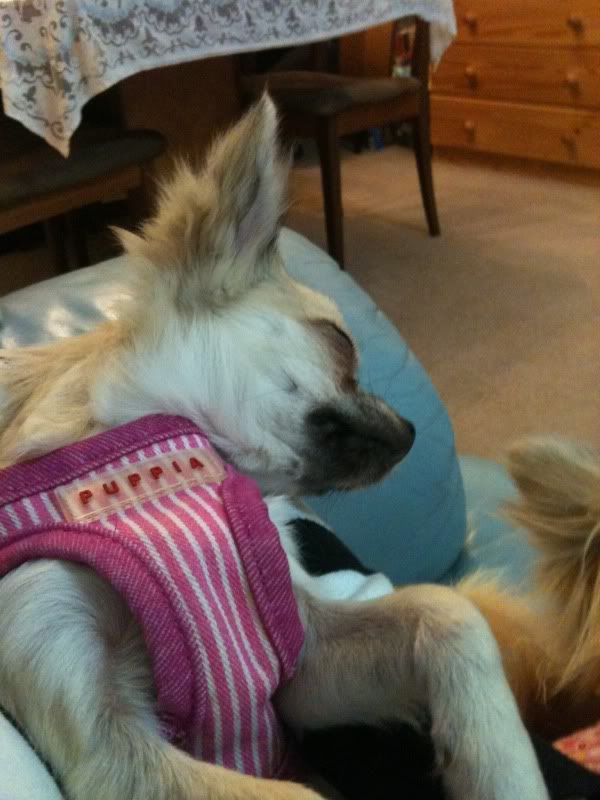 Daisy adores coming out (lotus is next to her lol)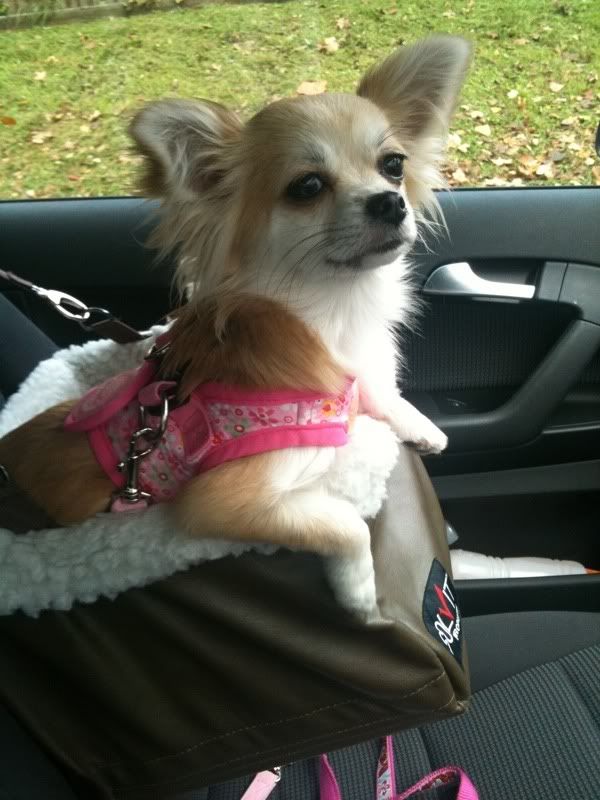 what you mean you know I'm awake??
This is her other move when she knows she's gotta go out
And this made me laugh yesterday we were driving her fur was blowing from the heating being on and she's just funny (btw my eye was on the road the entire time.
YouTube - Daisy loves a car ride
The girls hope their friends like a snippet into their life