Discussion Starter
•
#1
•
R.I.P LEXUS MARIE- November 11, 2001-June 8, 2011
This morning my best friend died
I'm soooo heart broken beyond words. Lexus started showing signs of being Ill about a month ago we took her to the vets numerous times trying to figure out why she was in so much pain we tried series of medications with little success, finally a combination of 3 dofferent medications her pain was getting under control, xrays showed calcium buildup on her bones and a mass pressing on her vertebrae. This morning I went to let her outside to pee b4 giving her her breakfast and pain Meds and she collapsed on the stairs and was unable to get back up bring the large dog she was I struggled to get her to the top Where she stay laying, her gums were white and me having seen many people die being a nurse knew she was on her way out her pulse was very low and her breaths were shallow she weighed the same as me so I had no way of carrying her to my car and had to call to get someone to help lift her rushed to the vet and knew I was going there to say goodbye my parents are in Jamaica so I'm literally here alone with no support
I frantically called them in the midst of everything to let them know b4 the injection was given. When I got to the vet her body was already turning cold and we wrapped her in a blanket I lay on the floor with her just crying and telling her what a perfect dog she was I kissed all my favorite parts her pig nose, her pig tails (ears) l, her little pink bottom lip and I held her paw as the butterfly went in it was a quick and peaceful passing. I will never ever forget my sweet Marie I will forever miss everything about her she loved all animals and lOved kissing the newborn chihuahua puppies and watching them run around the back yard when they got bigger, she loved my cat who would go down stairs and sleep on the couch on her back, Lexus always had to be with me if I was sun bathing outside on a lawnchair she had to be right on the lawnchair with me. She was so intelligent at the age of 8 we taught her how to "speak" she never went to dog school or obedience classes she just naturally knew all the good tricks.
I feel so sick and like a piece of my heart literally ripped off I would give anything to crawl inside her cage with her and just lay there telling her how much I loved her like I did everyday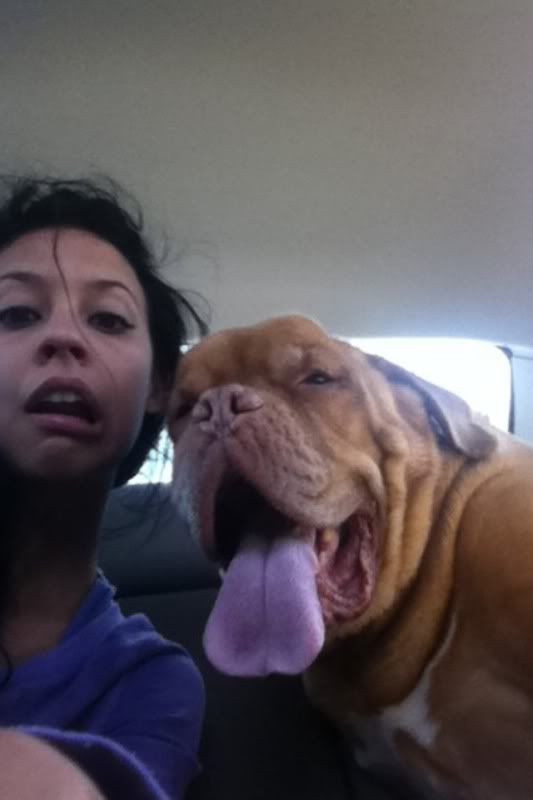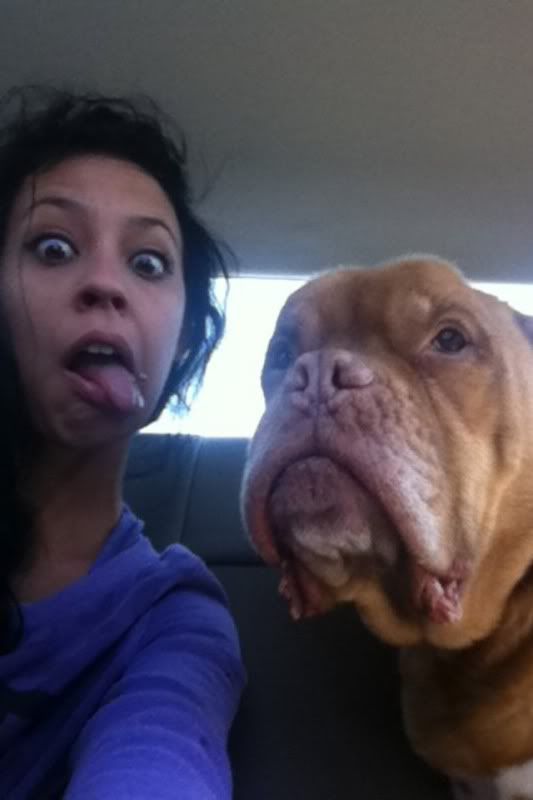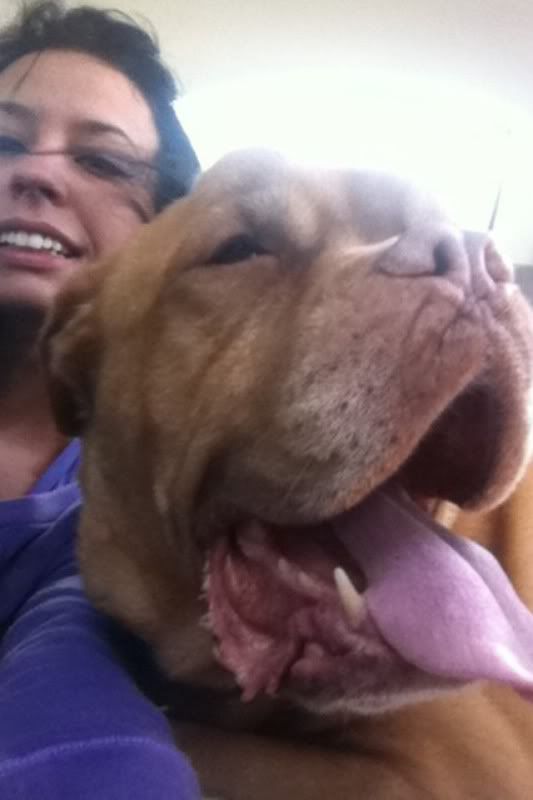 RIP my sweet Marie until we meet again....