Discussion Starter
·
#1
·
Spacely was a stray who came to stay. He has settled in very nicely and was neutered on Wednesday. He is still getting used to our other dog, Tinsel. Tinsel is very laid back and is for the most part, totally uninterested in him so it works out well that he can approach her when HE is comfortable.
Here are some pics of Spacely
The first day he was with us, checking out the backyard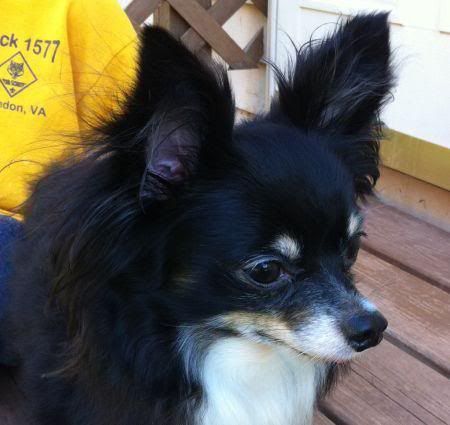 Riding in the van, one of his favorite things to do. He is convinced anytime I go towards the garage we are going for a ride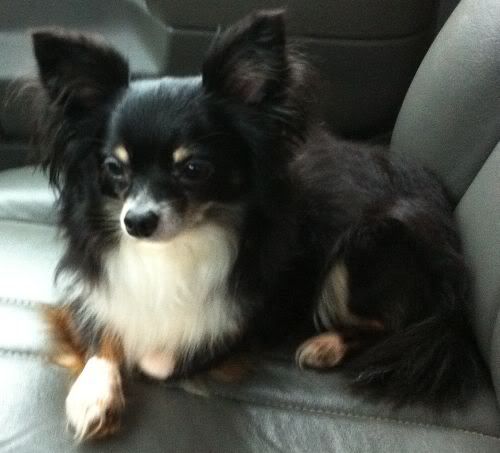 Last night, snoozing on the bed. He has not settled in very well, he is just so tense
All is right in his world. Spacely likes to lay like this so I can easily rub his chest.