Discussion Starter
•
#1
•
Went to Spratton Companion Show yesterday and it was great fun. Red won his first rosette comign third in the Pedigree Non Sporting Class and Jake got a 5th in the Novelty Best Rescue.
Louise came with Perry, Lollipop and Baby and own loads of rosettes but Louise will have to tel ya which classes as I can't remember.
Heres some pics
Louise and Perry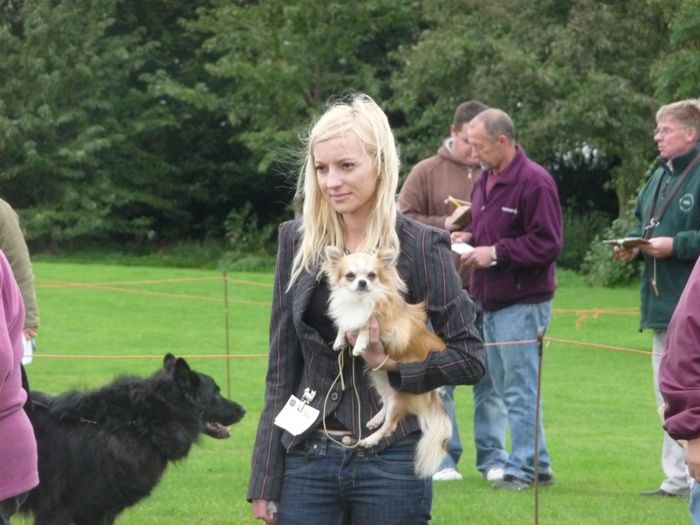 Perry looking Dashing
Me with Jake and no I haven't gained weight just got loads of layers on as it was cold and windy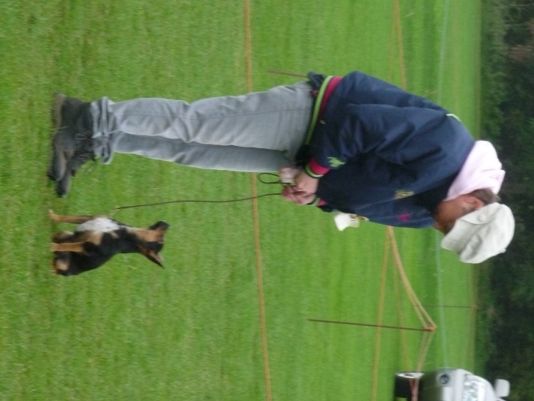 These next three are of Louise with Perry and Lollipop for the Chroncile Book. Hope they are okay for ya Louise
I don't have any of Red or Baby as with classes overlapping it did get a bit hectic at times. It was really cold as well with a cold wind and Red would not stand. instead he went banana shaped, huddled up shaking or leant back till he sat down. But he was a good boy and I was so pleased he got his first rosette.
Deme x