Pics of Spring Summer Exchange Pressies
Thank you very much Pippi and Maisie for all of our lovely presents!
We love them very much and appreciate everything :blob5: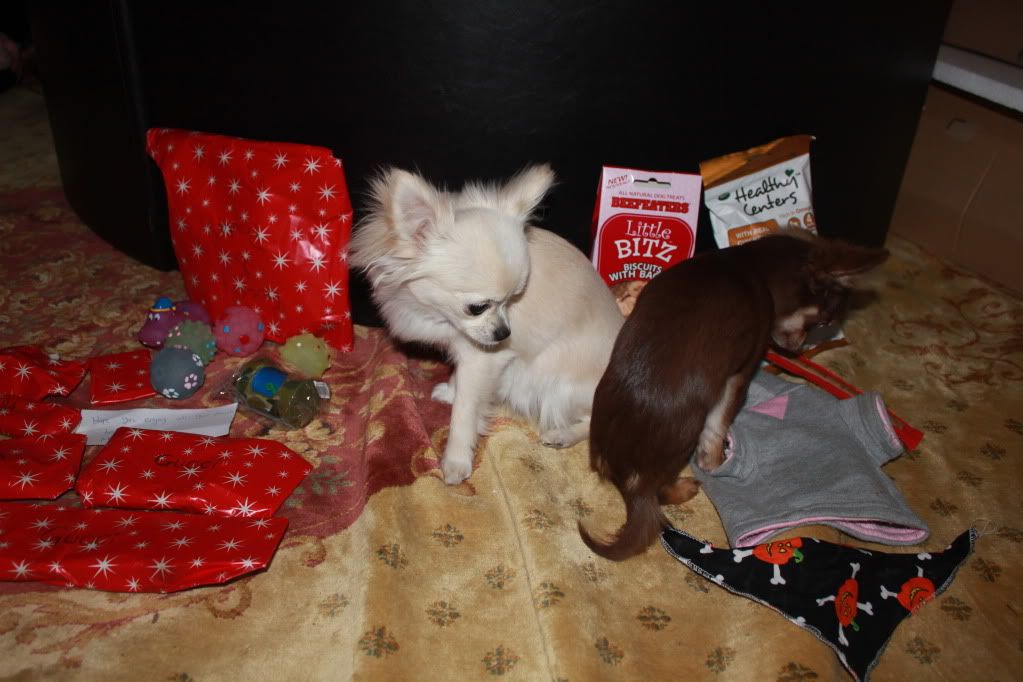 Look at all the pressies mommy!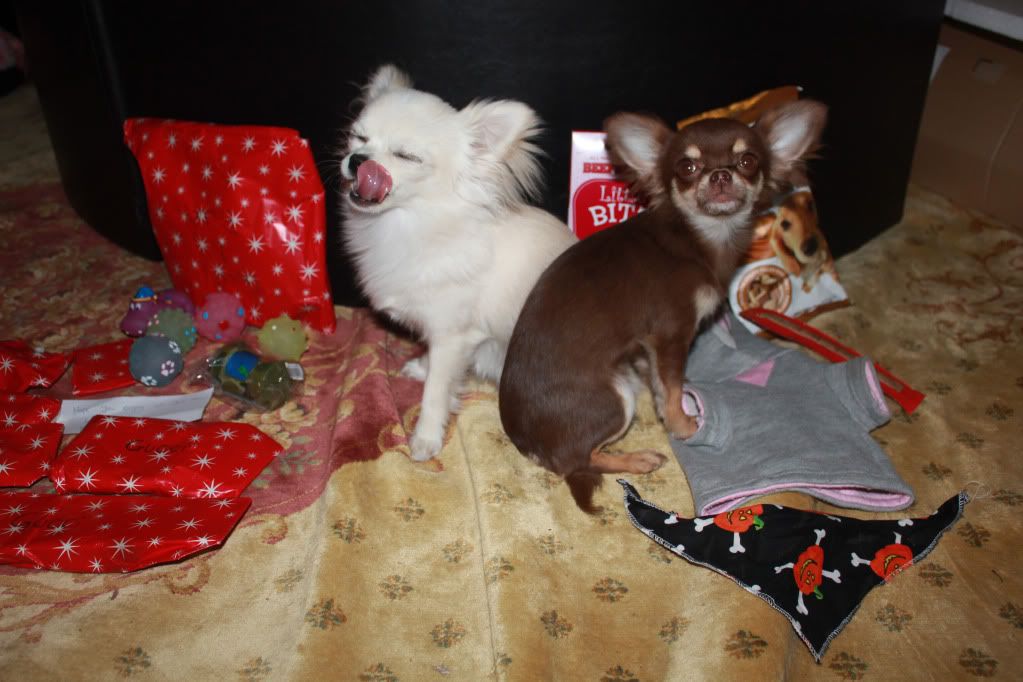 Mmmm.. Can't wait to start nom noming some treats!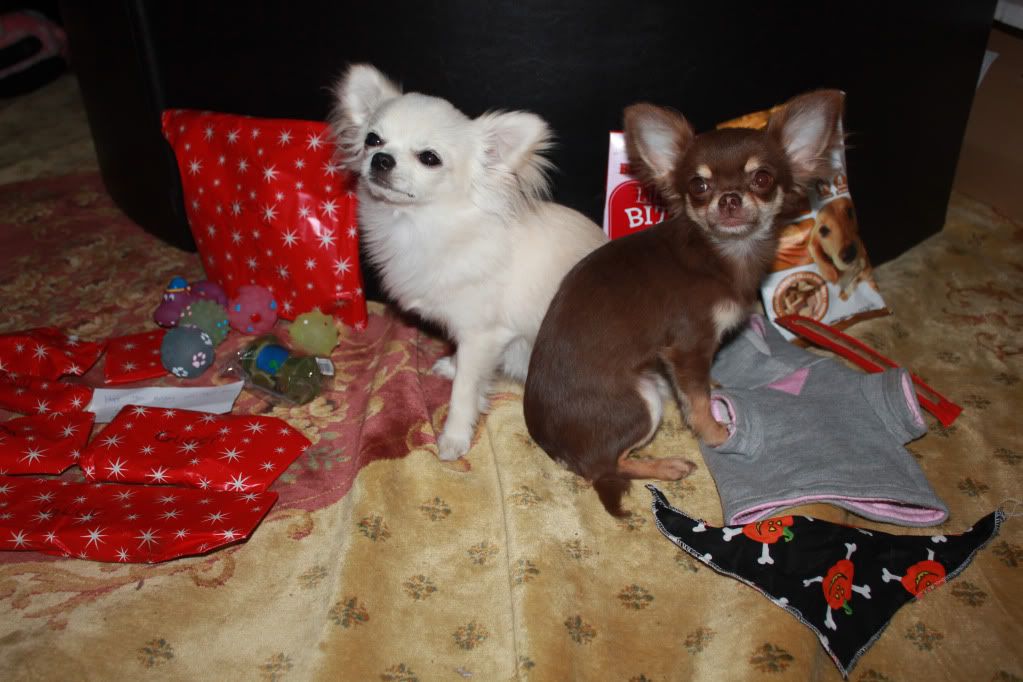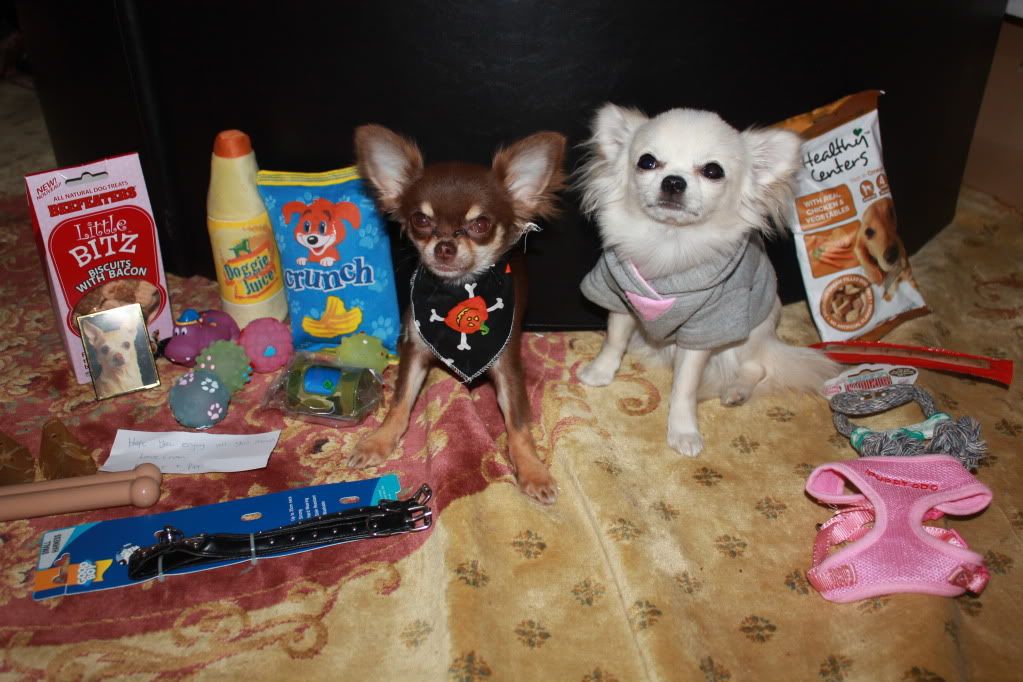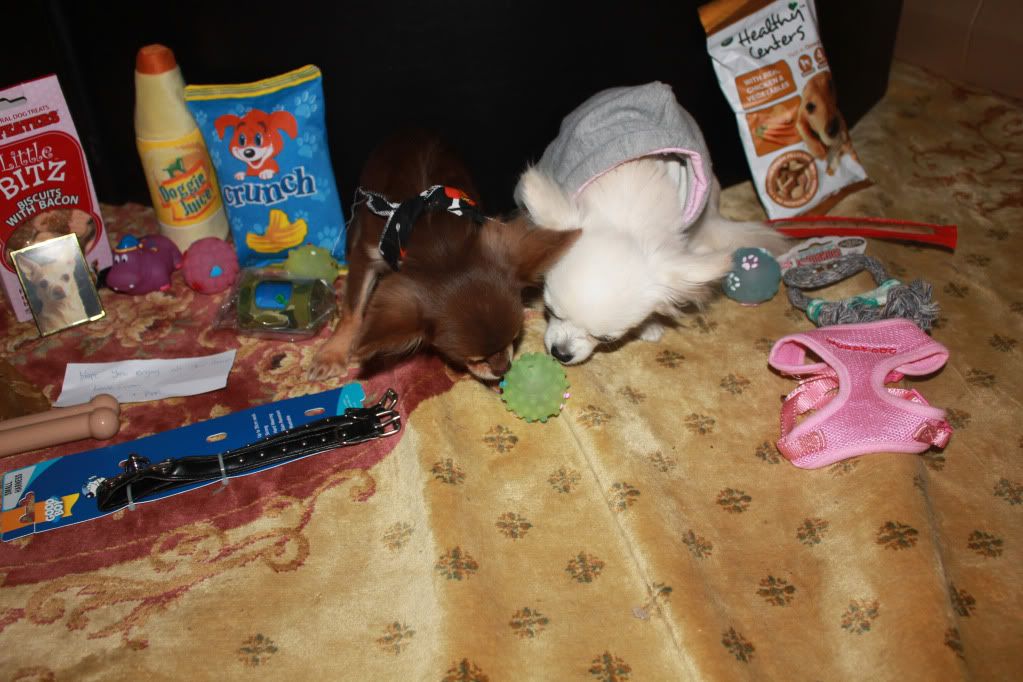 The little toy balls have been an absolute hit! They have been chasing it around for hours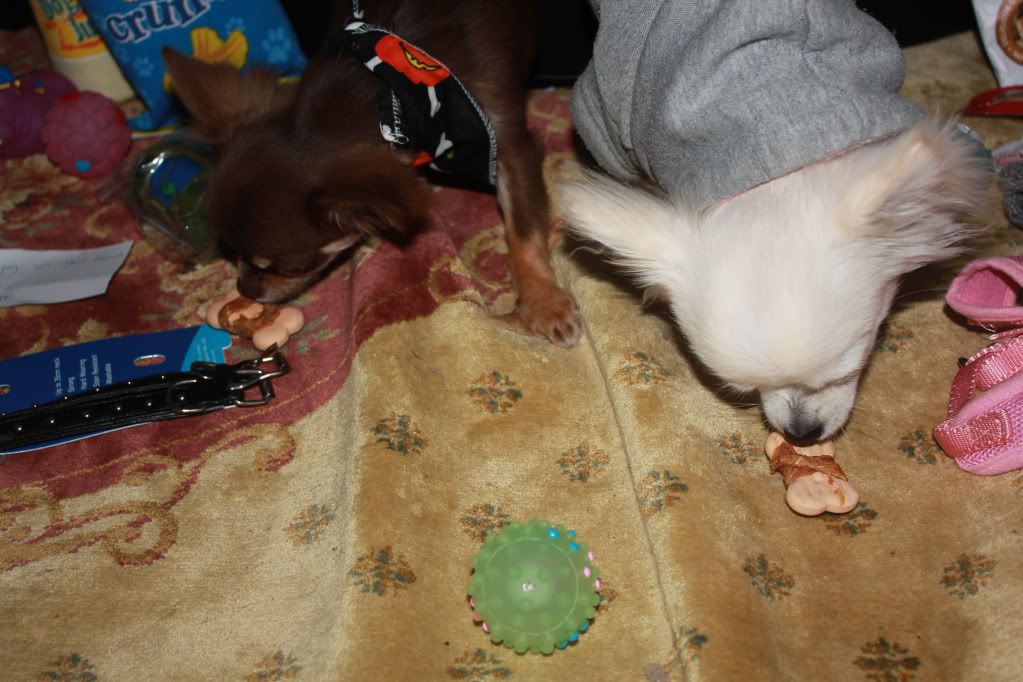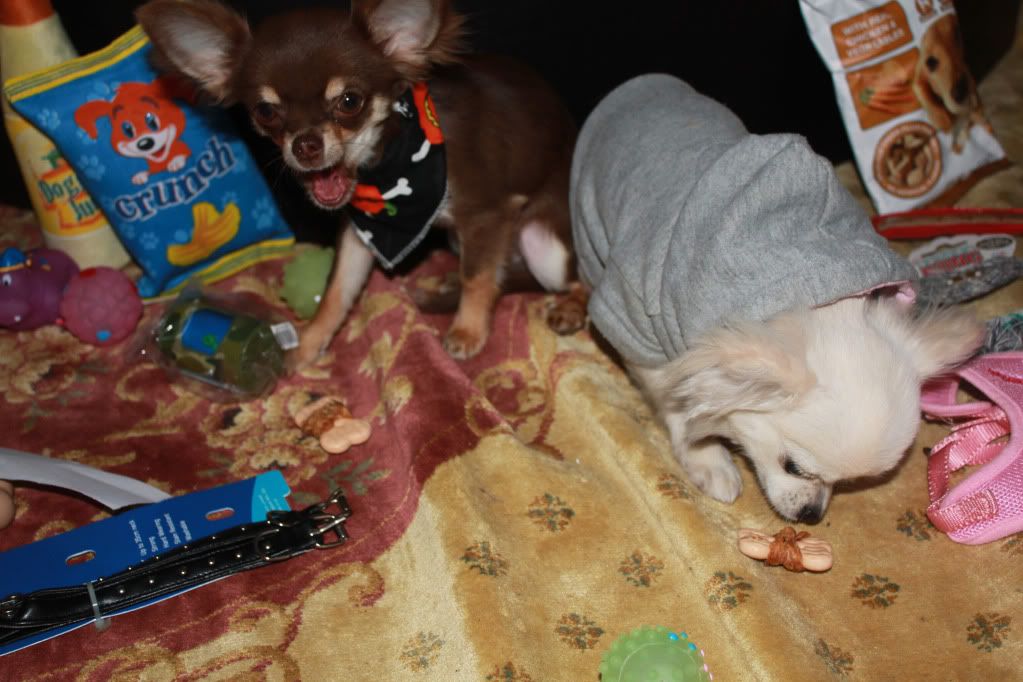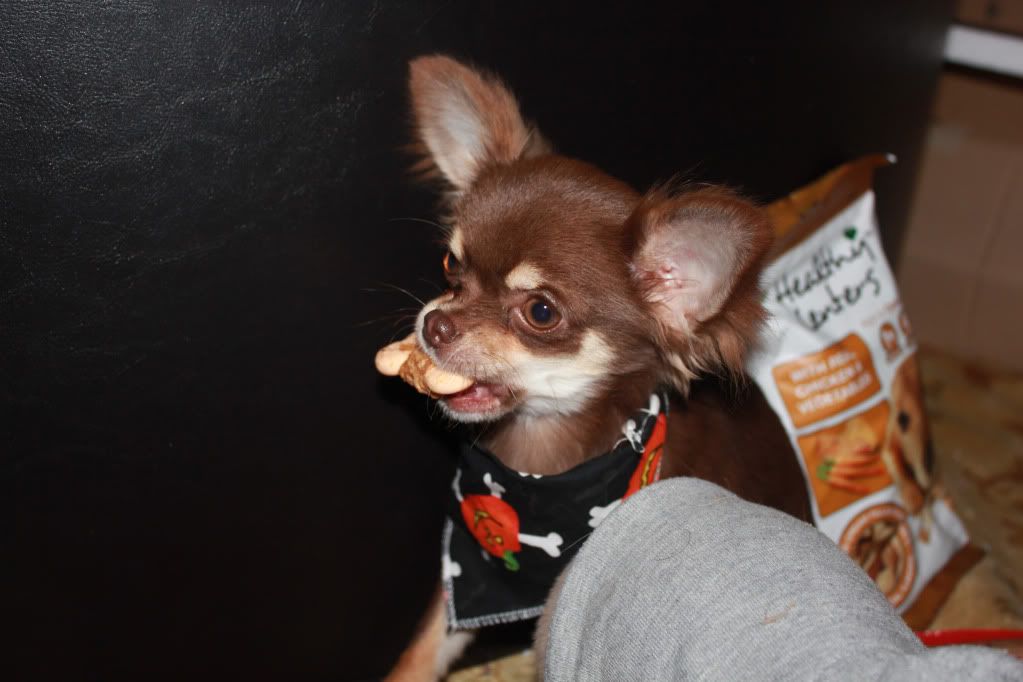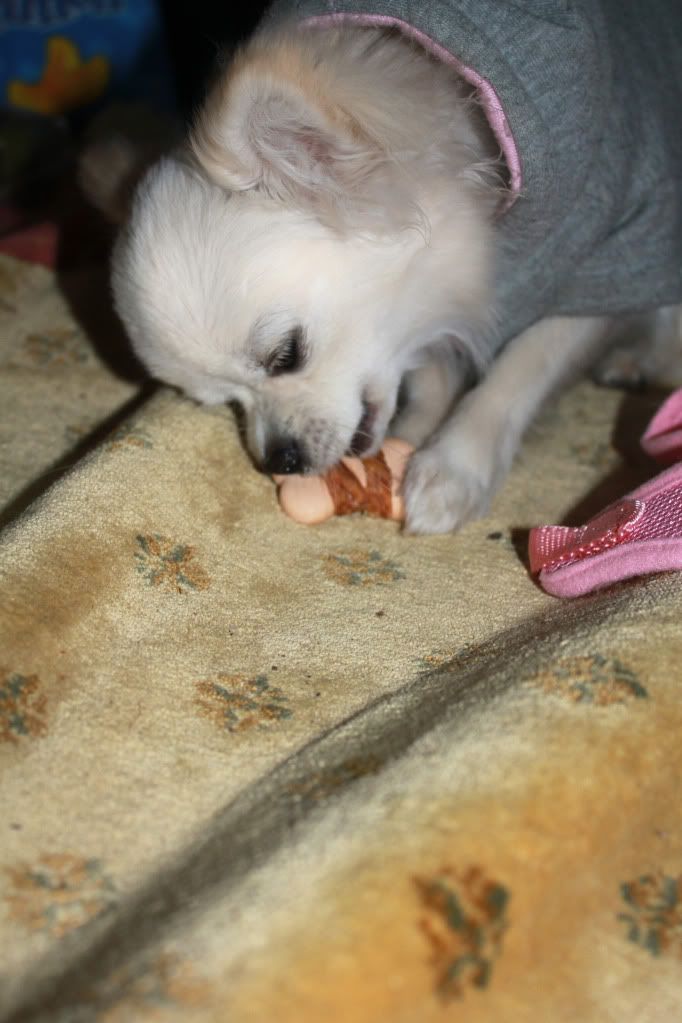 Thanks again!