Discussion Starter
•
#1
•
So here's something kinda funny! Fancy sticks her tongue out! ALL the time! Kind of like when a dog doesn't have any teeth. But it's not her whole tongue just the tip. She has all her teeth, she just does it! Especially when she's sleepy or excited! Here's some pics.
I have a tupperware container with sides for a chihuahua pee box (cuz guinny lifts his leg) and she was wanting me to pick her up(rather than walking out of the hole I cut into it!!)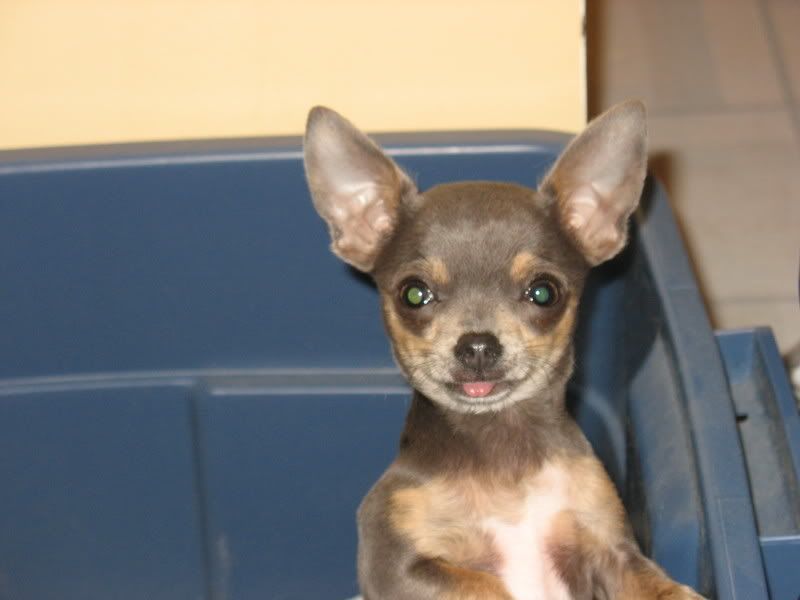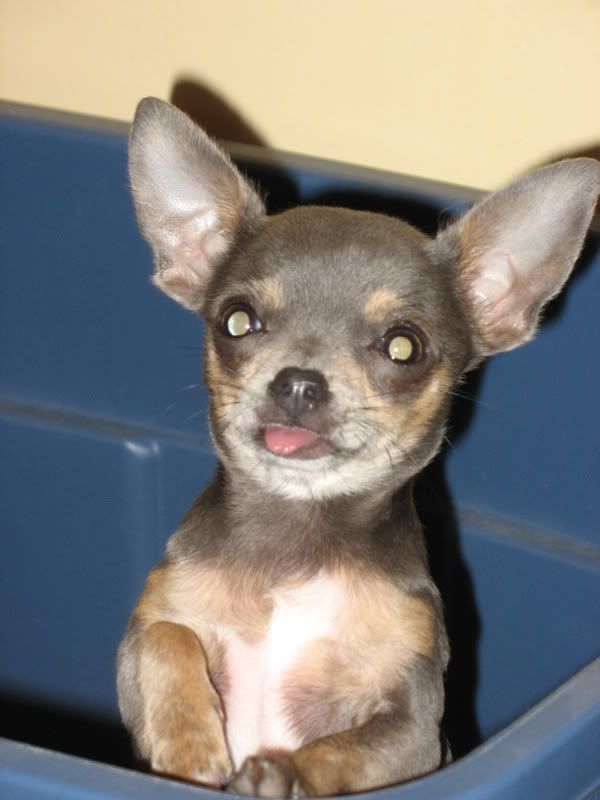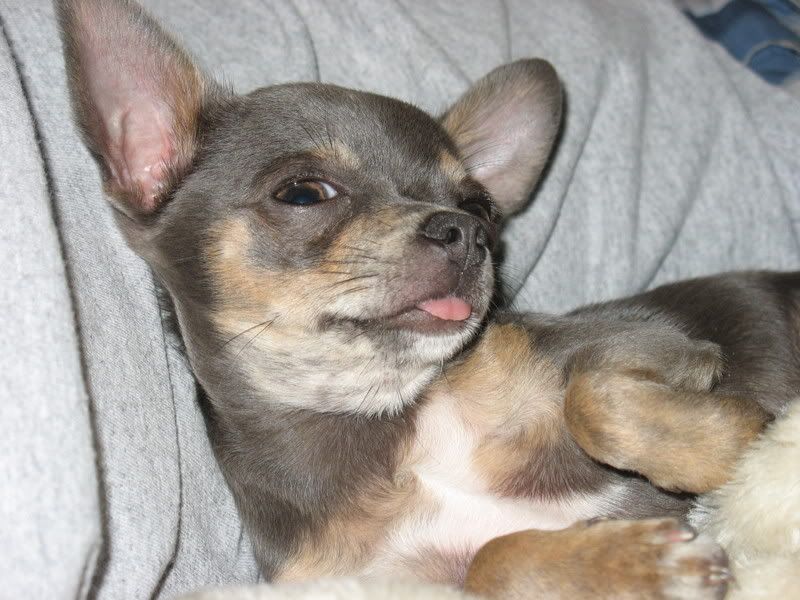 She's such a Daddy's girl!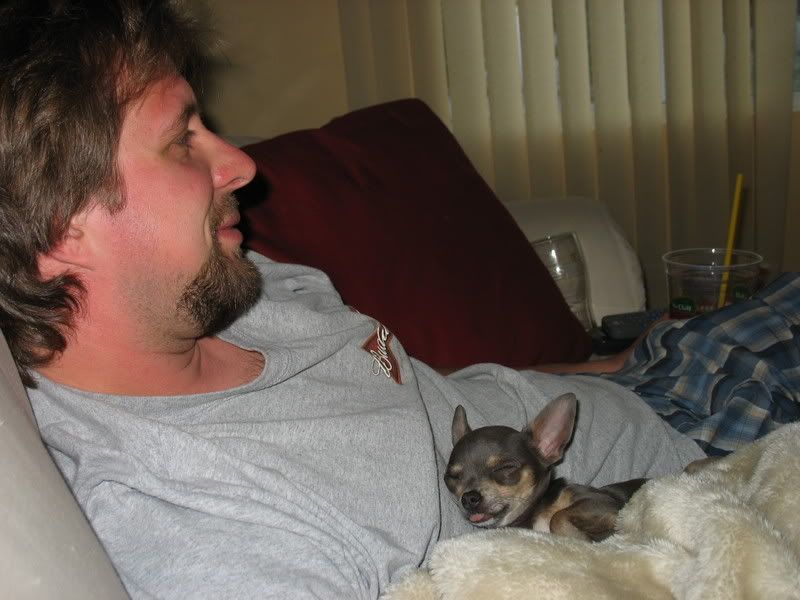 It's hard work being so cute all day!!