This are the pics i was shown of the suspect who stole the car, i was going to press charges but i relized that it was Jamoka!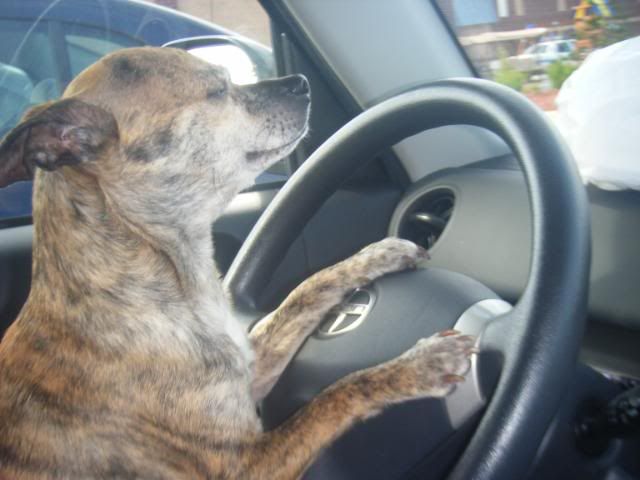 Must have been changing the station here?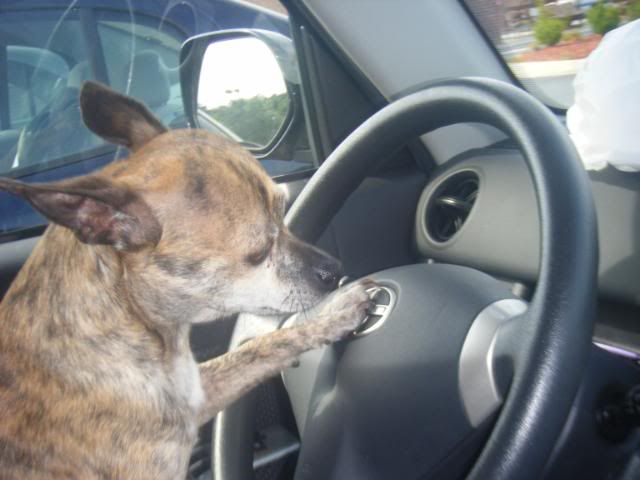 "AWW mom i'm sorry! do i have to sit in the back?"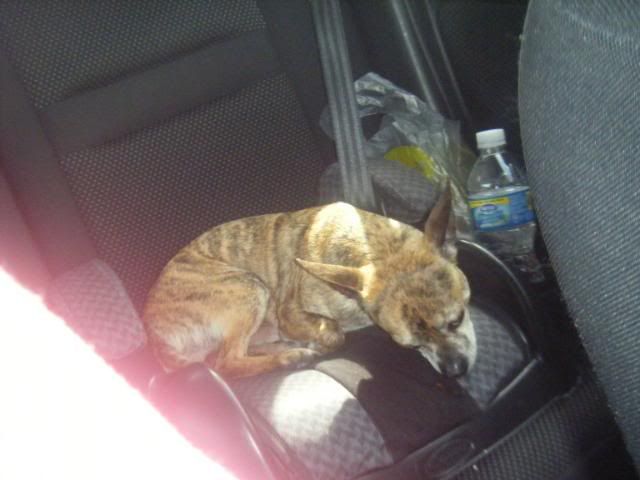 Jasper & Pepsi-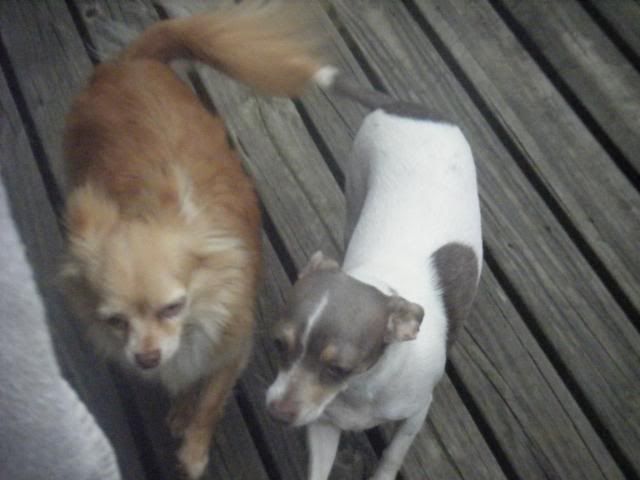 Butter- bad pic of her but it's was it my sisters camrea mine has no batts
(sorry i poosted the same pic)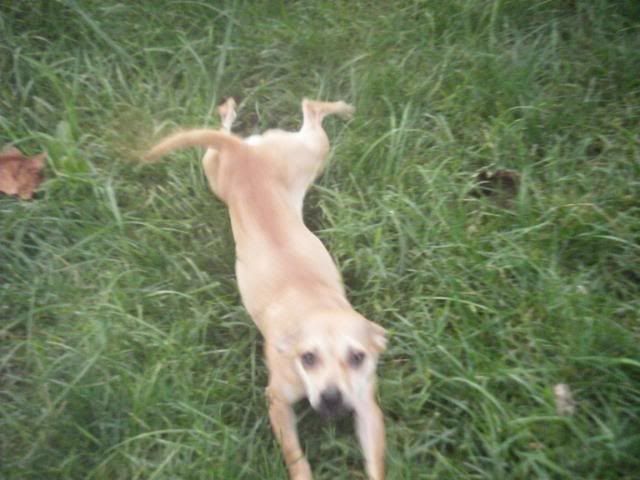 Welcome home Korbin & Bleu!
Korbin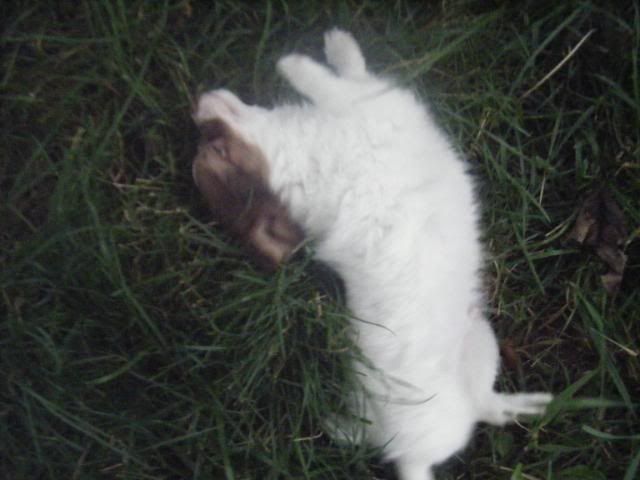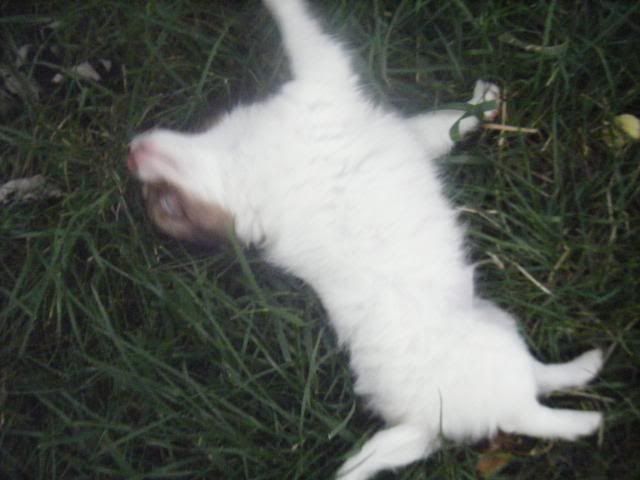 Bleu Lovey Lou- Bleu came to us after we got Korbin, My sister had been watching her and asked can we take her hhome as well, so umm here we go, lol
My other sister also picked out a pup so another one will be coming home soon. But after this girl this will be it for use because i'm at my max. Our hearts are wayyyy too big i guess.