Happy Sunday everyone!!! We finally have sunshine and decent weather, woohoo!! What better way to celebrate than with bully sticks, beef trachea, chicken necks, and lamb ears?????
Hoping to get out to Chicago later with the pups for some shopping and walkies!
Hope you enjoy the pics!!
Chew time, yeah!!!!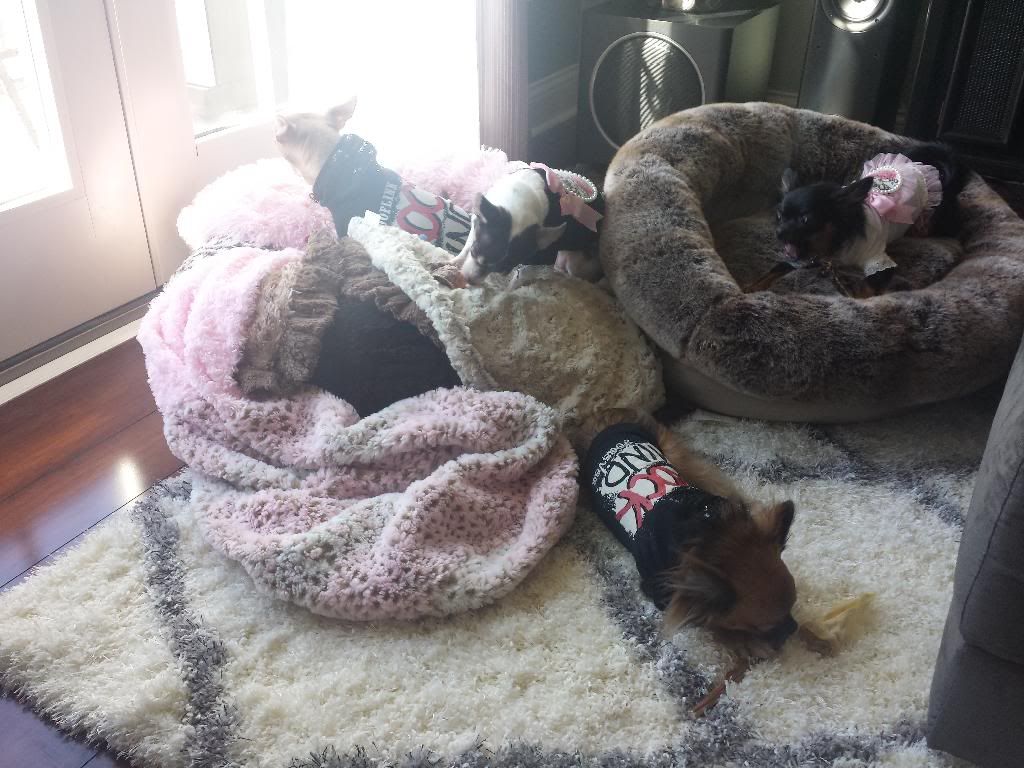 Best friends!!
My big man Mojo!!
Hurry mom! I wanna chew!
Mimi practicing for doggie Vogue, haha
Soaking up some sun!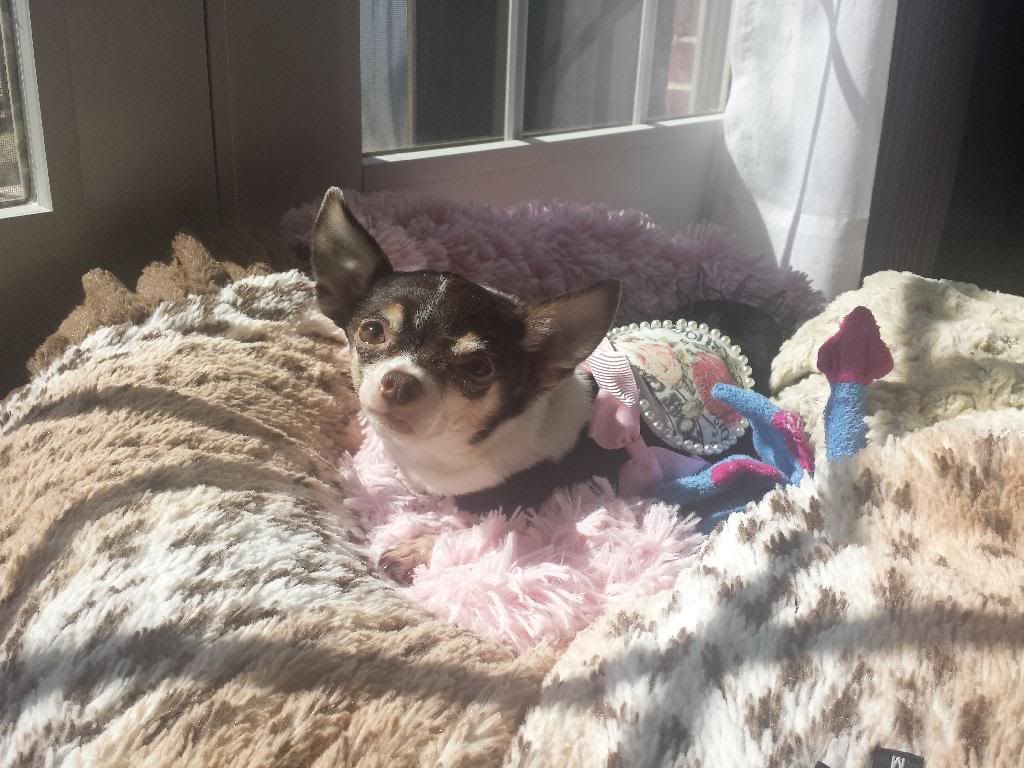 Will dance for food!
My angel Lola snuggled in her cuddle cup!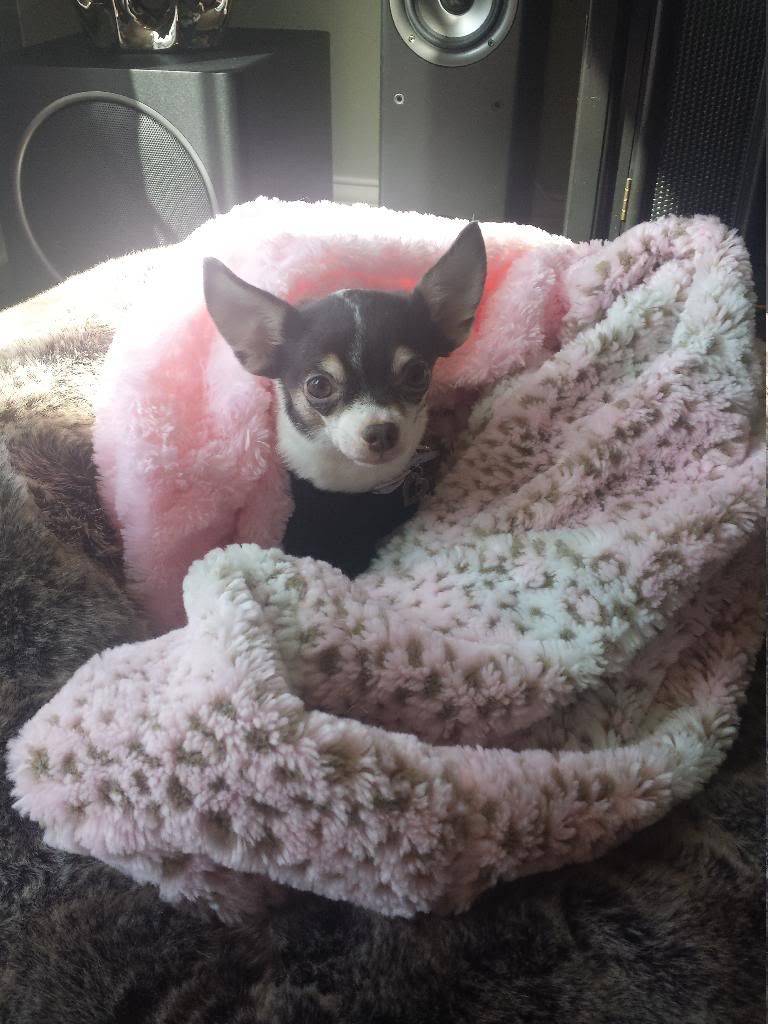 Get in my belly chicken neck!!!!
Sent from Petguide.com Free App