Discussion Starter
•
#1
•
I took a few at our back door today. It's so sunny and they're enjoying the rays.
Just maxin'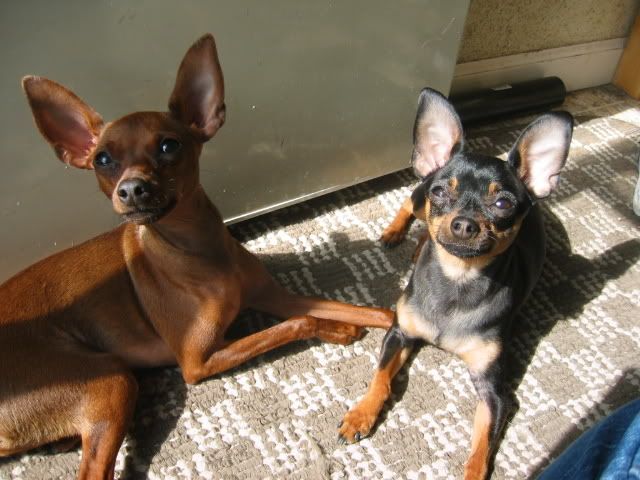 Who's out there?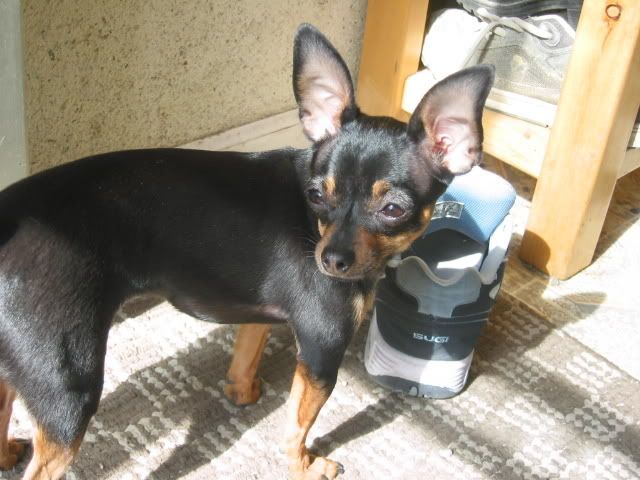 Can't pose, gotta scratch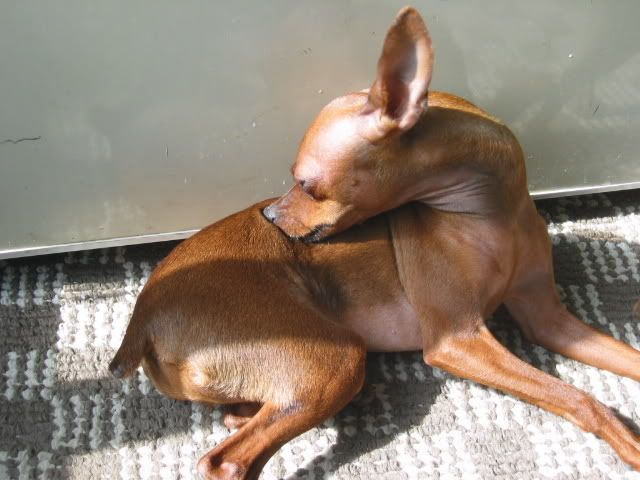 Maggie looks huge in this pic
Even King Chester decided to hang with the girls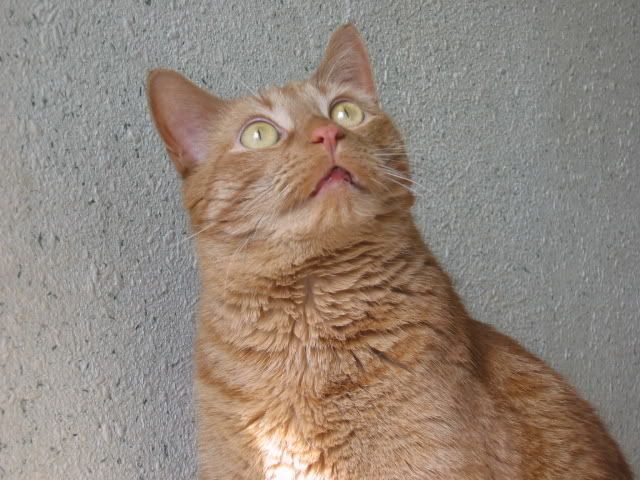 Pretty Kitty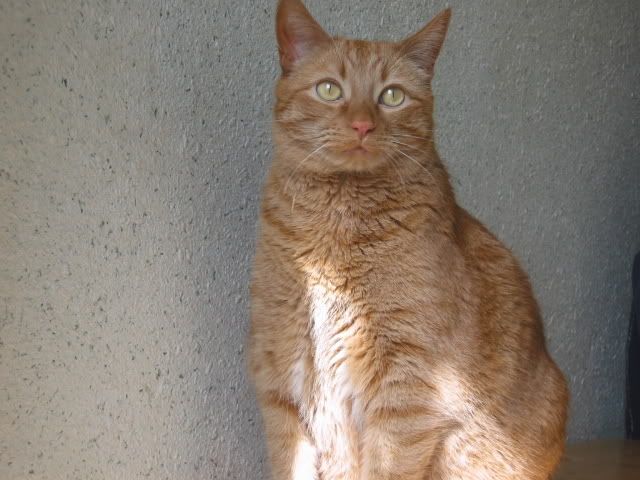 Once again, Storm didn't want to pose. I got one and she is all squinty even though it was too bright for a flash.
These are from last night:
Mom, make her give me the baby.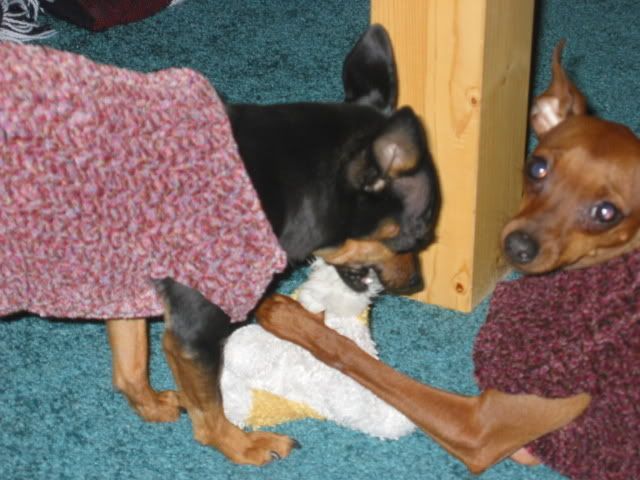 Let's see who can outwit and outlast...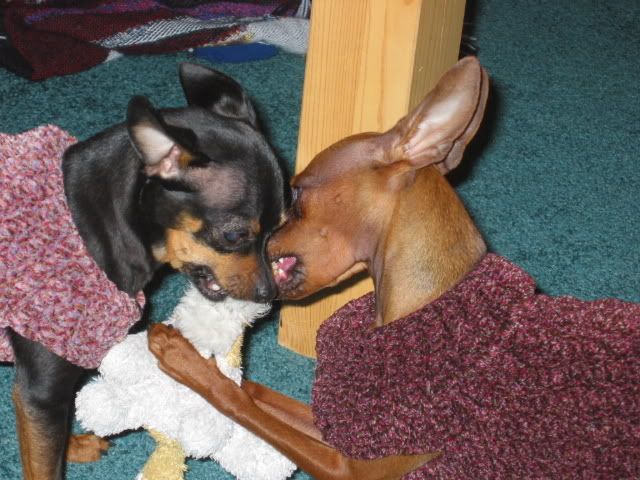 Cleaning time turned into a game: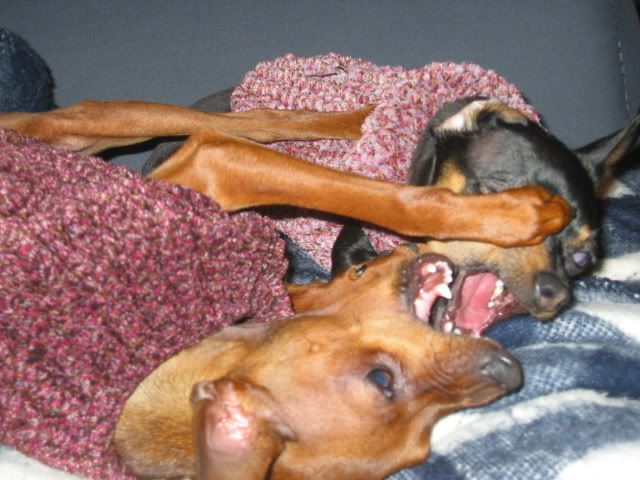 That's all folks!