Discussion Starter
•
#1
•
Hello all,
here are a few pictures of Tamara, after she had her surgery done. She is 200% recovered and transformed. She is a new dog. She plays, runs like crazy and has tons of energy. She never did that before. She is no longer a little anger but we love her even more.
She doesn't like her photo taken, so she never looks her best, but she's still cute...
After surgery, she lost 0.4 pounds. She had 90 ml of pus in her uterus.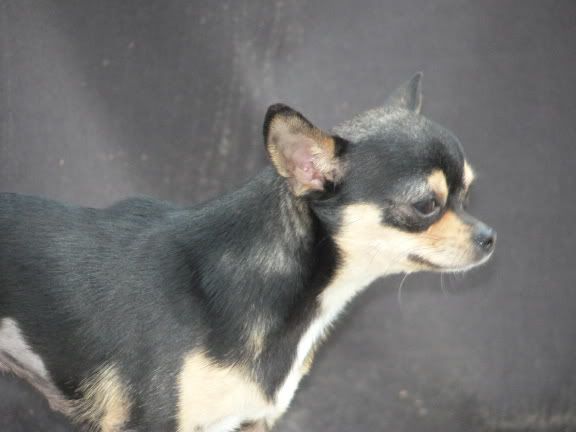 In this one, she looks funny...
Licking water from the pool...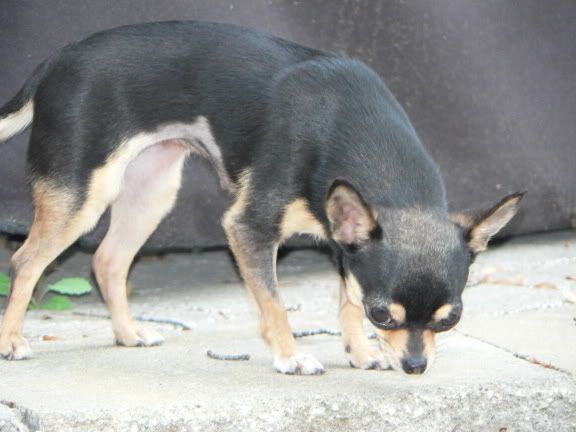 And more... you can see her tummy has been shaved for surgery