Discussion Starter
•
#1
•
Hi Guys
My breeder jsut sent through some pictures of Shaddow when she was a bubba so thought i'd share as they're tooooooo cute!!!
This is shaddow's mum when she was pregnant... she delivered that day (poor thing is HUGE)...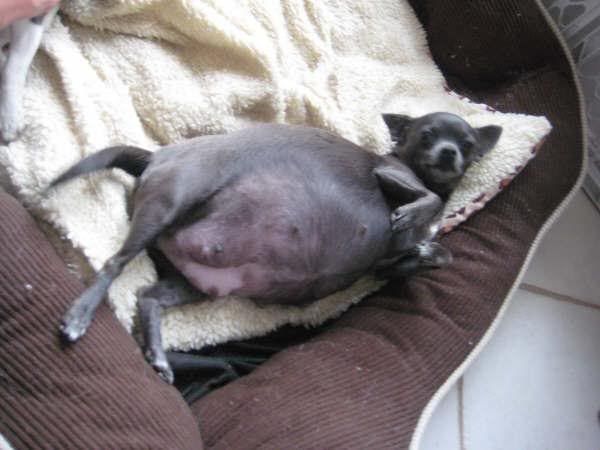 And this is her after she gave birth.. back to her tiny self!!!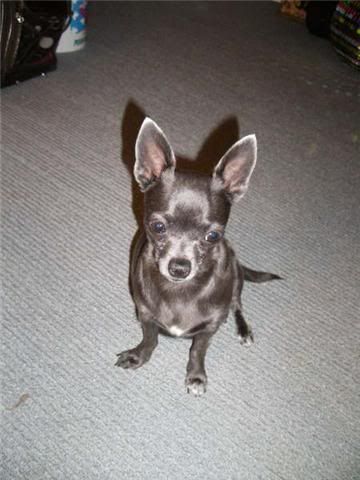 This is Shaddow a few days old
Shaddow 2 weeks old... YAWWWWNNNNNN hehehe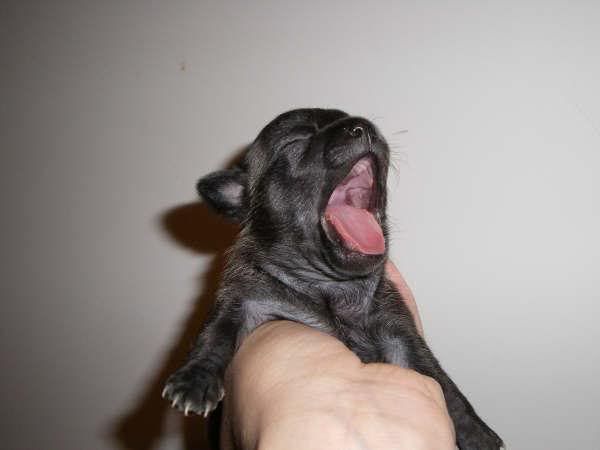 Feeding time
Proud Mother
Shaddow 6 weeks old
Shaddow with her brothers and sisters at 7 weeks old (she's third from the right)